After a recent update, Signal allows you to change your phone number while retaining your old data easily. This means that when you switch to another number, you can migrate your existing chats, groups, and profile information.
In an official blog post, Signal announced its account migration feature. Earlier, users would have to re-register in Signal after moving to another number. They would also lose all their previous data, which would still be attached to the old number.
To use this new update, make sure you have at least the Android v5.30.6 or iOS v5.27.1 version of the app. As this change is relatively new, it might not show up for all users yet.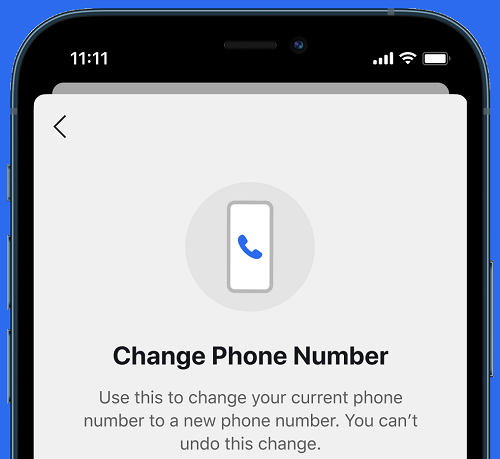 Steps to change phone number in Signal
The process of changing your Signal phone number is quite easy, simple, and straightforward. Follow the steps below to complete the account migration to a new number.
In the Signal app, tap on your profile picture in the top-left corner.
If you're on iOS, go to "Settings" and then tap on "Account." Android users can simply tap on "Account."
Select "Change Phone Number" from the options.
Hit "Continue" to proceed.
Enter your old phone number, followed by your new phone number, and tap on "Continue" or "Done."
Press "Change Number" to confirm. (Or tap on "Edit Number" to make changes.)
Read the on-screen instructions to register your new number.
Once you move to a new number, your Signal contacts will get a heads-up about this change within the chat. They will also see an option to "Update Contacts" on their phones.
This new Signal feature is an essential one for any texting app. Keeping in mind that its more popular competitors already have something similar, it's about time Signal users enjoyed the same benefit.