In this article, we'll guide you on how to change your iCloud profile picture. You can update your Apple ID photo from your iPhone, iPad, iPod, or Mac.
But before we dive into that, let's find out a bit more about what it is.
What Is iCloud Profile Picture?
Your iCloud profile picture is what appears on your Apple ID. You can change your Apple ID photo to a Memoji, a place you love, or any other image that you like.
Where Will You See Your iCloud Profile Picture?
Settings > [Your Account] on iPhone, iPad, and iPod
System preferences > Apple ID on Mac
Apple Watch
Apple ID website
Your contact card
AirDrop menu
iCloud Mail and iMessage

App Store and other Apple apps (Apple TV, Music)

iCloud for Windows app
Other places where you can use or login with your Apple ID.
Once you change it, the updated picture will appear across your Apple devices. Apple Support says it could take a couple of hours for your profile picture to update across devices. If that doesn't happen, try and restart the device, not showing the latest photos or contact support.
So here's how you can change your iCloud profile picture.
Update iCloud Profile Picture From Website
This is possibly the fastest way to change your iCloud profile picture across your devices.
1. Go to the iCloud website, log in with your Apple ID and tap on Account Settings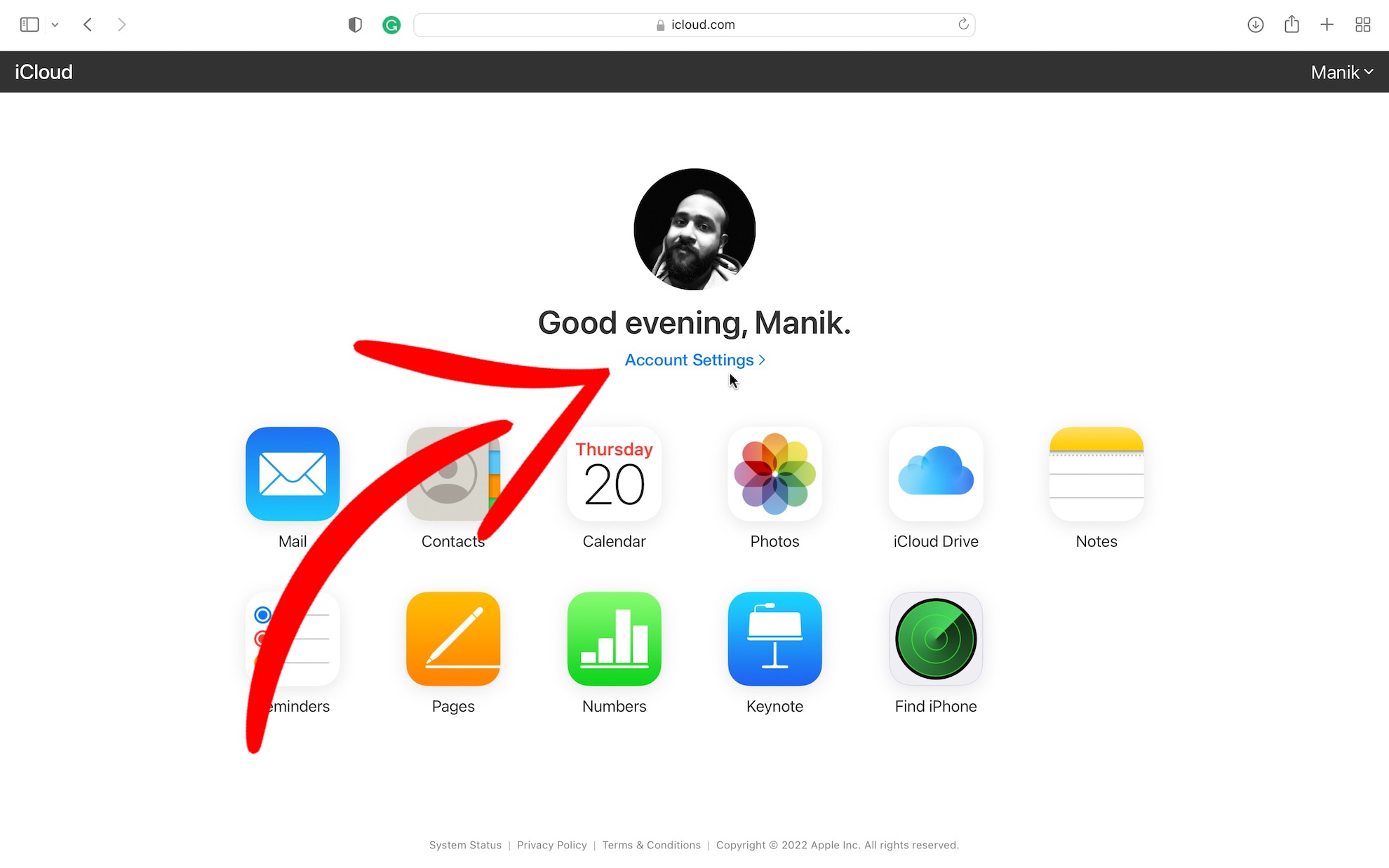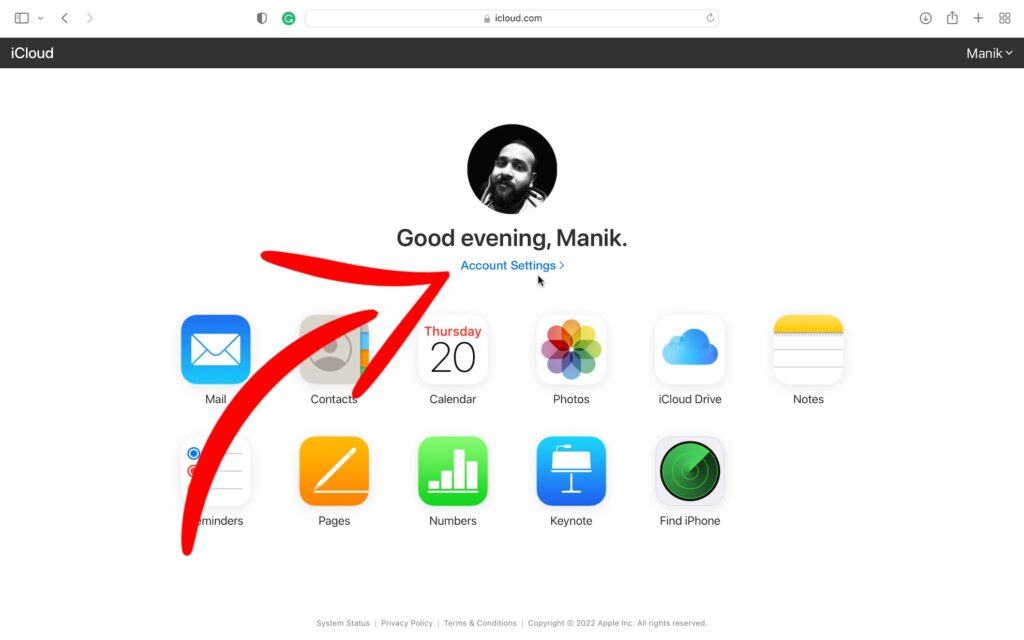 2. Click on the image icon on the left side and drag and drop or upload the image you wish to upload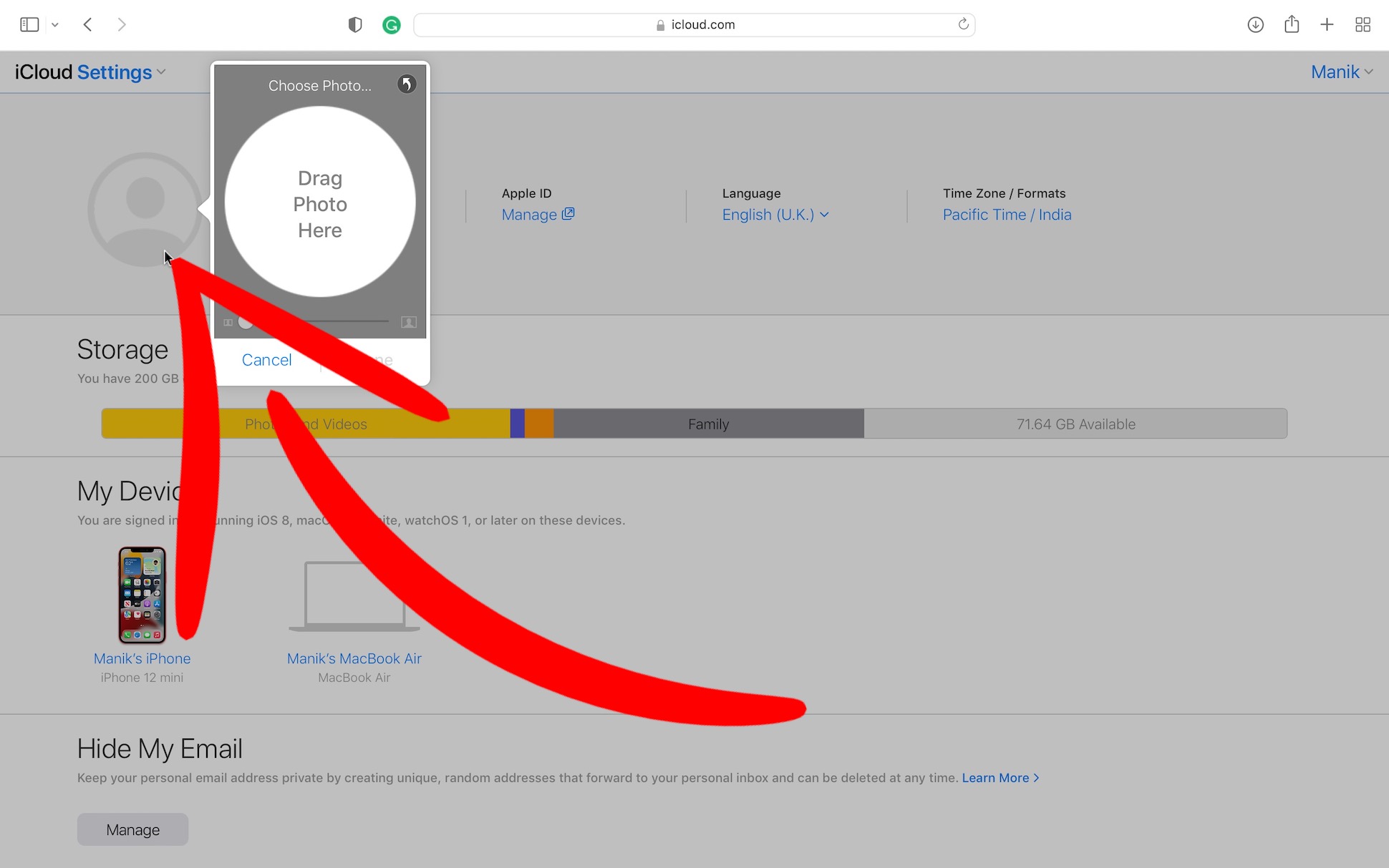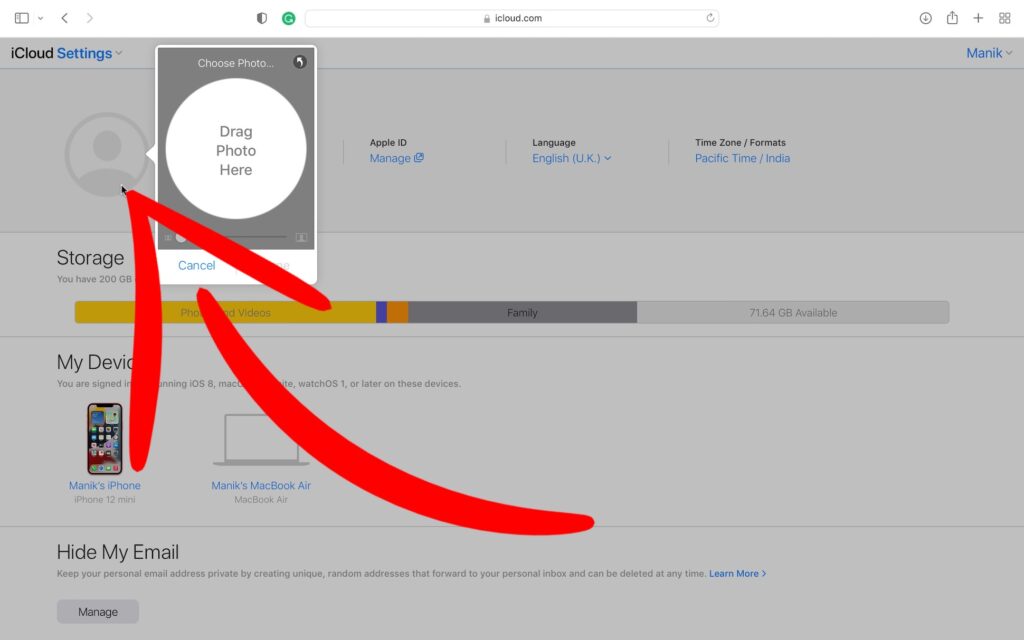 How To Change iCloud Profile Picture On iPhone/iPad/iPod Touch
1. Go to Settings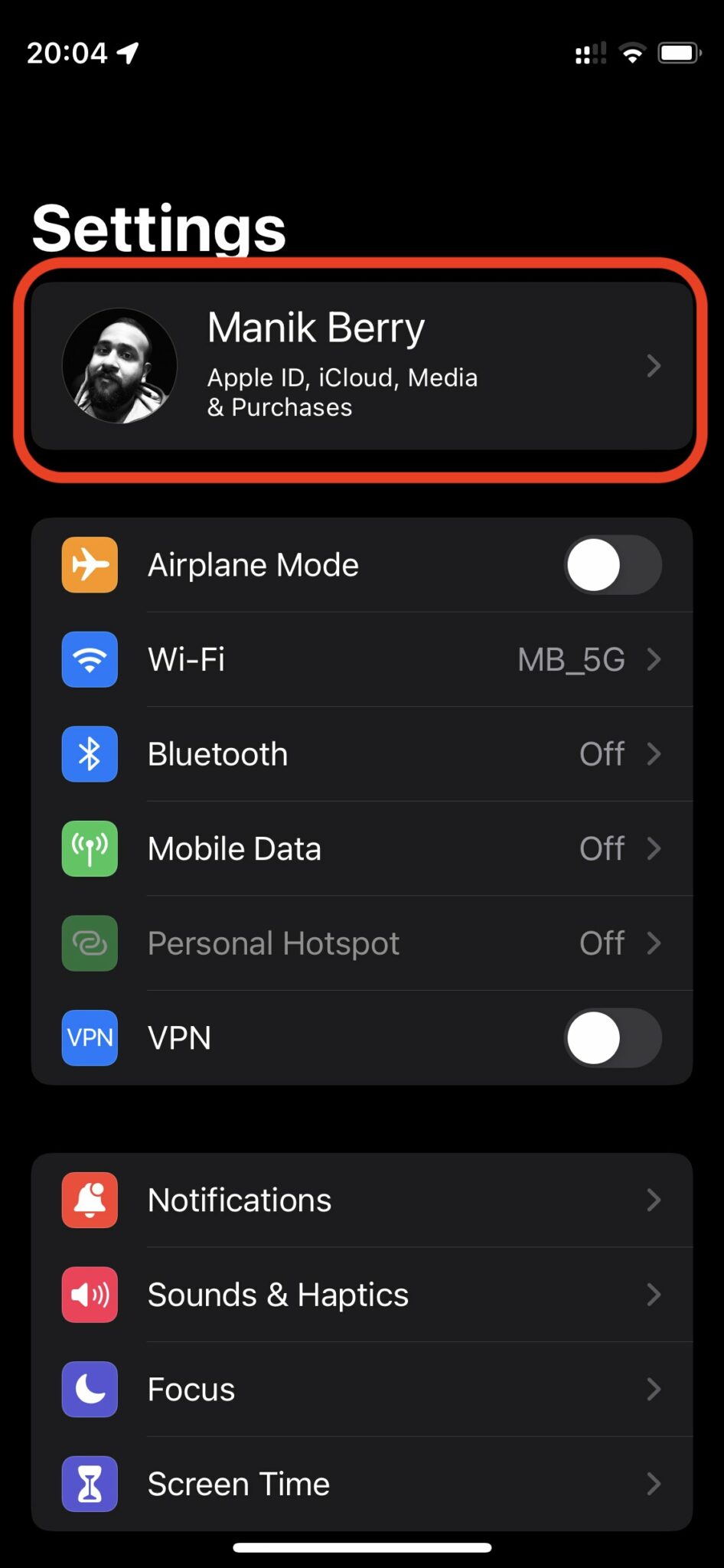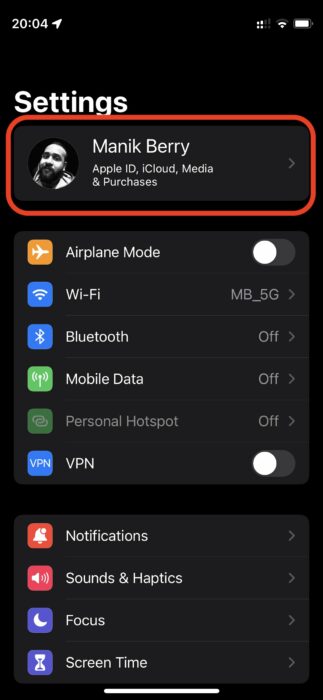 2. Tap on [Your Name] at the top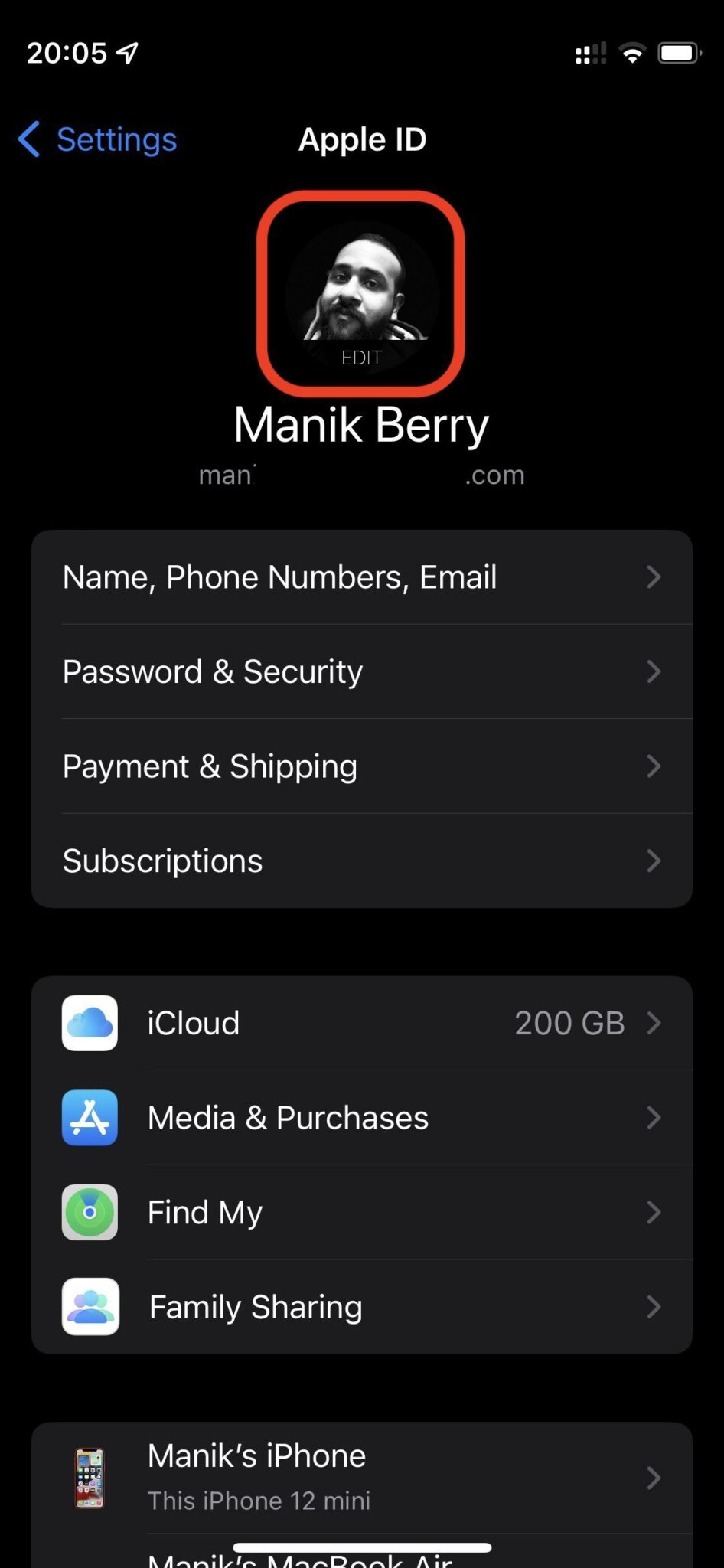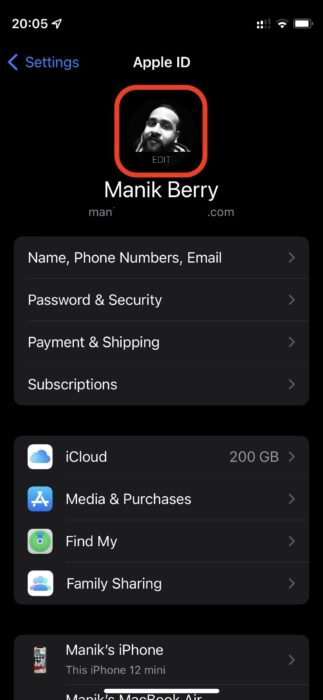 3. Tap on the photo at the top and select Take Photo to take a fresh picture, Choose Photo to pick from Photos, or Browse to select an image from Files.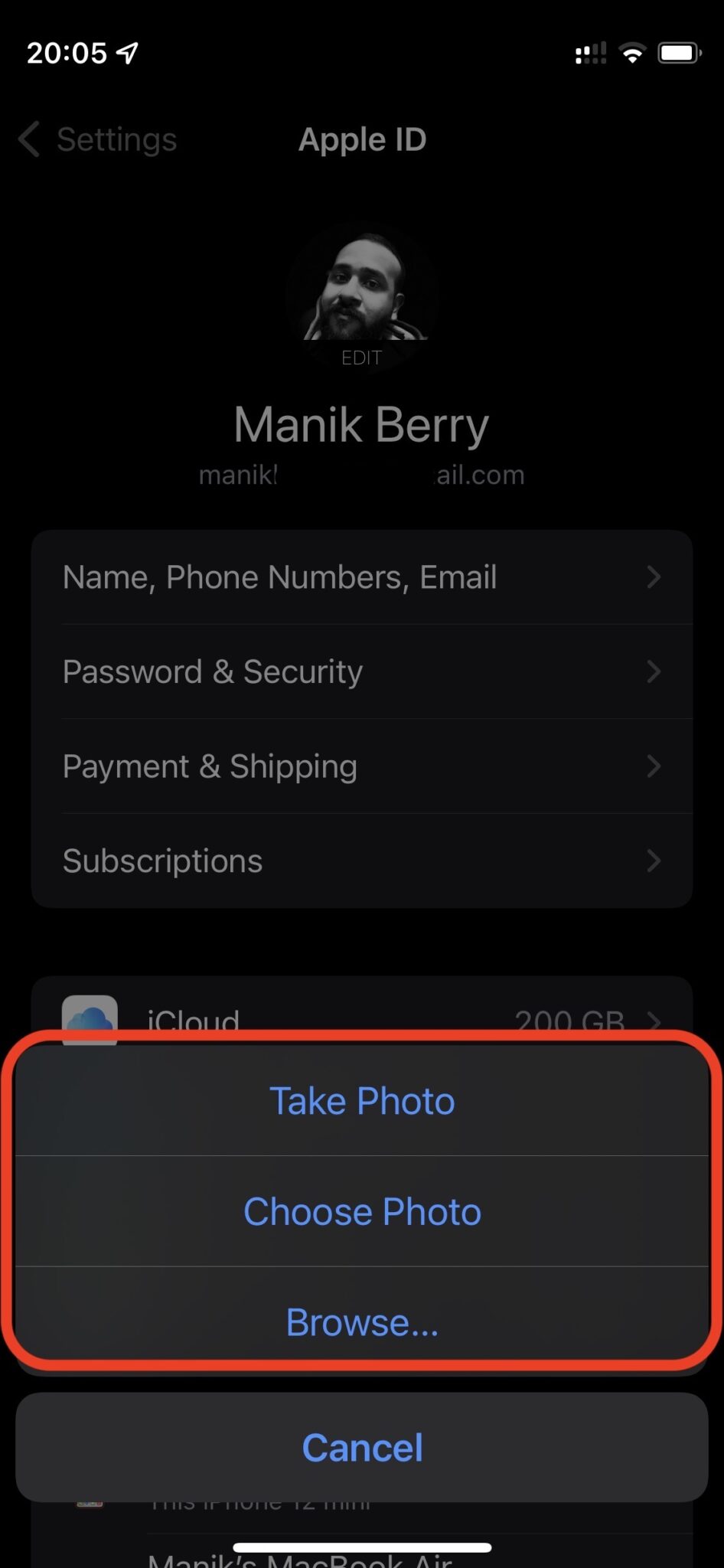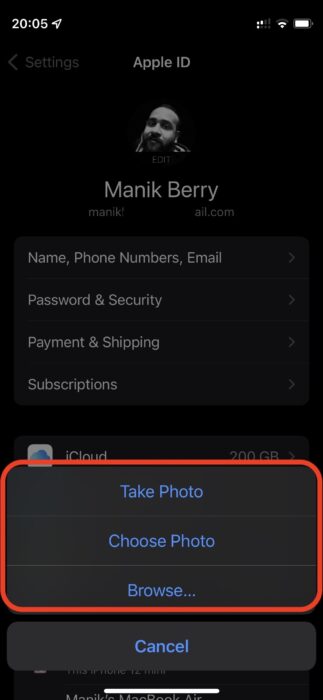 How To Change iCloud Profile Picture From Mac
1. Click on the Apple on the top-left corner and go to System Preferences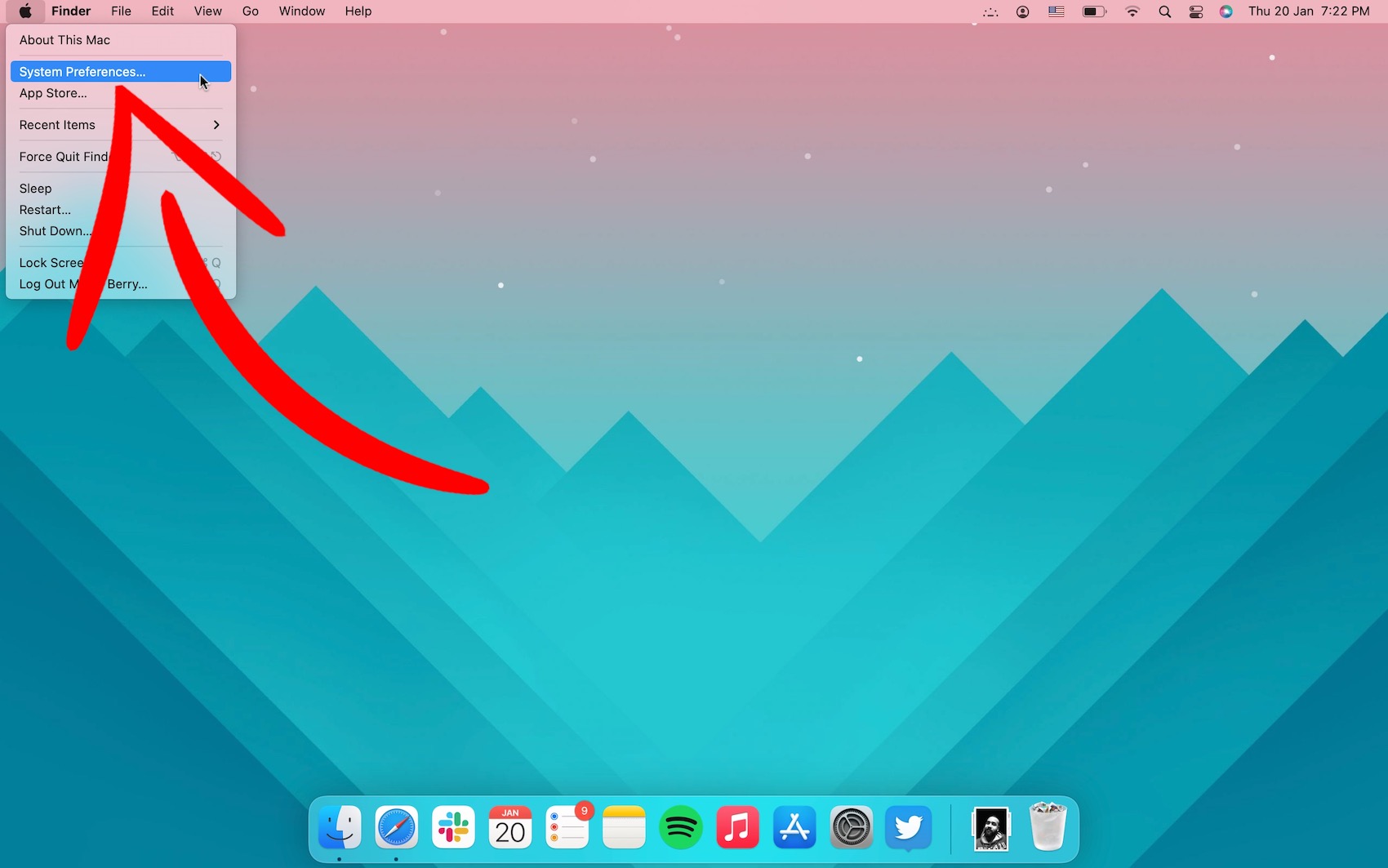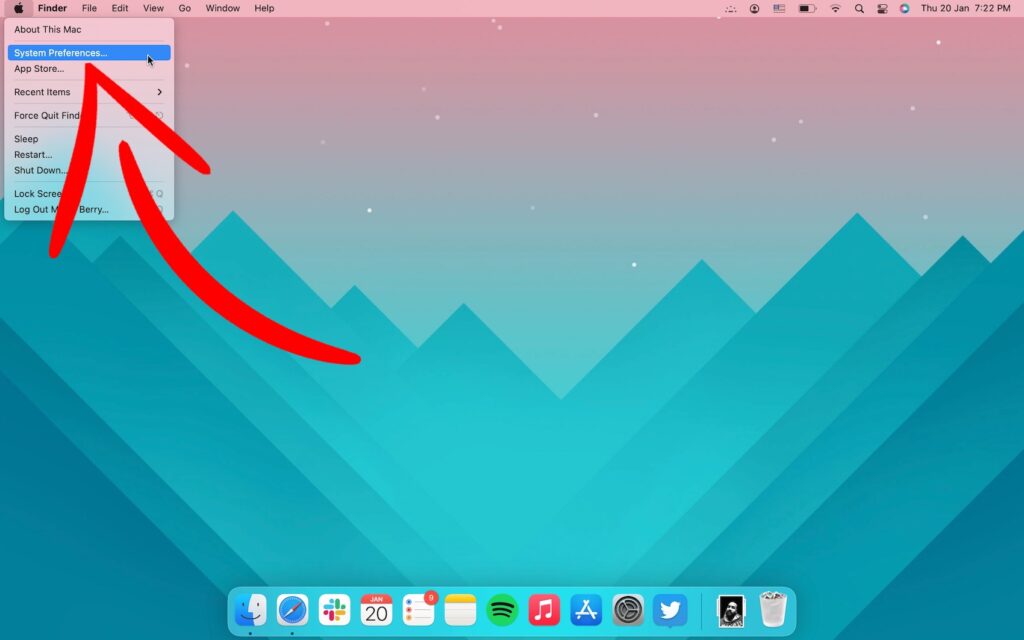 2. Select the image in the top-left corner of System Preferences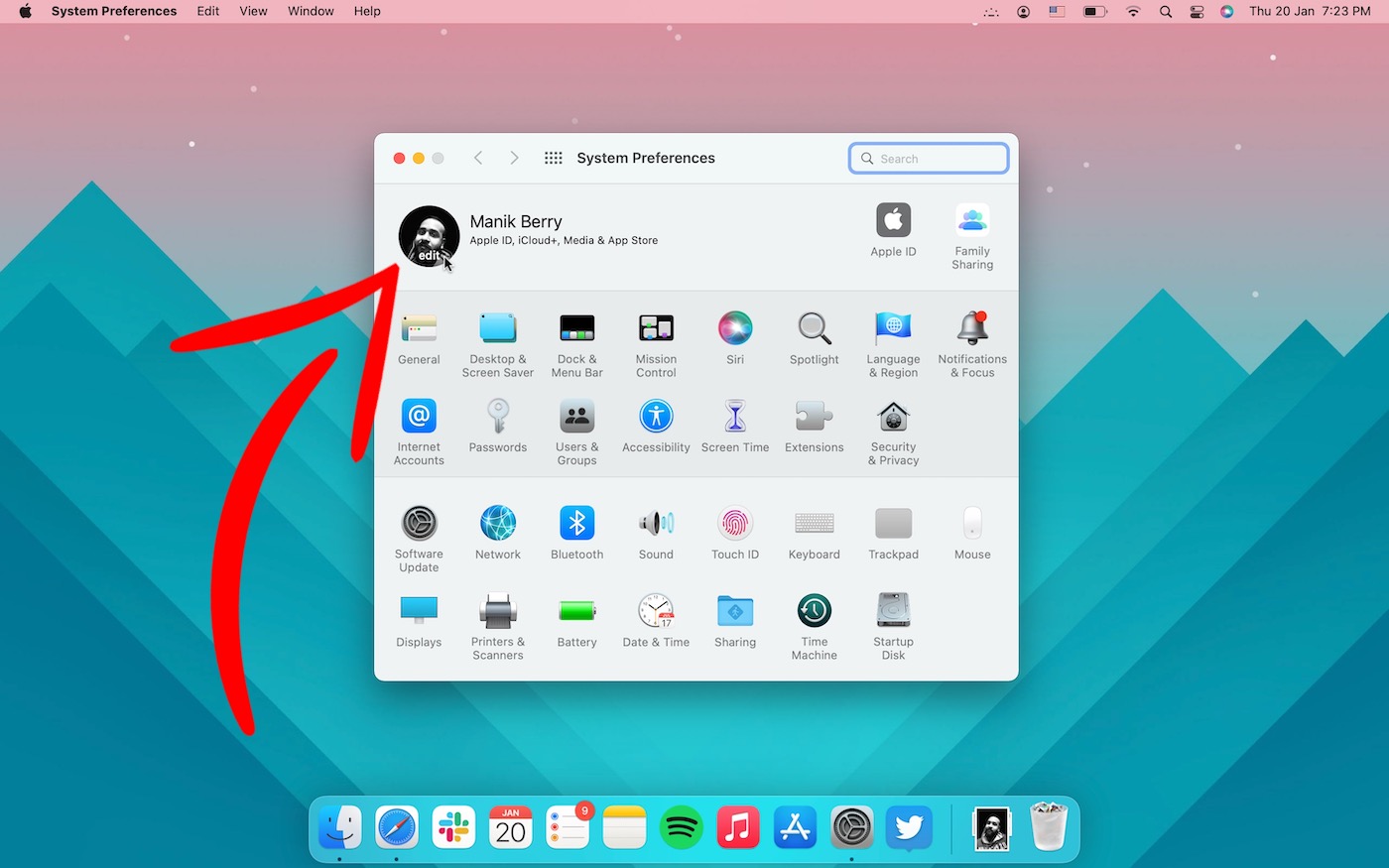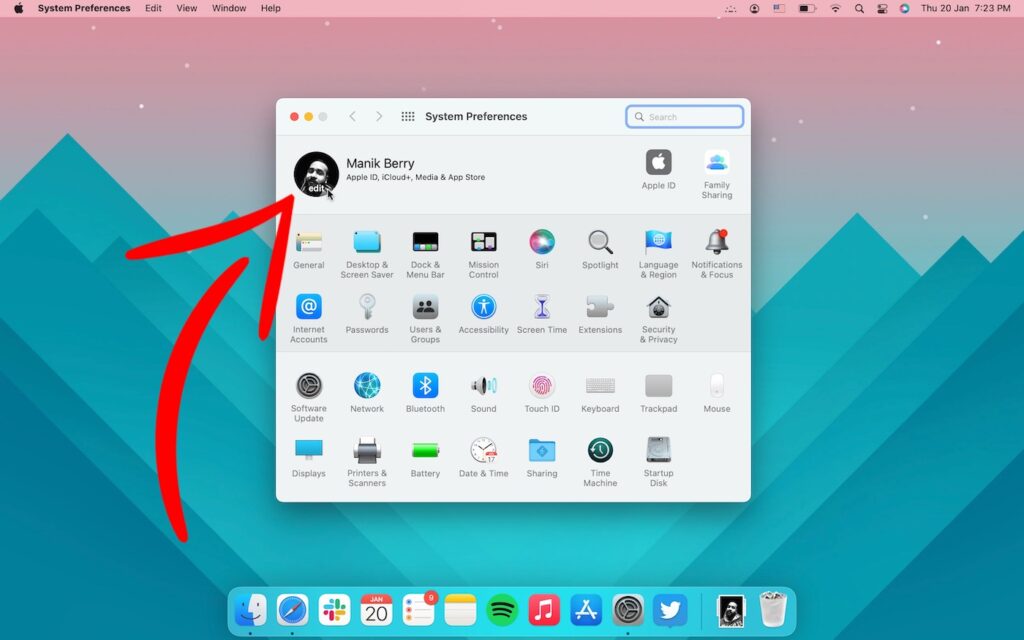 3. You can take a fresh photo or browse your Mac for your new iCloud profile picture. Use the slider in the bottom-left corner to zoom in and out.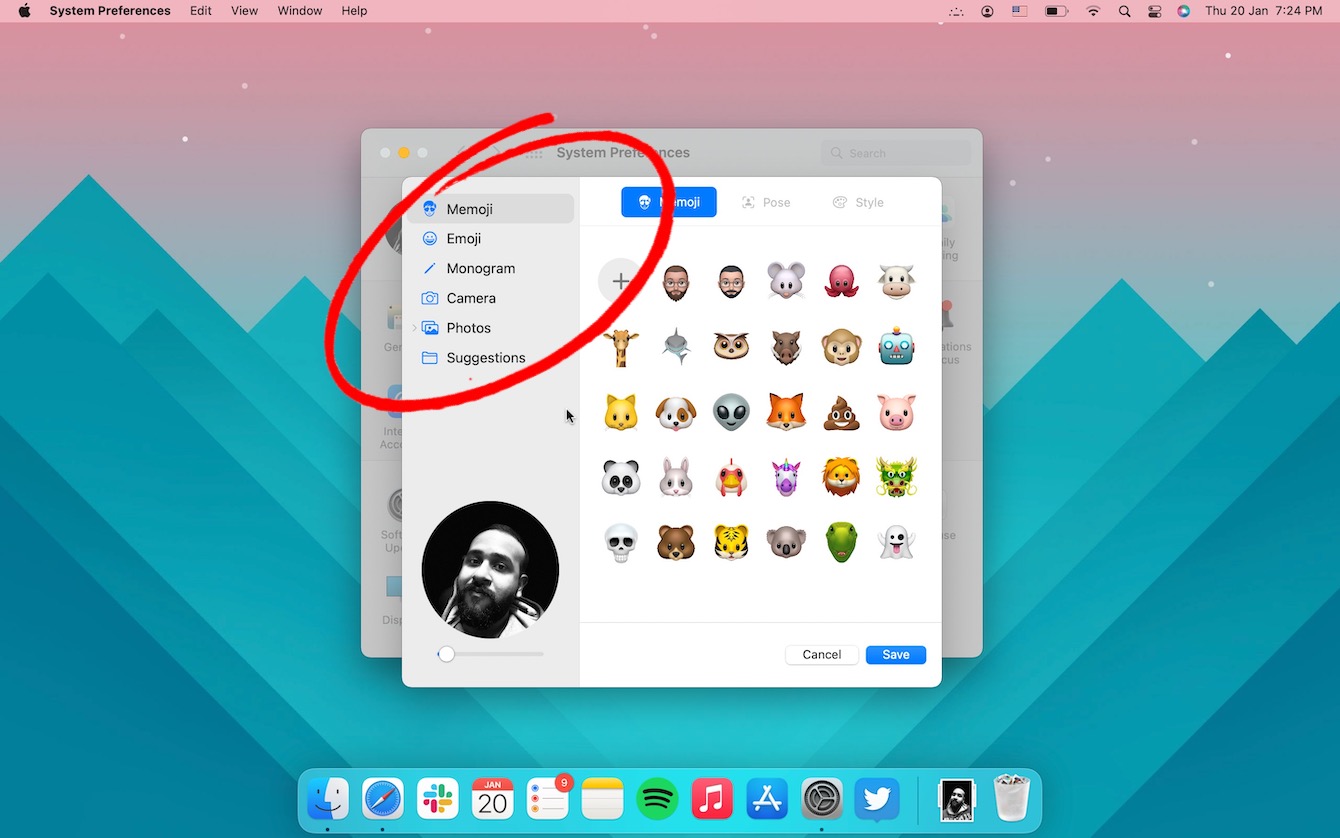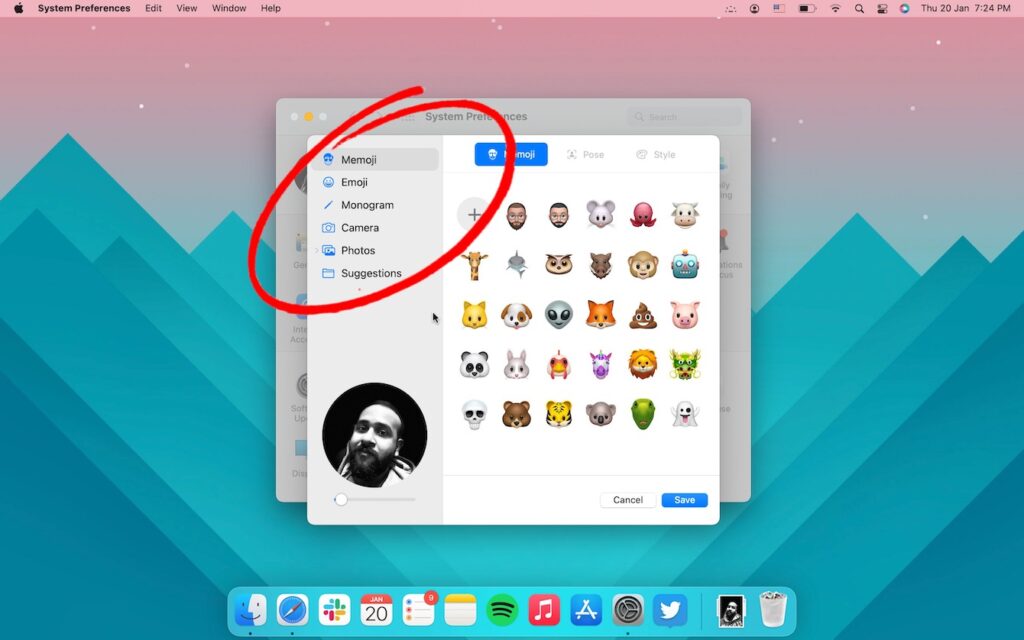 Want to know more about iCloud? We have articles on what is iCloud Plus, what is iCloud Private relay, and a neat trick to get 50GB iCloud storage for free for 4 months. You can also check out our full iCloud coverage here.