Windows allows you to have several local accounts set up on one PC. Having a different user account for each different person offers a separate workspace. You can have two main account types set up on your PC, including Administrator and Standard. Likewise, both user account types have different sets of privileges. You can change to Administrator or Standard accounts in Windows 11.
As obvious as it is, the Standard user account type is more restrictive than the other. Standard accounts are useful for PCs with multiple users. For instance, Standard accounts can be set up for computers in a school or a cyber cafe. However, the need to switch the account type to Administrator may arise in any given situation.
This Windows 11 guide will help you change user account types easily, and in a few steps. Here's how.
Change administrator on Windows 11
Windows 11 offers various ways to make changes to user account types. Here, we'll do the same using the Control Panel and Settings app.
The methods will work in a similar manner on Windows 10, Windows 7/8.1 PCs.
Change user account using Settings
1. Firstly, open the Settings app and navigate to Accounts > Family & other users.
2. Further, select the user account that you want under the "Other users" section.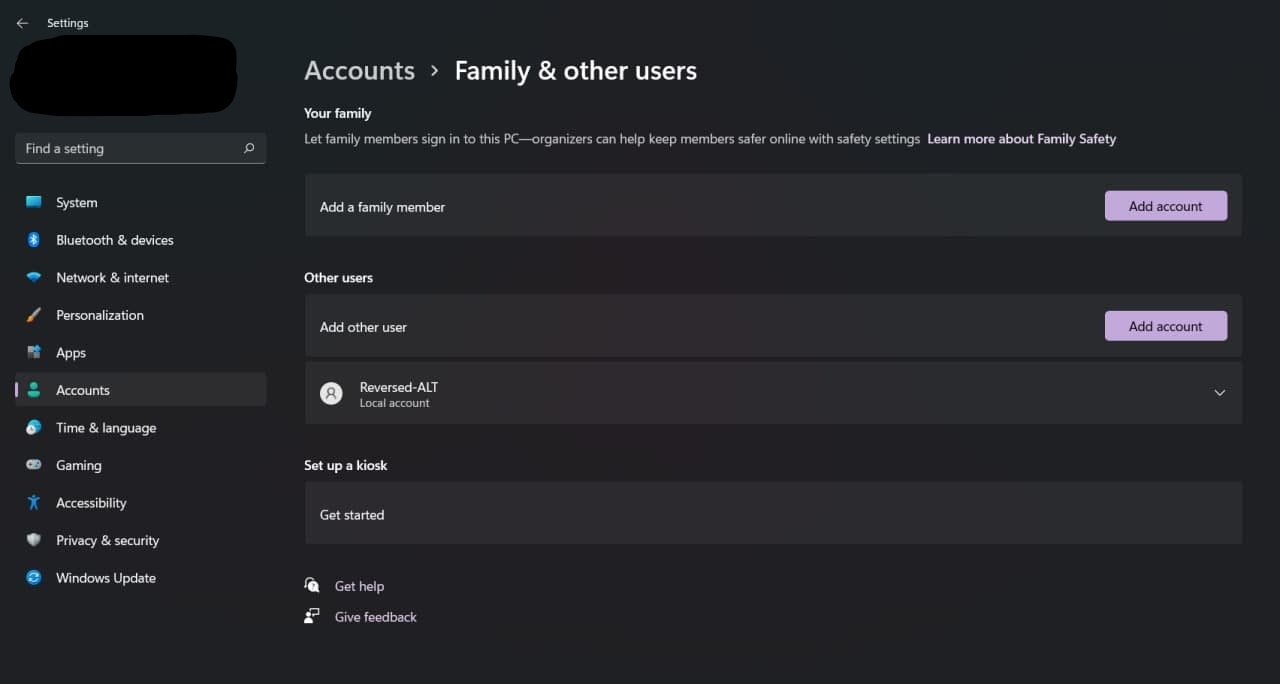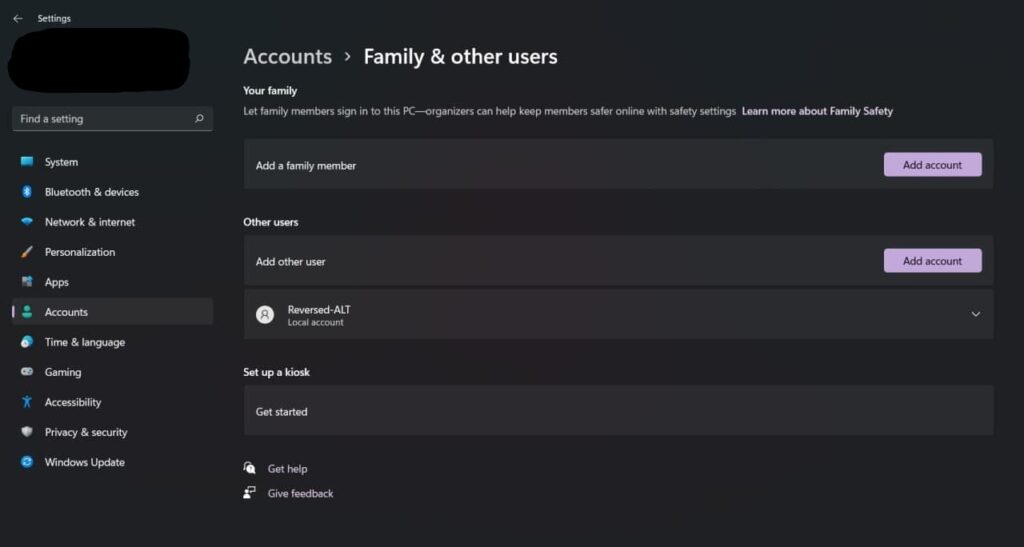 3. Click on the Change account type button on the selected account's tab.


4. Further, select the "Administrator" account type from the drop-down menu.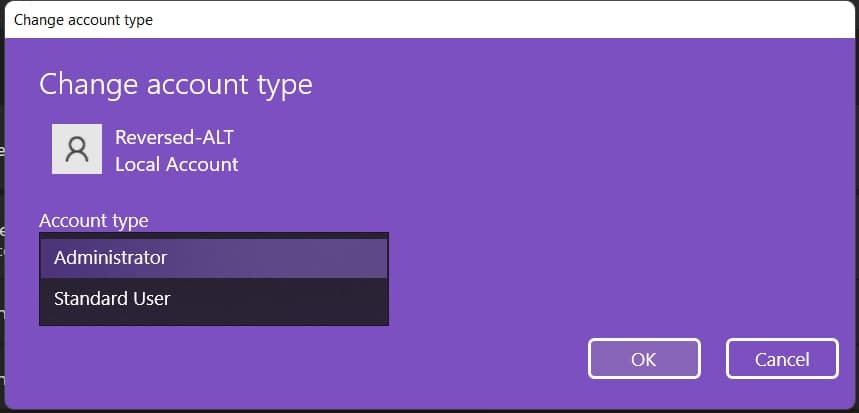 5. Finally, click the OK button.
The above process highlights how to change administrator on Windows 11 using the Settings app.
Change user account using Control Panel
1. Open the Control Control panel using the Start Menu. Alternatively, you can use the shortcut Windows key + R, type "control" and press enter.
2. Under the "User Accounts" section, select the Change account type option.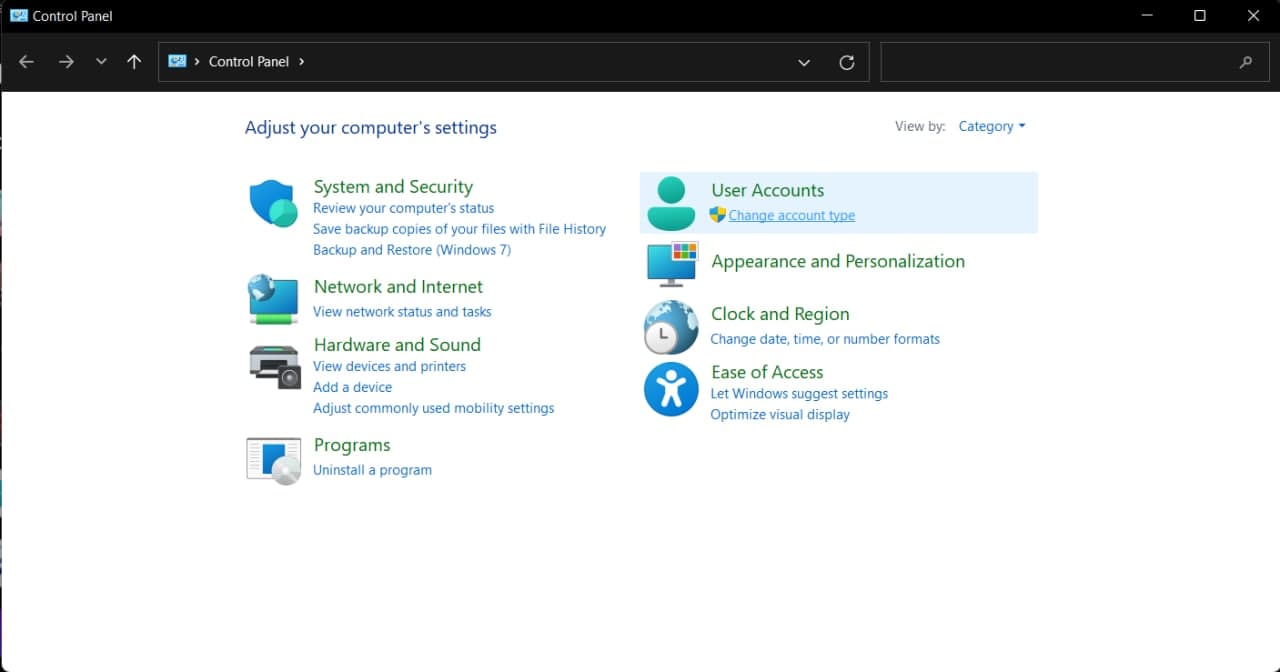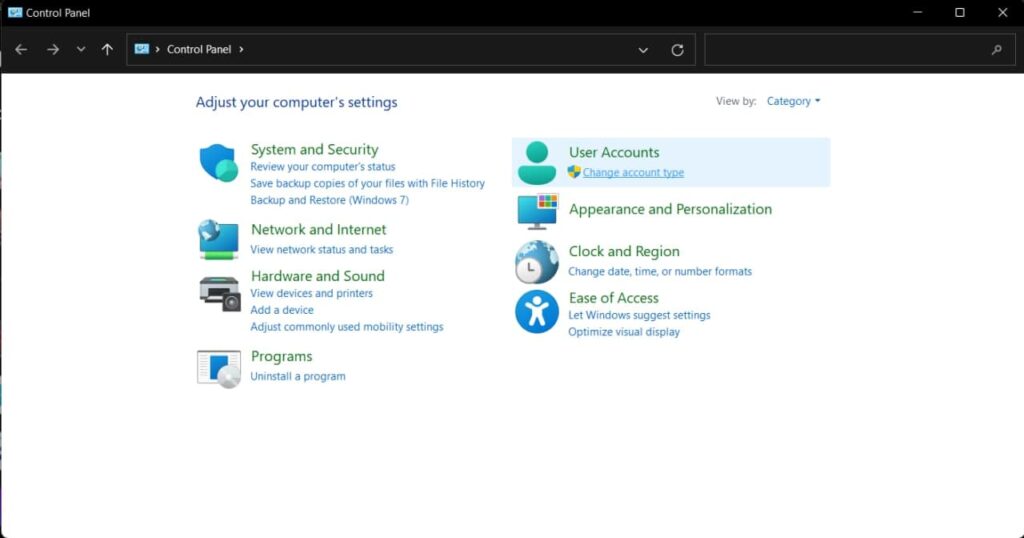 3. Further, select the account that you want to make administrator from the list.
4. From the left stack of options, select the "Change the account type" option.
5. Then, choose "Administrator" from the list of options and click on the "Change Account Type" button.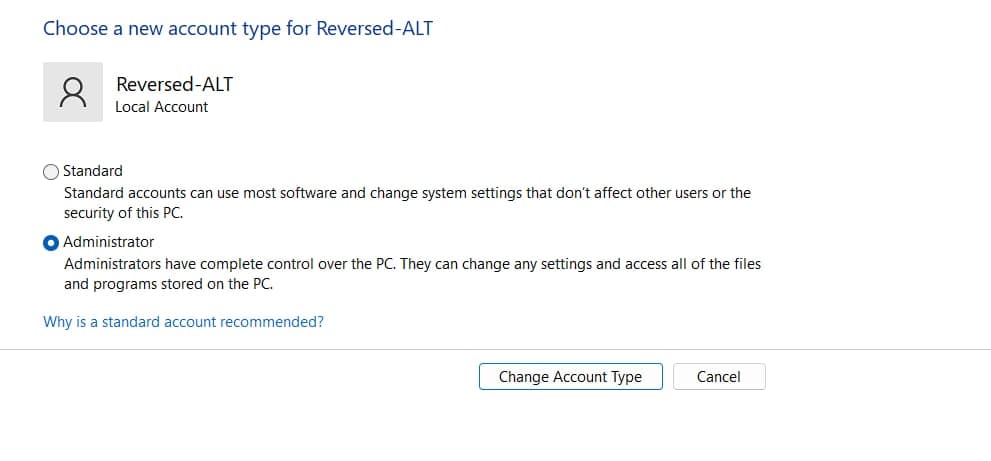 The above process highlights how to change administrator on Windows 11 using the Settings app. Did you manage to change the administrator? Let us know in the comments below.