While second-hand things can be fairly inexpensive, they can cost you more in repairs if you don't pay attention when buying. That's why we have this second-hand/refurbished gadget buying guide to give you a better idea of how to buy old phones and laptops.
Why Buy Used Gadgets?
You need a good phone and a good laptop but if you're on a budget, you'll probably be able to get just one of them. Enter, second-hand and refurbished gadgets. You can buy a used smartphone and a good used laptop for the price in which you'll get only one of them if you go buy it brand new.
Even when you're selling your old phone or laptop, you're doing good for the environment. When you buy a second-hand device, you add more years to the gadget's usability before it goes into recycling. So used gadgets are a win-win for your wallet as well as the environment.
Second-Hand/Used Computers
Buying Used Laptop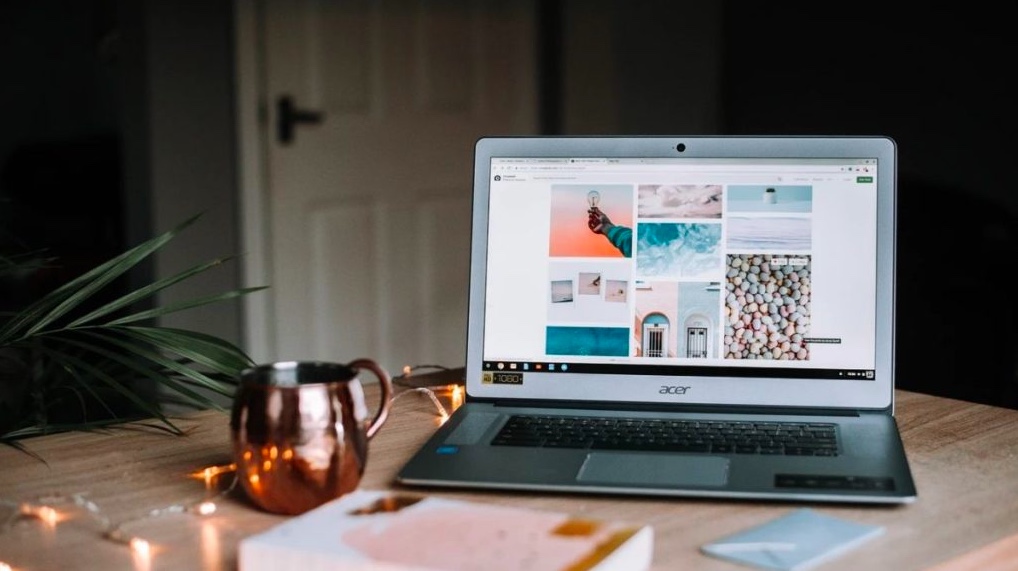 We've made a list of things you should check before buying a Windows laptop. The fundamentals of this list also apply if you're buying a desktop. The list includes hardware and software inspection, among other things you should check.
We've separated MacBook from laptops because Windows laptops are more upgradable and less expensive to maintain. So if you're buying a second-hand Windows laptop, you need to be less worried about being stuck with the same specifications for your entire usage.
Buying Second-Hand MacBook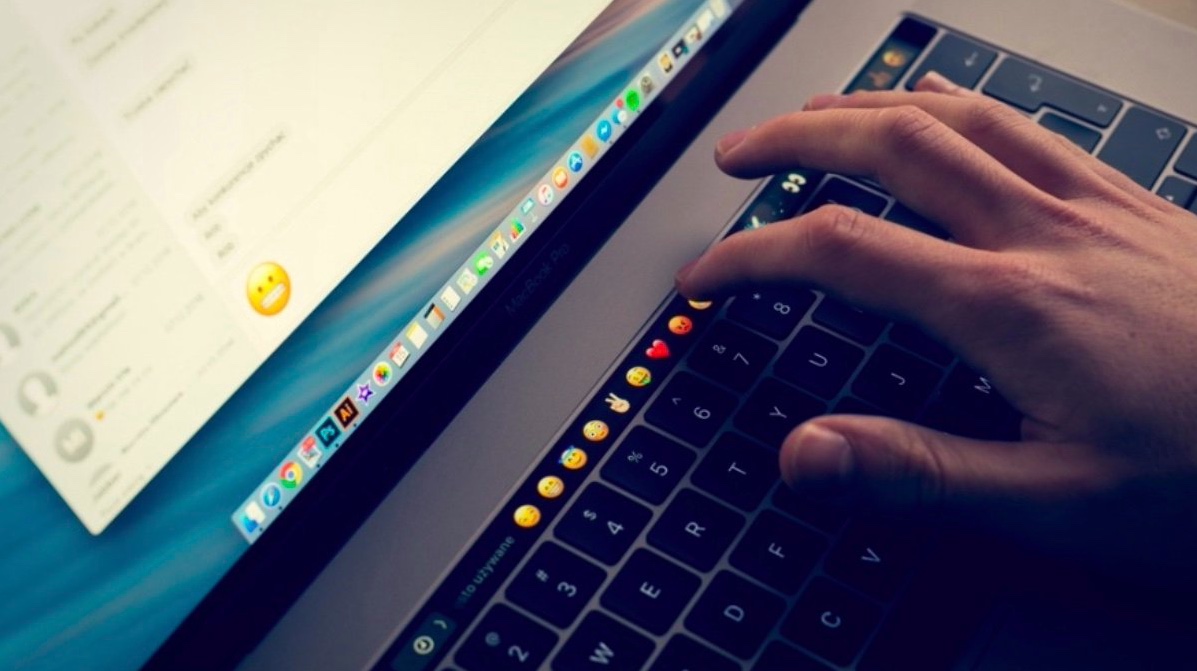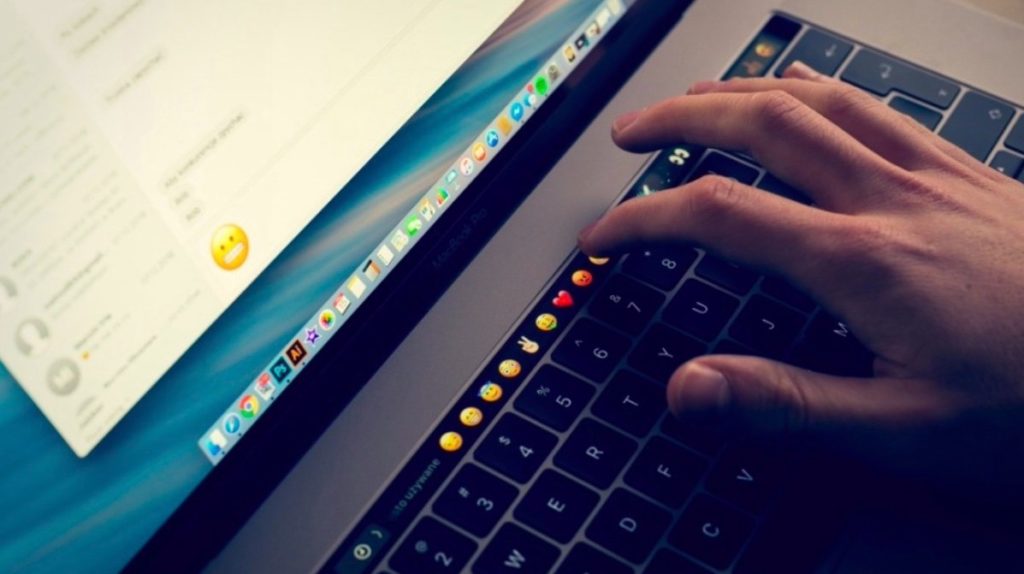 Coming to MacBooks, there are baked-in features that you can use to check a MacBook's health. Because of these features, we have a separate list of items you should check before buying a second-hand MacBook.
MacBooks are sturdy and well-built machines that are designed to last long. However, when you buy a MacBook, be sure that you buy something that suits your usage. You can get a MacBook Air if you're looking for a thin and light laptop for everyday use. If you're going to run heavier tasks like Final Cut Pro, consider a MacBook Air or an iMac.
Second-Hand Windows Laptop Vs MacBook
Choosing between a Windows laptop and MacBook is difficult because they're both different from each other. Most Windows laptops have easily replaceable batteries, upgradable RAM, storage, and graphics. Windows laptops are also cheaper and easier to repair yourself, and you can get them repaired from anywhere in the market too.
MacBooks on the other hand, are definitely built to last. They run smoothly for years and Apple has a good track record of keeping them up-to-date. MacBooks also have basic apps like Pages, Numbers, and Keynote which are replacements for Microsoft Office and work pretty well.
Most of the major software that works on Windows also works on Mac. If you can't find the exact software, you'll definitely find a replacement.
So if you're looking for a laptop that you can just fine-tune to your liking, go with a Windows laptop. If you're someone who doesn't want to tinker around much and wants a machine that gets things done, the MacBook is a good choice.
Second-Hand/Used Smartphone
Buying Second-Hand iPhone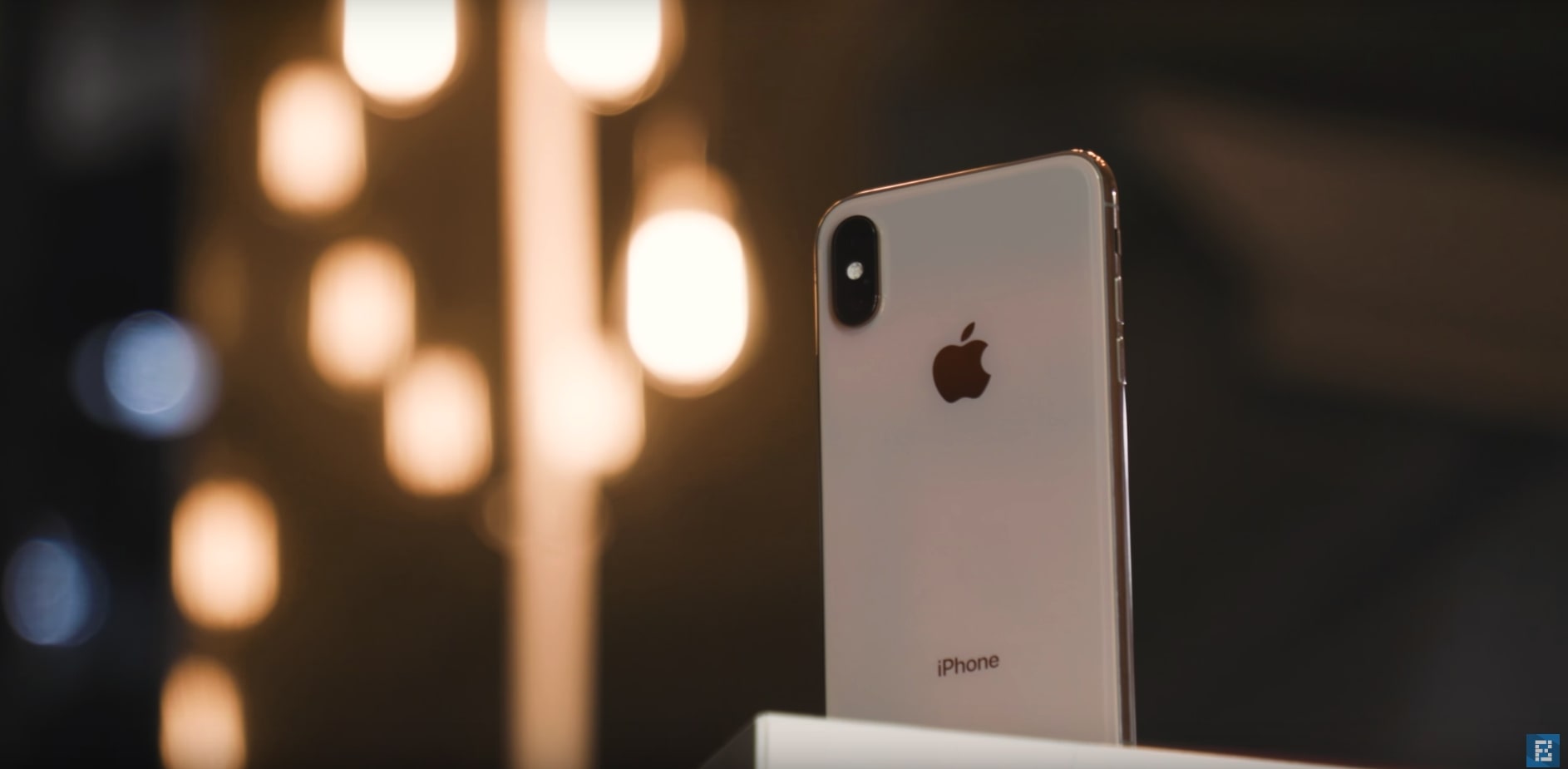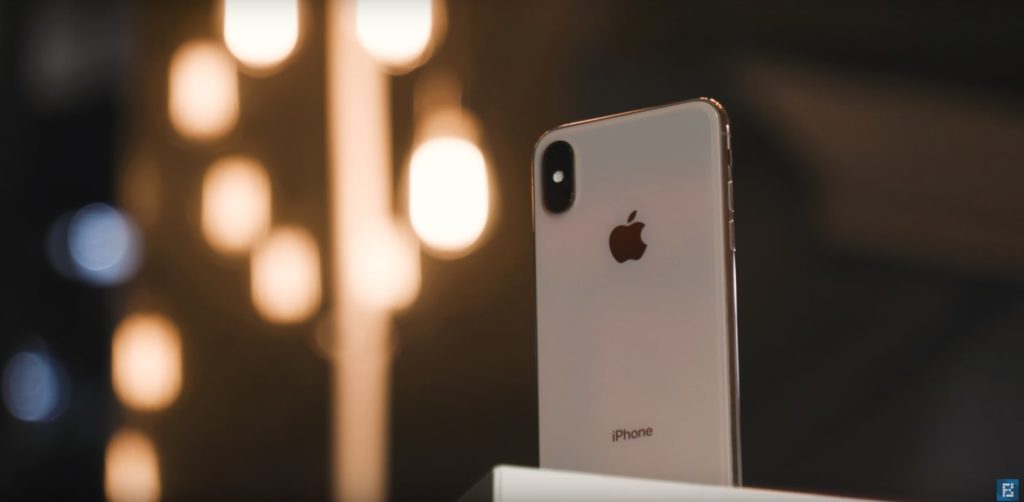 If you're buying a second-hand iPhone, you're likely to get a near-mint condition device. This is so because iPhone users are just more careful about dropping them, thanks to the repair costs.
Still, we've got you covered for this too, and made a list of items you should check when getting a used iPhone. If an iPhone checks all boxes, it is a good buy. We can also recommend iPhones because of the four years of updates it gives. So if you get an iPhone XS from 2018, you'll get the 2021 iOS update.
Buying Used Android Phone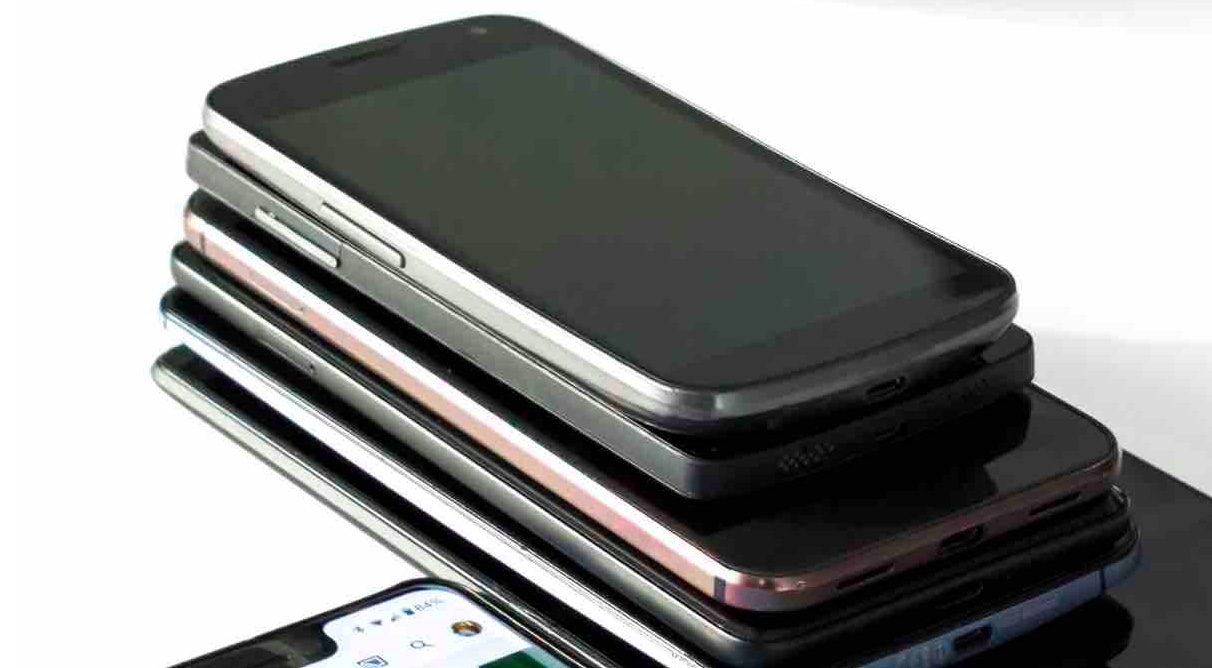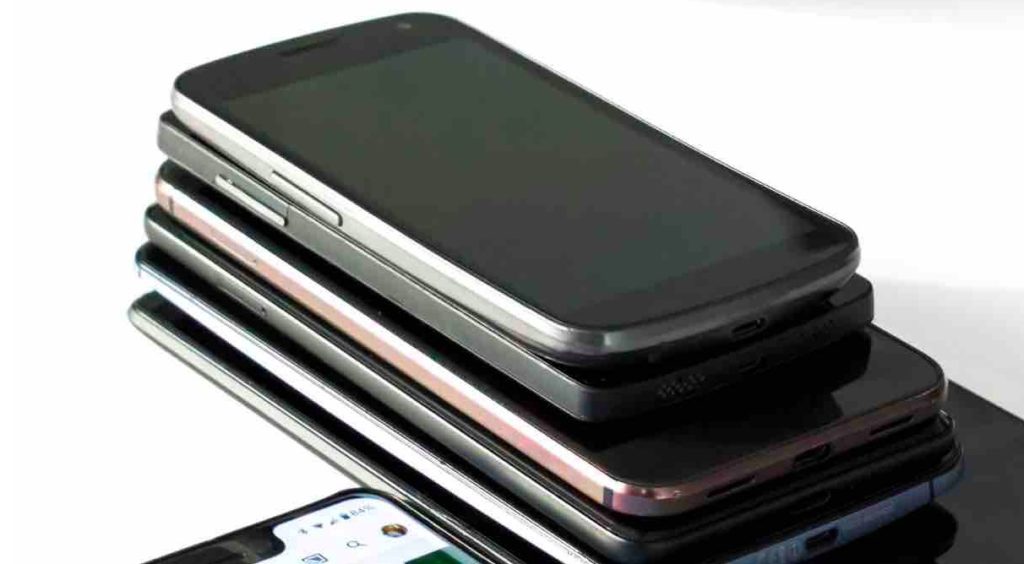 There are separate things you need to consider when buying a used Android phone. The benefit of getting an Android device is that they're usually inexpensive and if something breaks, it can be repaired without burning in a hole in your wallet.
On the downside, if you're buying an Android device from 2018 or earlier, you'll probably not get a software update. But hey, the good news is that you can root that phone and run whatever you like.
Used Android Phones Vs Used iPhone
This is a matter of preference because it makes you enter the good ol' Android vs iOS debate. Cutting to the chase, a used iPhone has a better resale value, which also means you'll have to shell out more money to get one. An iPhone gets updates for 4 years, so even if you're buying a device from 2 years ago, it's a safe bet.
Another factor that favors Apple is that the software experience remains smooth, thanks to iOS. In terms of hardware too, iPhones have good cameras and screens. The only thing you need to worry about is the repair cost if you break it.
Coming to Android, check the review of the phone that you're getting. You might be someone who can make a compromise on cameras for performance but just check the reviews first. Other than that, the Google Play Store simply has more free apps to offer.
So even if your Android phone is running slow, you can reset it and get lighter versions of apps to get more out of it. You're more likely to find better specs like a notch-less 120Hz display on an Android phone.
Second-Hand Vs Refurbished Gadgets
If you've made up your mind to go for a used device, you can choose between directly buying from the owner or getting a refurbished device. The key difference here is that refurbished devices are slightly expensive and they usually come with a warranty.
When you buy directly from a user, you have more options to choose from. Refurbished phones are a matter of availability, so you may not get exactly what you're looking for. What favors refurbished devices is that they're usually free from any problems and issues. Here's a more direct comparison for your reference.
Pros

Cons

Second-Hand gadgets

– More choices
– Inexpensive
– If you're buying from someone you trust, you're likely to get a good product at a good price
– May not come with any warranty
– The previous user may not be completely honest about the device condition

Refurbished Gadgets

– Thoroughly checked and repaired before sale
– Usually, come with all the in-box accessories
– Refurbished gadgets come with a warranty
– Fewer options to choose from
– Expensive