EV Maker Tesla has officially started accepting Bitcoin as a mode of payment for purchasing its electric cars. With this, it became the first automaker to include Bitcoin in its payment options.
Tesla made a huge investment of $1.5 billion in cryptocurrencies last month. Now, its CEO Elon Musk has announced the big news in his usual style through a tweet.
Not only this, but the automaker has also updated its website by inserting a 'pay through bitcoin' option. Anyway, here's how you can buy Tesla using Bitcoin.
How To Buy Tesla Using Bitcoin?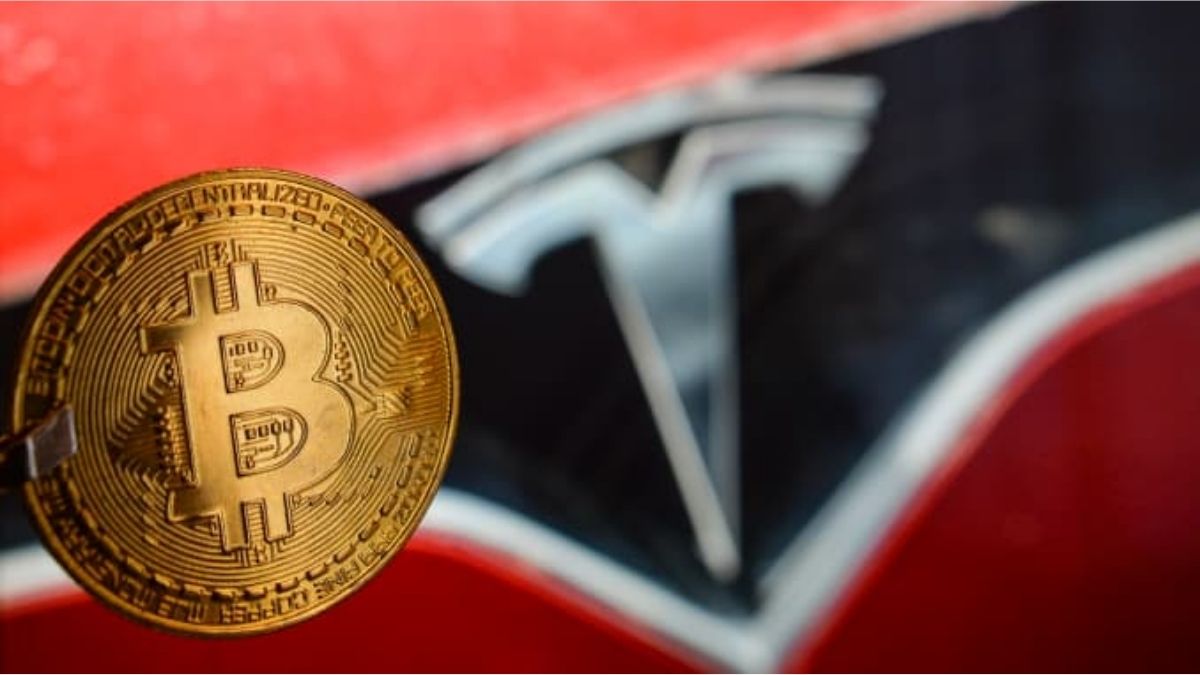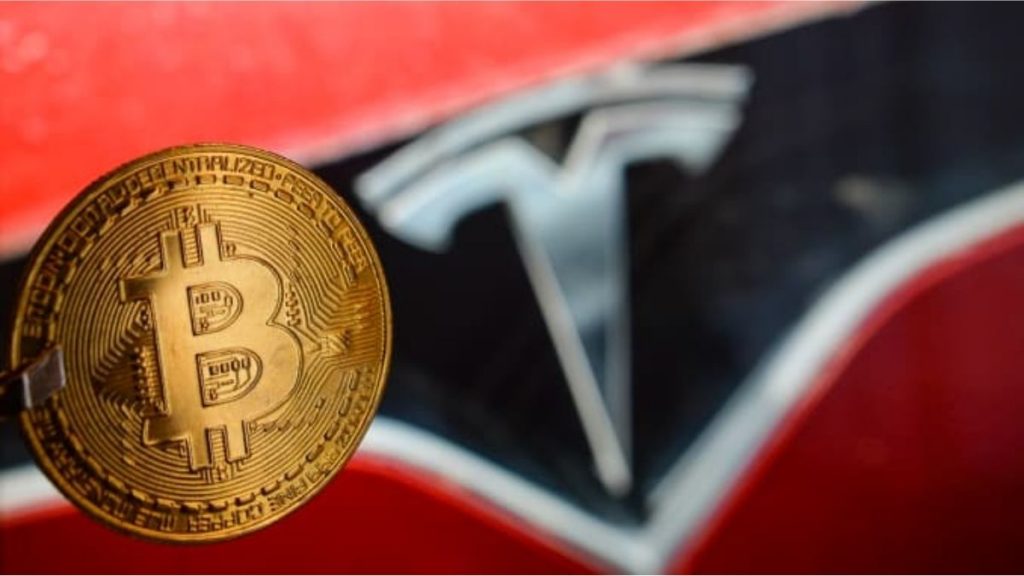 The UI of Tesla's website isn't complicated. Tesla keeps the payment process quite simple and easy. You just have to follow the simple steps:
When you open Tesla's website, you'll be directed to the homepage.
After that, click on the Model you want to purchase from the options available at the top.
As soon as you select a car, you'll land directly on its dedicated section.
There you'll find the order now option on both the first and last page, you can click on any option to pay using Bitcoins.
Now you can configure your car and finally, you have to click on the 'Proceed to Payment' option.
Here, a new option for payment through Bitcoin will appear on the screen and you can proceed with further payment.
Now you can initiate the payment from your Bitcoin wallet by simply scanning the QR code or copy and paste the Bitcoin address and the exact Bitcoin amount in your wallet.
FAQs
What if I send the wrong amount?

In case you didn't send the exact amount while placing the order then your order might be canceled. On the other hand, if you don't pay the exact amount of the final due amount on your car, the delivery of your car might get delayed.

What if I have Bitcoin in more than one wallet, can I make payment in installments?

No, you need to send the exact amount in a single go for smooth and timely processing of your order.

What Cryptocurrency is accepted by Tesla?

Tesla accepts only Bitcoin.

Which countries are accepting Bitcoin Payments?

Currently, the Bitcoin payment option is only available in the US. However, Tesla says it'll expand the option to other countries as well.

What if I send a different cryptocurrency?

Unfortunately, Tesla will not receive the money and it will result in loss of funds.

How long will it take to process the payment?

According to Tesla, it'll take about 1 minute to complete the transaction. If the transaction doesn't take place, then don't try to repeat the payment. Please wait for Tesla to send any notifications about the payment confirmation to your email. It might take up to six hours to receive the payment.