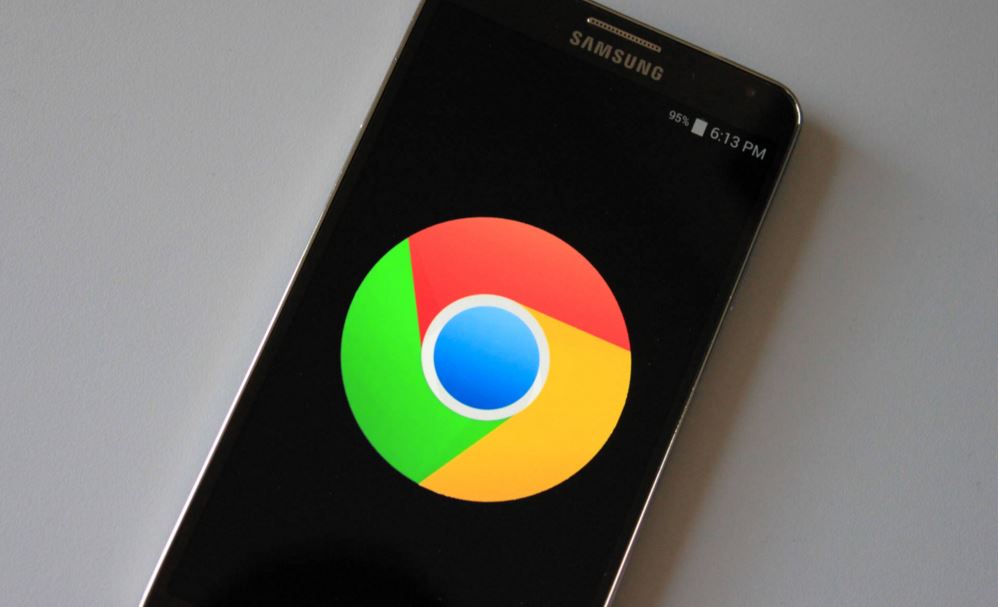 Short Bytes: In the developing markets, making web browsing on mobile a great experience, is a challenging job for smartphone makers and web browsers. To make this experience faster and save your data, Google has updated the data saver mode in Chrome for Android. Read more to know how to activate it and save your data.
G
oogle has just announced that it's updating its data saver mode found in Chrome for Android. This new data saver mode saves up to 70% data while browsing the web. Earlier, the data saver mode saved up to 50% data.
Using your mobile phones to access the web pages can be frustrating on a slow internet connection. To enhance the browsing speed on Android smartphones, Google has removed most of the images in the data saver mode. This will make the web pages load faster and web browsing cheaper on slower data connections.
"After the page has loaded, you can tap to show all images or just the individual ones you want, making the web faster and cheaper to access on slow connections," explained Tal Oppenheimer, Google's product manager for Chrome, in a Google blog.
Turn on Data Saver on your Chrome for Android?
It should be noted that with the increased internet users in the developing markets, mobile browsers are bringing new enhancements to reduce data usage and increase the browsing.
Chrome for Android users in India and Indonesia are the first ones to get the benefit of this update. Google writes in its blog that the new feature will be rolled out to other countries in the upcoming months.
While this feature has been brought to Chrome for Android, Google didn't comment on the same capability in Chrome for iOS.
Add your views in the comments below.