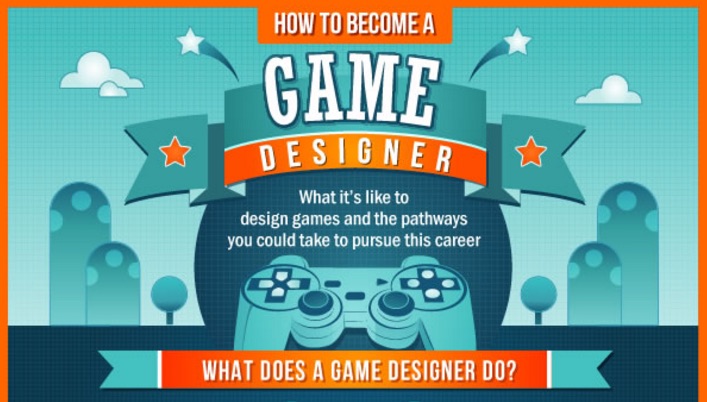 Short Bytes: With the advent of advanced gaming consoles and smartphones, the game designing industry needs more and more skilled people to create creative and immersive games. If you have the right set of skills, the industry promises an exciting career with a fat paycheck. Read the article to know everything in detail.
In the recent years, the demand for a game designer has increased at an unprecedented pace. This is an exciting career path that lets your show creativity and create the roots and aesthetics of a game. A game designer works on the graphics, animation, and CGI to bring the games closer to reality.
Over the past decade, the game designing industry has ditched its male-dominant tag and more women have entered this field. Talking about the first step, if you are really interested in the field, you need to go to college and get a bachelor's degree in computer engineering, computer science, arts, animation, or graphic designing. If you find a specialised program in game designing, go for it.
To become a game designer, you need to have strong command over programming languages like C, C++, Perl, Assembly, and Lua.
If you are wondering about the money that you can make after entering the field, let me assure you that it's pretty impressive. According to the US Bureau of Labor Statistics, the mean annual wage for artists and animators in the U.S. was $72,400 as of May 2013. The top 5 states for annual mean wages were:
California: $88,150
Washington: $76,900
Washington D.C.: $76,110
New York: $72,530
New Mexico: $70,310
Here's an enriching infographic by Schools.com that tells you how to become a game designer step-by-step and earn big bucks:
How To Become A Game Designer Step-by-step

Did you find this article on how to become a game designer helpful? Add your views in the comments below.