Google Maps is a great navigation app, although it may not cover every road and street — sometimes the information it provides either may not be correct, or it might be incomplete. What it means is that Google Maps doesn't always show if a road is closed; also, many roads are missing on the navigation app altogether.
All this might let someone easily get astray on an unknown road. To tackle such issues, Google has always been trying to correct the needed changes and add new information to Google Maps. Google is now implementing a new feature enabling users to add missing roads to the Google Maps app.
Follow this article further to learn how to use this feature and add missing roads in Google Maps.
How to add missing roads in Google Maps?
The steps followed can also be repeated on Google Maps' web version to suggest Google add a missing road or a road that doesn't exist.
1. Launch the Google Maps app and click on "Contribute."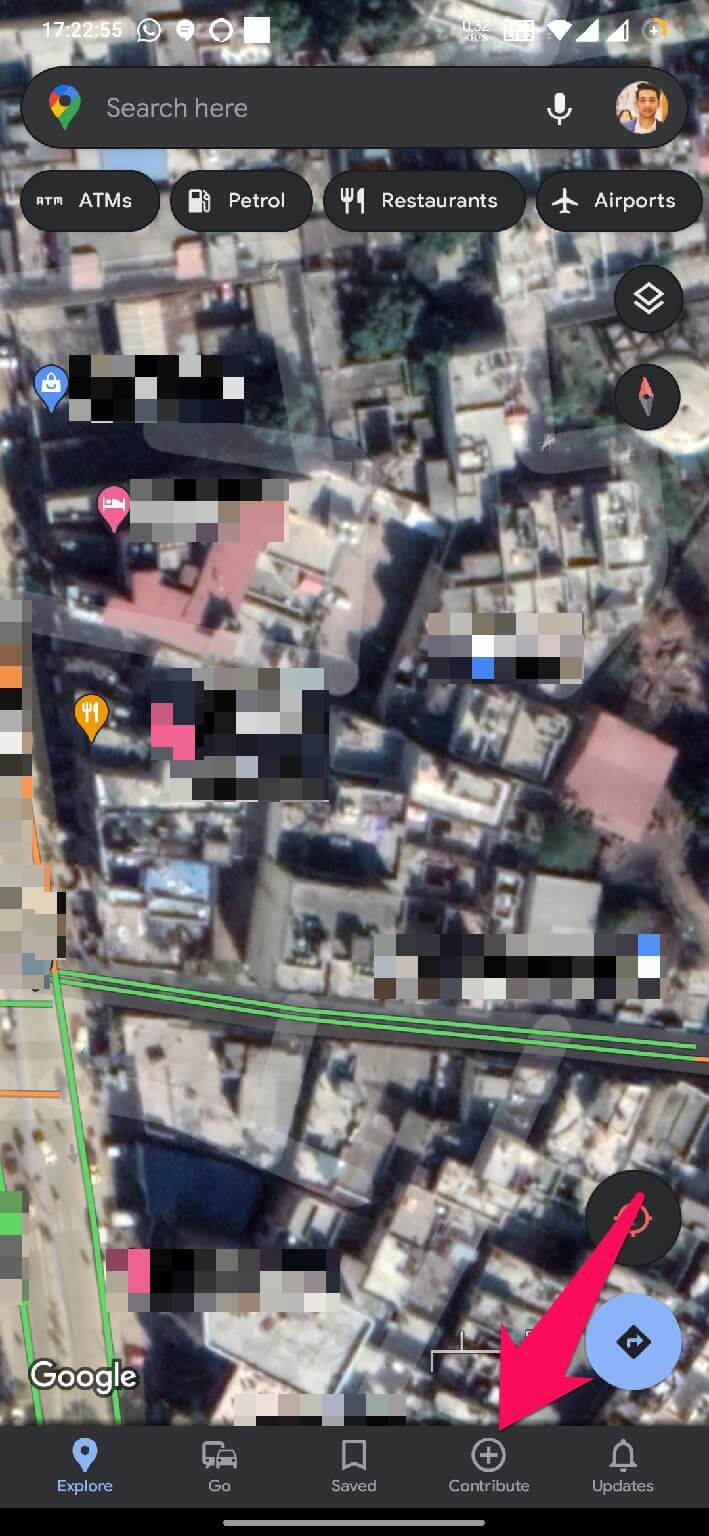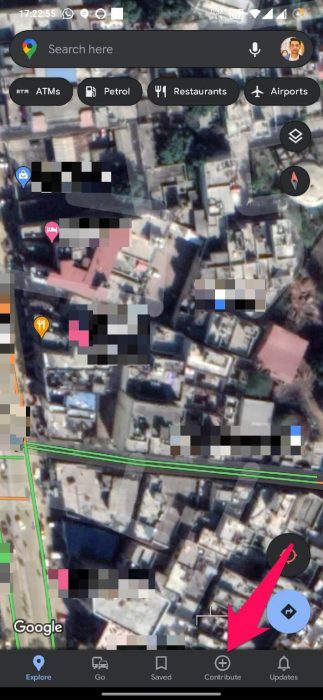 2. In the contribute section, click on "Edit Map."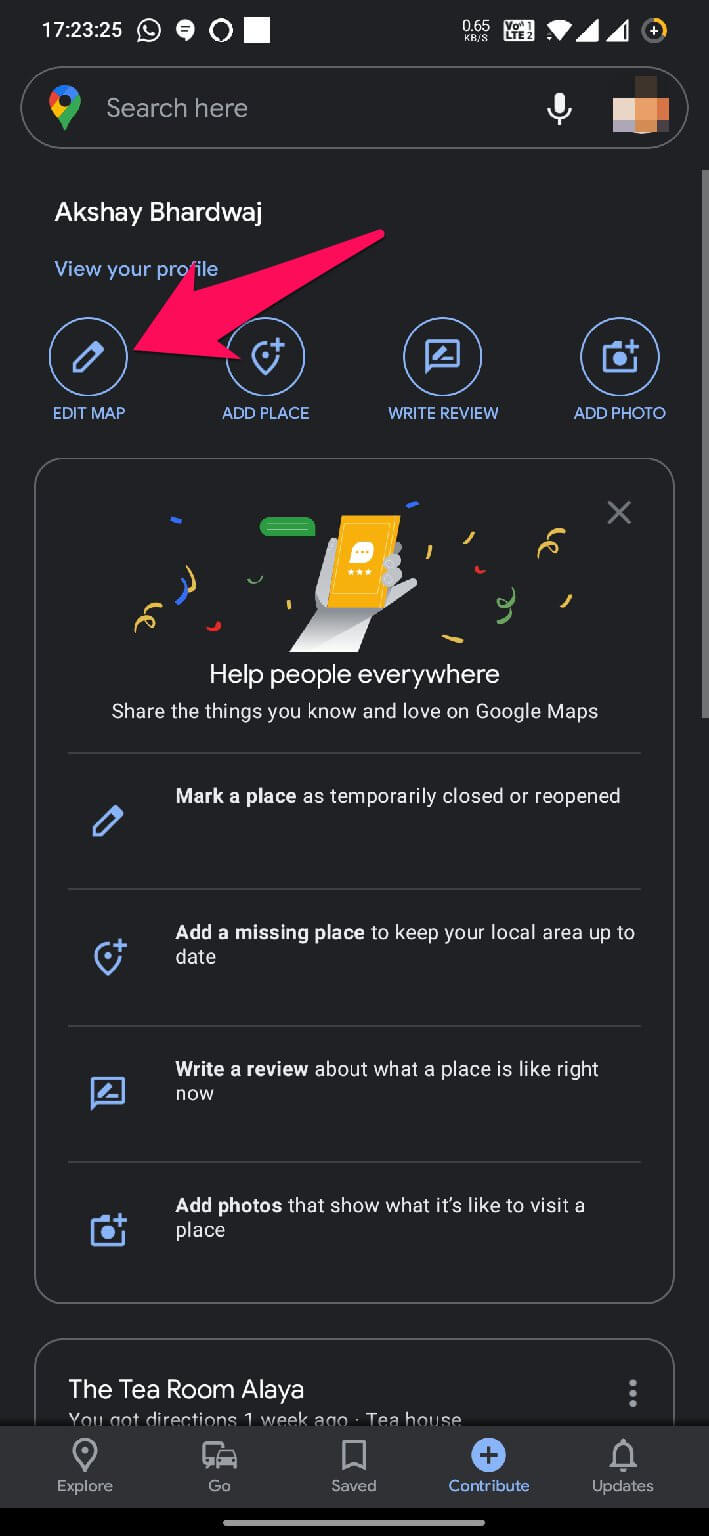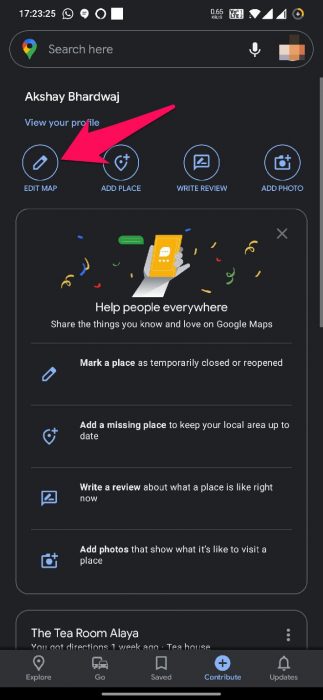 3. Select the "Add or fix a road" option.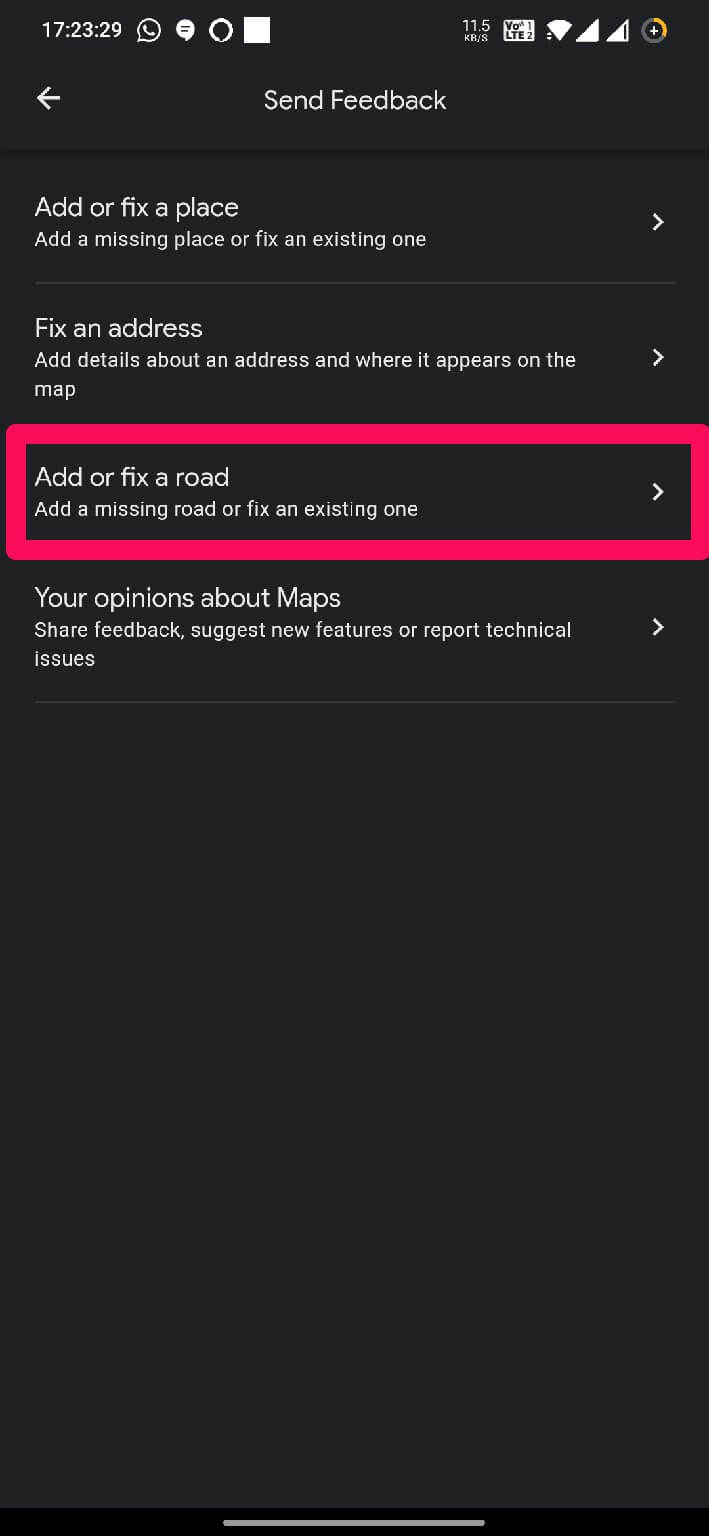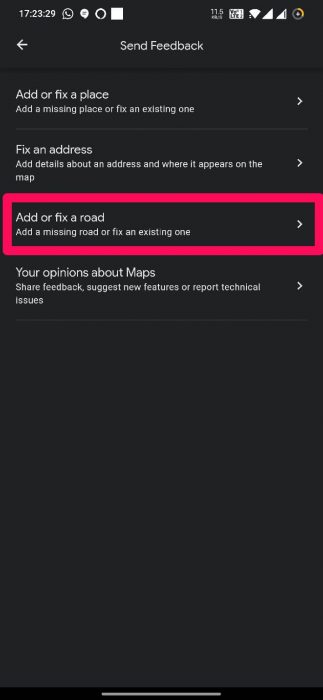 4. From the list of options, choose "Missing Road."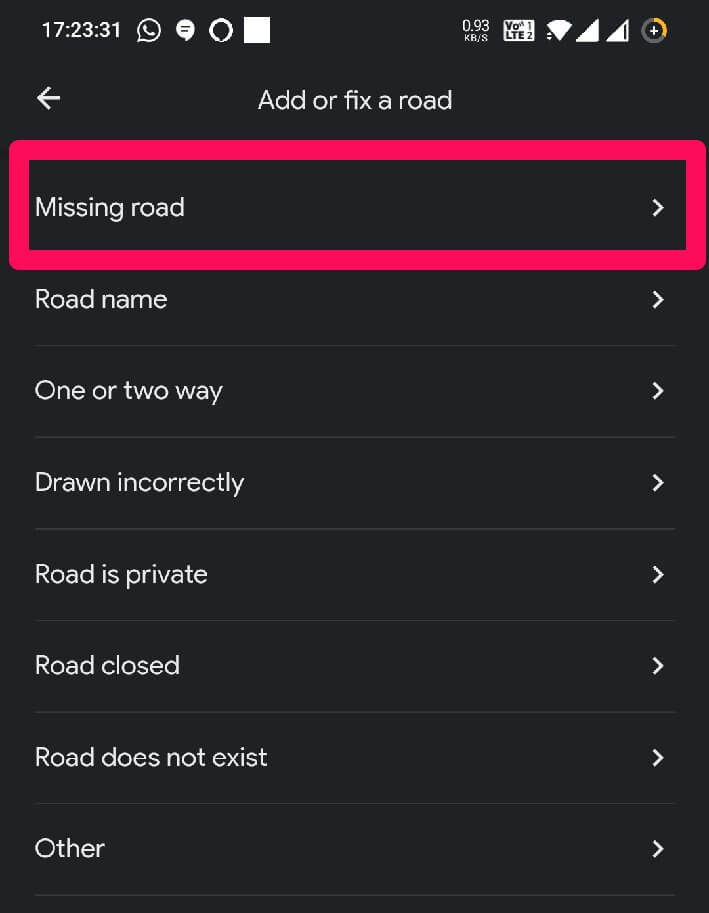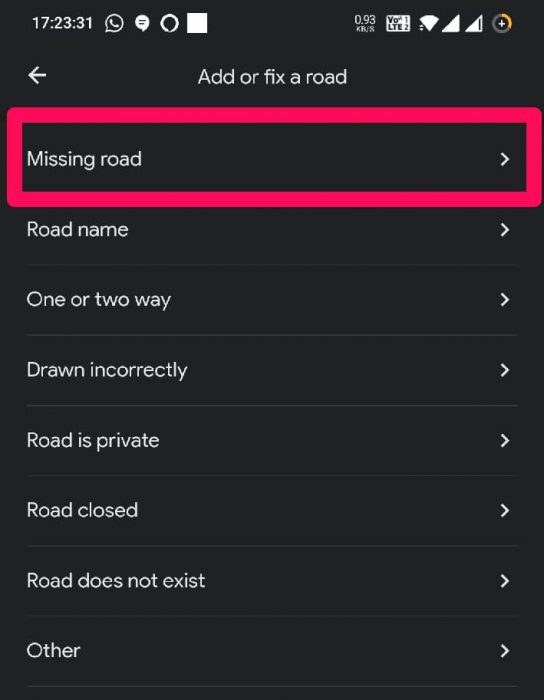 5. Now, draw the road which should be on the Google Map via the "Add point" button and click on "Next."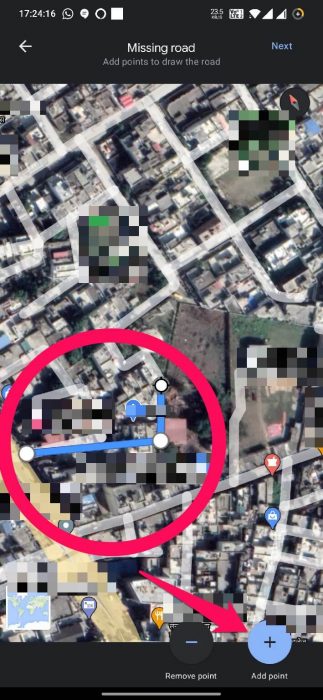 6. Fill out the road's name and the type and click on "Send."
These steps, by and large, will help you help Google in adding the missing roads on Google Maps. However, it is not guaranteed that Google will add a route based on any suggestion.
Similarly, users can also add other key information to Google Maps in the same fashion, like altering the name of a place or road, suggesting if a road is closed temporarily or permanently. Moreover, users can also suggest Google if a road doesn't exist on Google Maps or is drawn incorrectly.