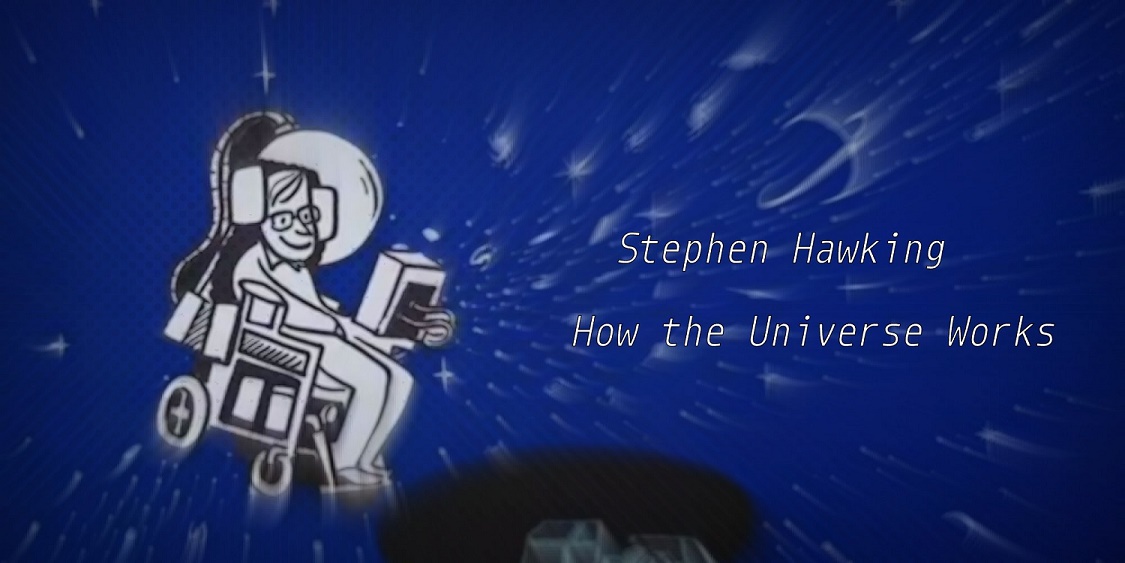 Short Bytes: Today we are bringing you a short animation that condenses the expansive work of physicist Stephen Hawking into a short 150-seconds film. 
T
heoretical physicist and cosmologist Stephen Hawking is one of the
greatest scientific minds living on the Earth
. His long list of praiseworthy scientific works includes the theoretical prediction of black holes emitting radiation, often known as Hawking radiation and a theory of cosmology with the help of the general theory of relativity and quantum mechanics.
He's also well recognized for authoring several popular science books. He completed the first draft of the book called A Brief History of Time in 1984 and a part of his life story was depicted in the 2014 film The Theory of Everything.
For The Guardian's MadeSimple series, the UK-based animation studio Scriberia converted the mind-boggling theories of Mr.Hawking into a 150-seconds long video. Watch the video below:
This delightful video is worth sharing and I hope it inspires more people to read A Brief History of Time and understand Hawkings in a better way.
Did you like the video? Share the article with your friends and tell your views in comments below.