We all love to watch and try out new streaming services. With more and more streaming services coming into the market, it isn't easy to choose the right one. While many of us like to rely on old giants like Netflix and Prime Video, some want to use the new ones too. When it comes to new streaming services, Peacock always comes to our minds.
Within a short period, the platform has won millions of hearts in the United States. However, does this platform save any money? When I talk about saving money, it includes affordable plans and data usage. If a platform uses much of your internet data, it is not the right choice. Today, we'll analyze how much data Peacock TV uses on mobile and PC.
We'll also guide you with some steps to save data while streaming. While we are talking so much about Peacock, let's recommend something to watch on it as well. WWE Money In The Bank is an epic fighting event, a virtual treat for sports fans. If this intrigues you, then check it out over here. Now without any further ado, let's get started below.
How much data does Peacock TV use on PC & Mobile?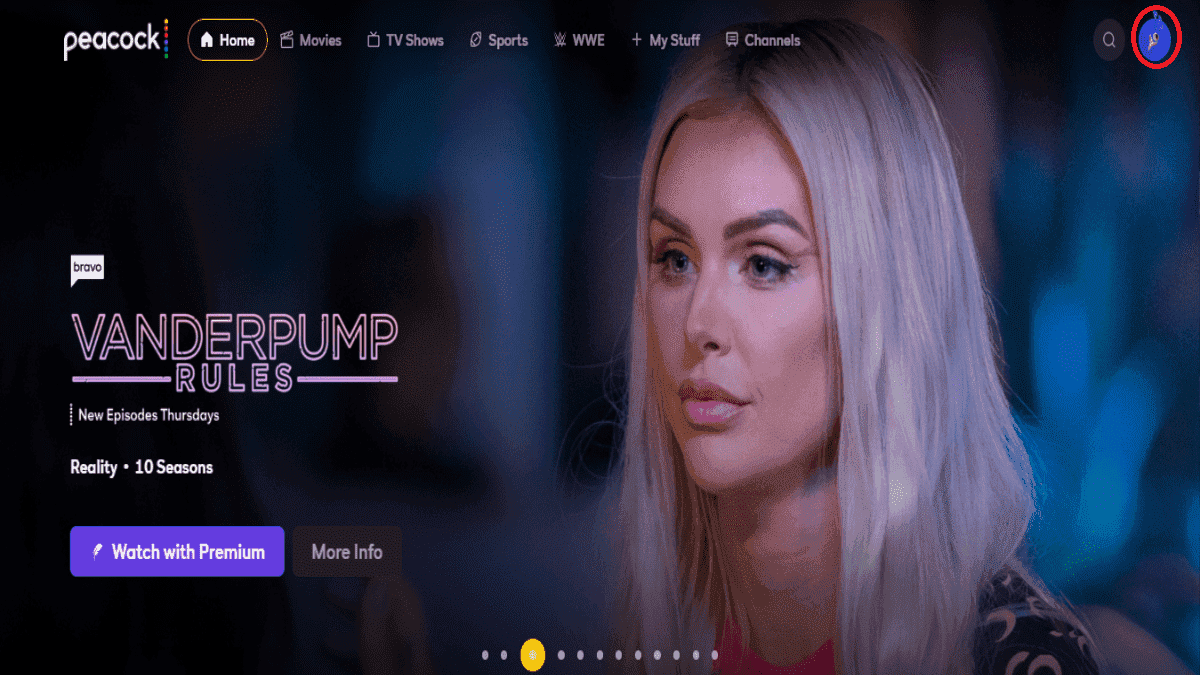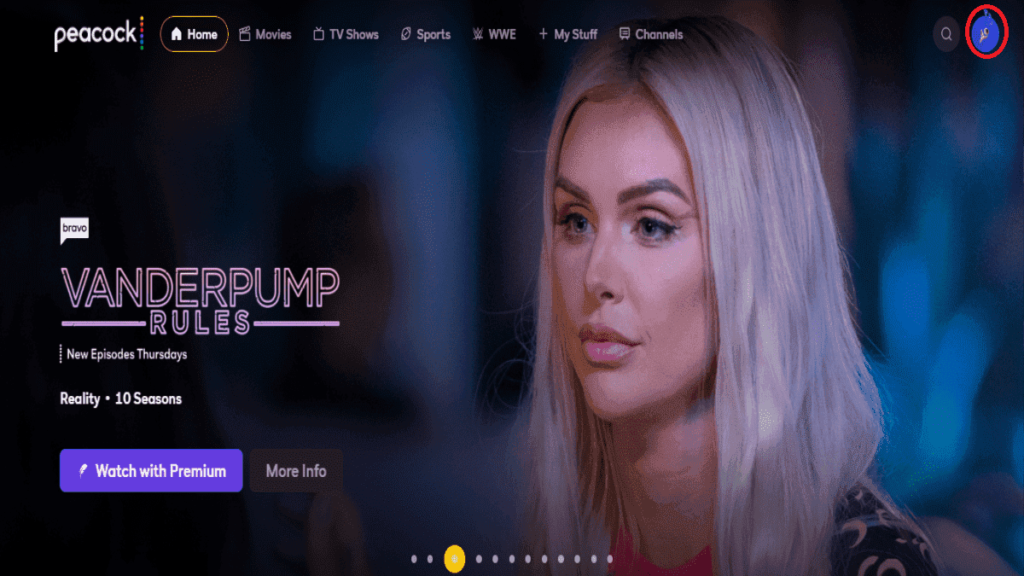 When it comes to using streaming, we all use different devices. However, mobiles, desktops, and TV are the most common among the wide variety. Let's check the data usage for desktop and TV users first.
| | |
| --- | --- |
| Streaming Quality | Approximate Data Usage (GBPH) |
| HD | 2.14 |
| 4K | 7.11 |
Note: The above table might not be accurate. Data usage depends upon the user's internet speed and streaming quality.
Now, let's talk about data usage for mobile app users. Whether the user is subscribed to Premium or Premium Plus, the mobile app will only support HD content. So approximately, it will vary between 1-1.2 GB per 20 minutes. Keeping all that in mind, let's see how to save data from burning up in the next section of this article.
How to save data on Peacock TV?
Peacock is undoubtedly the most annoying platform when it comes to saving data. Why? You ask. Well, for starters, it does not allow the users to switch streaming quality. Also, the app does not offer "Data saver" options. Now that the question arises, should we give up on the data-saving part?
While the platform does not offer much in this field, we have some tips you can use to save data. Moreover, these are simple steps and can end up saving tons. Check them out down below:
1. Avoid downloading heavy files on Peacock
Peacock provides an offline viewing feature for Premium Plus users. However, downloading the content will eat up a lot of your data. Instead of downloading it, you should stream it directly.
2. Close other apps
Whenever you're streaming on the Peacock app, it is recommended to close all other apps as they use your data in the background.
3. Avoid using multiple streams
Streaming on multiple devices on the same network will compromise your data and internet speed. So stream on one device at a time to save a lot of your data.
4. High Internet speed
This is the most important factor which saves a lot of your data. If your internet is faster, it will not let you face buffering. Most of the platforms eat our data during buffering, and an internet speed of 30 Mbps should be enough to save your data.
We hope you now understand the platform's data usage better. That's all we have for this article Let us know your thoughts in the comments section below.