Humans have always dreamt of having Black Mirror-style full-screen devices. To accomplish that we are developing numerous features every day. The in-display fingerprint sensor is one of them which eliminates the need for having the sensor on the front side taking up valuable space or even at the back.
Right now, the most commonly used type is the optical sensors which illuminate your finger to verify the fingerprint. You can find these in popular Android smartphones including OnePlus. On the other hand, Samsung has gone for an ultrasonic in-display fingerprint sensor, which unlike the optical ones can also be used in dark areas.
Still, this fancy piece of tech is limited to smartphones with huge price tags. That's because the in-display fingerprint sensors we have right now only work with the pricey OLED screens. But this will change soon.
BOE and AU Optronics have developed their new LCD displays embedded with optical sensors. That means in the coming future we can expect the fancy in-display fingerprinting tech to land on budget smartphones as well.
Out of the two companies, the China-based BOE has announced mass production of its new LCD panels fitted with optical fingerprint sensors by the end of this year. The news was revealed by the company at the Display Summit at MWC Shanghai 2019.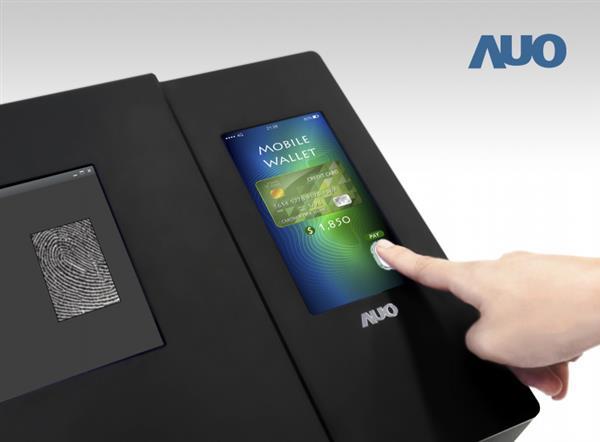 Taiwan-based AO Optronics unveiled the world's first LCD-based optical fingerprint tech last month — a 6-inch LTPS display with FHD+ resolution. While there is no word on the availability, it's expected to arrive early next year.
Surely, the production costs for such panels are going to be less than the OLED panels. But it could be assumed that these will be of inferior quality as well and would not end up in premium smartphones. However, for reference, BOE panels are currently being used in popular smartphones, like the Huawei Mate 20 Pro.
Speaking of full-screen devices, it's known that the global demand for such devices is increasing every day and with low-cost panels like these it could go even higher in the coming future.