"How I Met Your Mother" is widely regarded as one of the most popular sitcoms. The show ran for nine seasons, and the fans loved it. Well, apart from the ending (if you know, you know). Anyway, even after almost a decade since the show last aired, fans still want to see more of the show. That wish is about to come true, in a way. "How I Met Your Father" will be the latest addition to the universe.
The 2022 sitcom will be set in the same universe but with a completely different cast. Moreover, as the name suggests, the show will revolve around a female lead this time around. Last time around, the audience waited almost nine years to even glimpse Ted Mosby's soulmate. Maybe this time, the creators will mix it up?
Regardless of that, let's first shed some light on the release date of the new series. It is all set to arrive online on January 18, 2022. The first two episodes of the series were added online at 2:00 AM Central Time (CT)/3:00 AM Eastern Time (ET).
Next, let's talk about where to watch the show online. Along with that, we will also talk about the release schedule for the rest of the episodes. So without any further delays, let's begin.
Where To Watch 'How I Met Your Father' Online?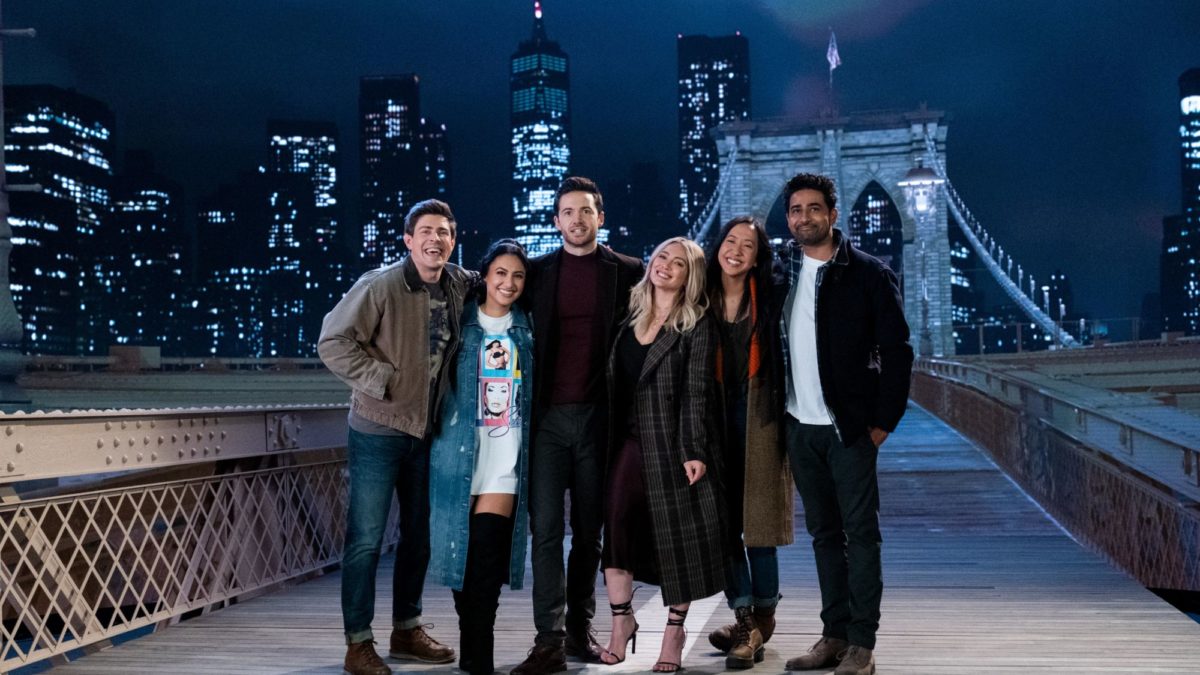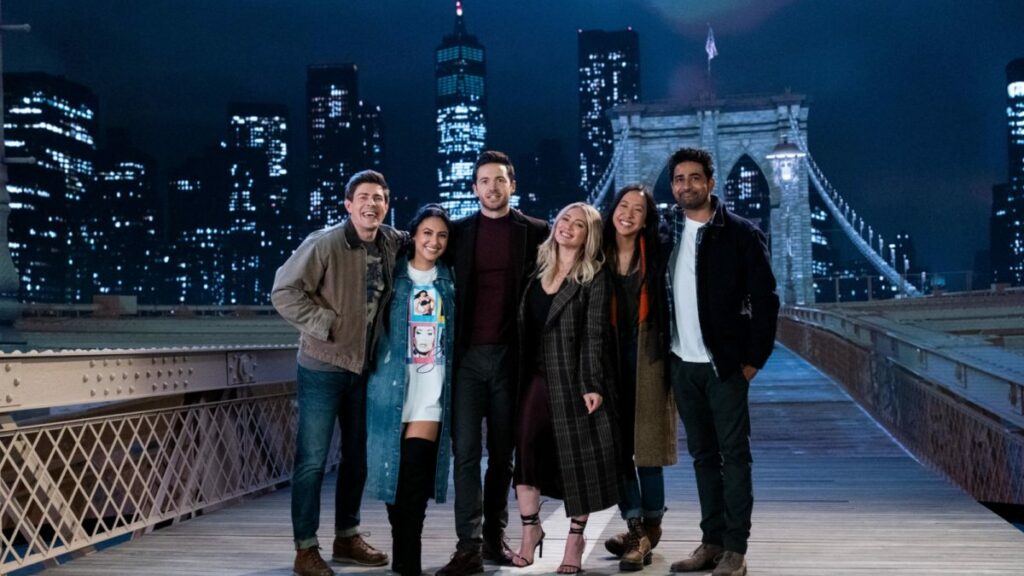 As rumored earlier, the show is streaming exclusively on Hulu. You can stream the first two episodes of the series by heading over to this page. After the double premiere, the rest of the episodes of the inaugural season will be added weekly. The release time will remain the same as we mentioned earlier.
Meanwhile, you can enjoy Station Eleven, the phenomenal series that recently finished airing on HBO Max. You can check all the details in our streaming guide linked above.
What Will Happen In 'How I Met Your Father'?
The show's premise was defined pretty well in the official synopsis of the series. You can read it below:
"Sophie and her close-knit group of friends are figuring out who they are, what they want out of life, and how to fall in love in the age of dating apps and limitless options."
That's it for this article. Feel free to share your honest opinion about the show in the comments section below.