Considering how famous the sitcom 'How I Met Your Mother' finished, not many would have guessed the series would get a sequel. Well, they were wrong as the show's sequel started airing online. Technically, it is a spinoff series, but the two occur in the same universe. After the double premiere of the show, fans are now waiting for How I Met Your Father episode 3.
Let's talk about when the new episode of the 2022 sitcom is expected to arrive online. Episode 3 of the series should be unveiled on January 25, 2022. Similar to the double premiere, the release time will be 2:00 AM Central Time (CT)/3:00 AM Eastern Time (ET).
But now, you might be wondering where to watch HIMYF online? If the answer to that question is yes, you have come to the right place. We will discuss where to stream the show online in the article's next section. However, before that, feel free to check out our streaming guide on How I Met Your Father episodes 1 & 2 right here.
Where To Watch 'How I Met Your Father' Episode 3 Online?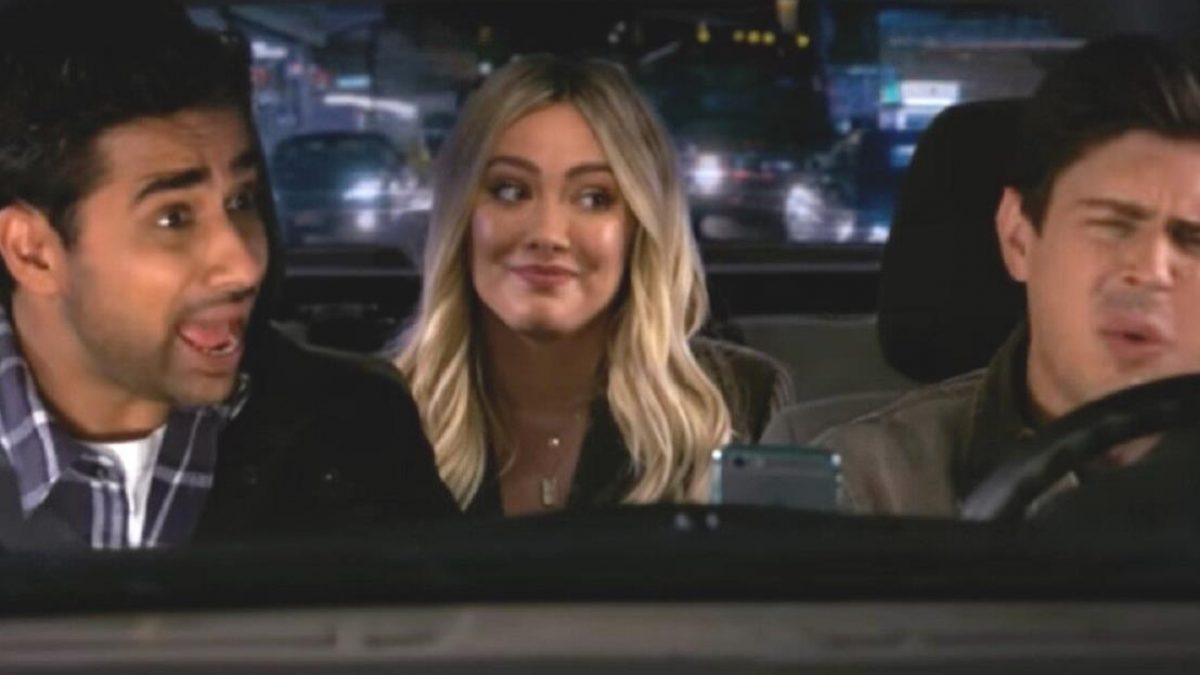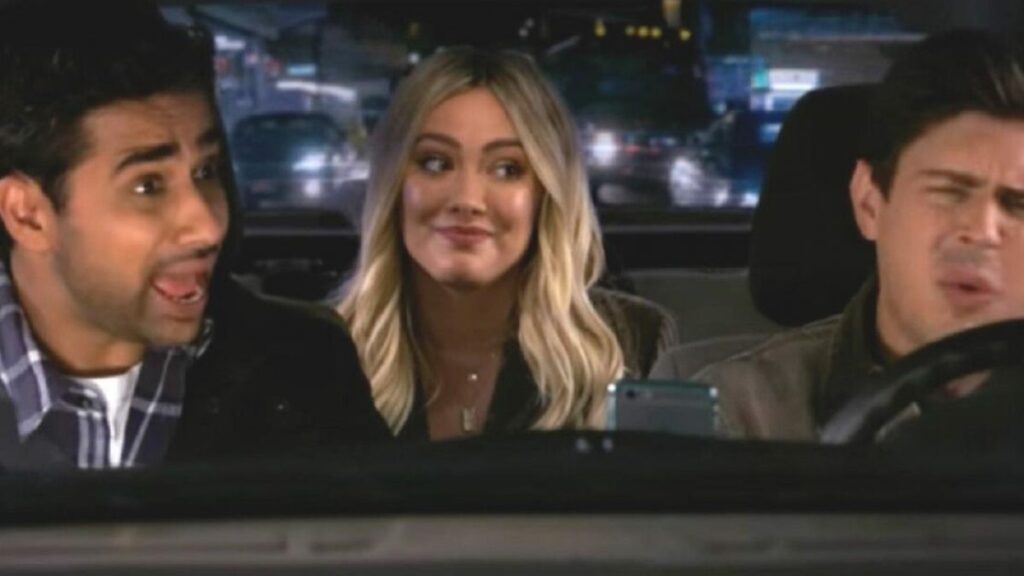 With so many fantastic streaming platforms out there, TV shows have many options to pick from. In the case of HIMYF, the creators went ahead with Hulu. Following last week's double premiere, Hulu will hope that the show picks up the pace.
You can watch all the released episodes of the series by heading over to this page. Fortunately, the streaming service also provides a free trial to new users. You can try out the show for free initially. If you do not like it, then no need to continue your subscription to the service.
Is 'How I Met Your Father' Worth Watching?
How I Met Your Father episode 3 needs to be good as the initial impressions of the sitcom aren't good. It has received an underwhelming 5.1 rating on IMDb. The ratings make it quite evident that fans haven't liked the show, at least for now.
Will the spinoff series fill the shoes of How I Met Your Mother? Let us know your thoughts in the comments section below.