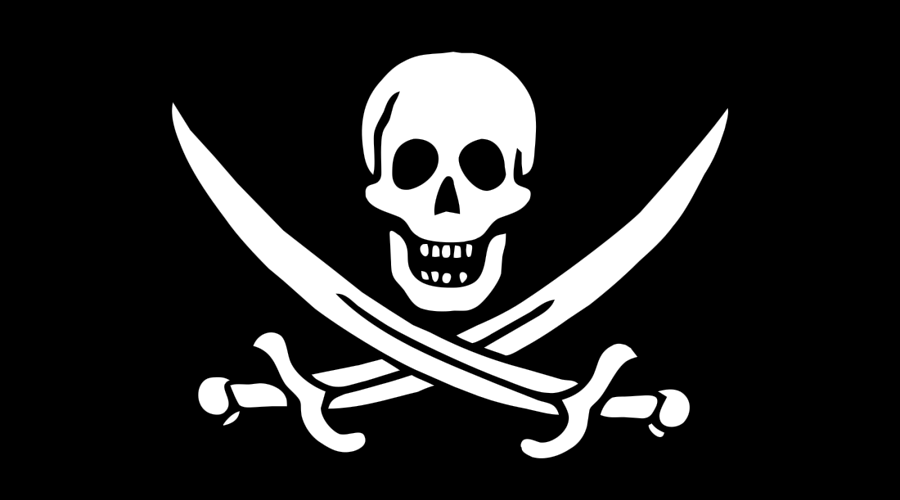 Short Bytes: How Hollywood was able to trace to the biggest movie pirates of UK based on their username and email address? How a single clue left behind becomes the north star of the whole investigation? Read the full story Hollywood style.
L
ast week, UK sentenced its most prolific movie pirates to a jail of total 17 years on the ground of piracy. This investigation lasted for around three years. But investigation papers show how easy was it for the anti-piracy group to catch them. These movie pirates were: Graeme Reid, 40, from Chesterfield, Scott Hemming, 25, and Reece Baker, 22, both from Birmingham, Sahil Rafiq, 24, of Wolverhampton and Ben Cooper, 33, of Willenhall, who received sentences totaling 17 years.
Here are the caught behind stories of movie pirates:
Sahil Rafiq – Jailed for 4 years and 6 months
In July 2012, an investigation began against Sahil by monitoring his release group, 26K. It was observed that many of the torrents had been uploaded by a user known as 'memory100′. Further investigation revealed that the user 'memory100′ had a profile on torrent site Torlock. Later it was determined that the same user also held other usernames like 'sohail20′, 'hail_alpha' and 'froggie100′.
To find the better nexus, the investigation took a turn with a post of Sohail20 in 2012 where the pirate complains about his laptop issue. So, Sohail20 account was linked to PhotoBucket and a Memory100 logo file named memory100.jpg was found. For reconfirmation, investigator's turned to Facebook for final matching of Rafiq's profile.
Also read: Top 10 Most Pirated Movies And TV Shows of 2015
Reece Baker – Jailed for 4 years and 2 months
In 2012, the same investigation began monitoring Baker's release group 'HOPE'. In the 'NFO' (information) files attached to a HOPE release, it was revealed that the encoder was with username 'Baker92′. In the encoded file, he also mentioned his email address. Later, it was found that Baker92 had also been a member of another release group DTRG. Presuming the '92' in his nickname related to his birth year, investigators searched for any person named Baker born in 1992. And they were able to trace him.
Graeme Reid – jailed for 3 years and 6 months
The same year they found Reid groups as RemixHD. An NFO file from a movie revealed that the encoder was named as 'Reidy' who could be contacted at Hushmail email address. Reid used the same email address on his Facebook page where he described himself as an "encoder" who lived in Chesterfield. Investigators turned to Chesterfield and discovered his home address.
Ben Cooper – jailed for 3 years and 6 months
Ben was associated with an username called 'Cooperman666′ who also used a Hushmail email account. Again, in an NFO file, a Live.com email address was listed for contact. However, that same email address was also used for a Facebook account held in the name of Ben Cooper. Later he was caught.
Scott Hemming – 2 years suspended sentence
Scott Hemming was also caught the same way when the use of email address was linked to the ISP of his mother.
Do you have any such interesting stories? Share with us.