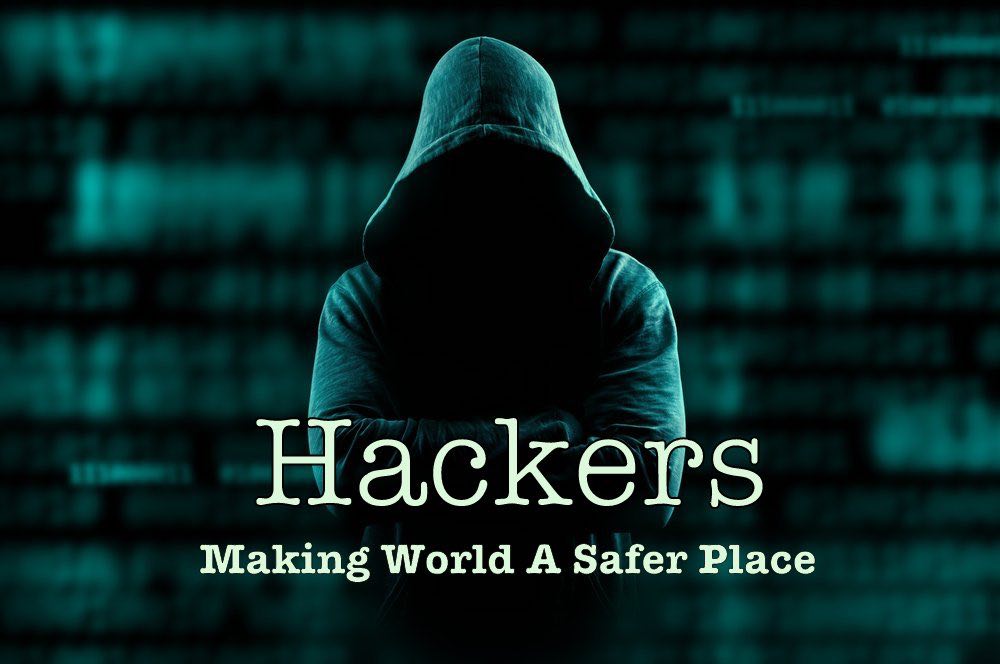 Is hacking good or bad? Can hackers make us safer? We talk to two good hackers who find the flaws in our products before the bad guys do — Via The Good Stuff
This video explains and busts myths associated with hackers, who are often treated as bad guys.
Be a part of the discussion by sharing your views in the comments below.
Get white hat hacking course here to get started: