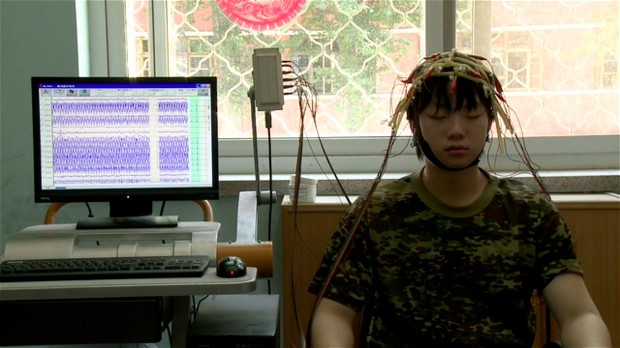 Using the internet, playing games online, coding for hours, social networking: everything is good to some extent. There are lots of studies showing that internet addicts become rude, arrogant and sometimes they start ignoring their own parents.
Excessive use of internet has been termed as problematic in many parts of the world, but China has called it a clinical disorder. Recently I came across one Op-Doc video that shows the life of internet addicted Chinese teenagers who are spending their lives in rehabilitation centers.
Here is the short video of China's internet addicts' treatment:
The Internet Addiction Treatment Center of Beijing came into the existence in 2004 and has inspired hundreds of such centers in China and South Korea.
The teenagers are taken forcefully to these centers by their parents for a treatment that lasts 3 to 4 months.  I watched this video and found it disturbing. These teenagers have to undergo strict military training. It is claimed that these rehabilitation centers have 70% success rates.
Source: The New York Times
Did you watch the video? Tell us your views in comments below!