Dragons are indeed the most important characters in the Game of Thrones universe. The mythical beasts turned many battles in Daenerys' favor. Moreover, the prequel series is filled with a plethora of dragon riders. We have seen many beasts like Syrax, Vhagar, Caraxes, Seasmoke, etc.
After watching so many of them, one might wonder how they are assigned to their master. This takes us to the next question of how they are bonded with their masters. Well, believe it or not, dragon bonding is a crucial step in this process. So let's answer all your questions in the next section of this article.
How are dragons paired with their masters?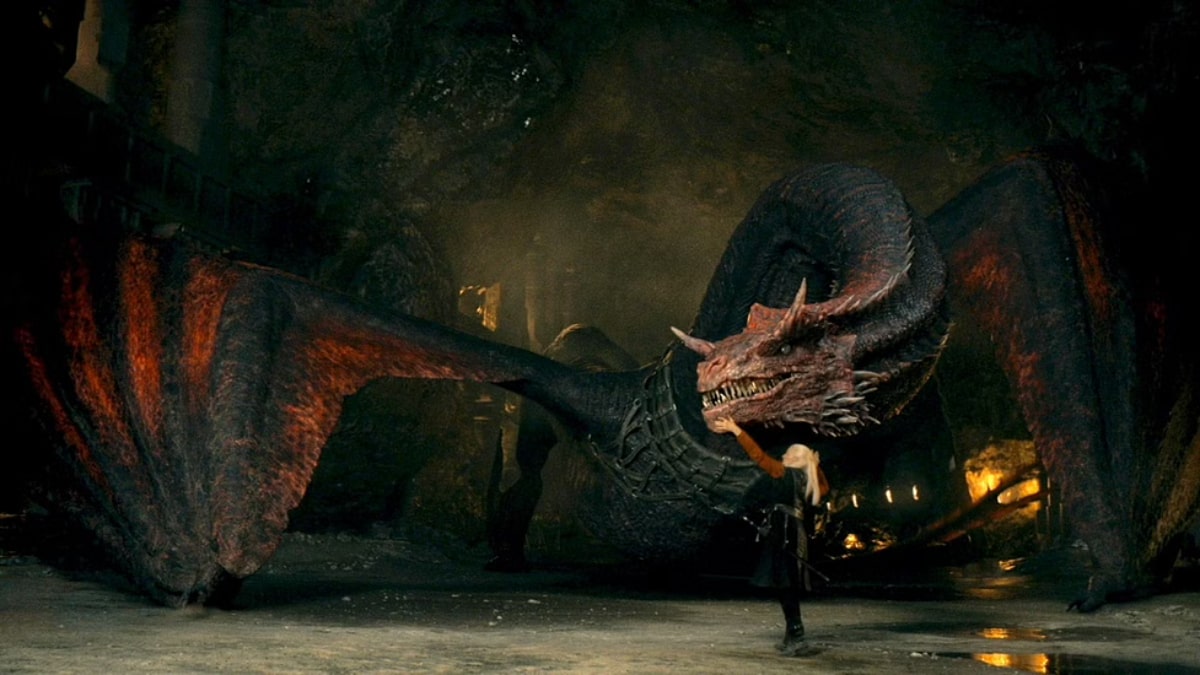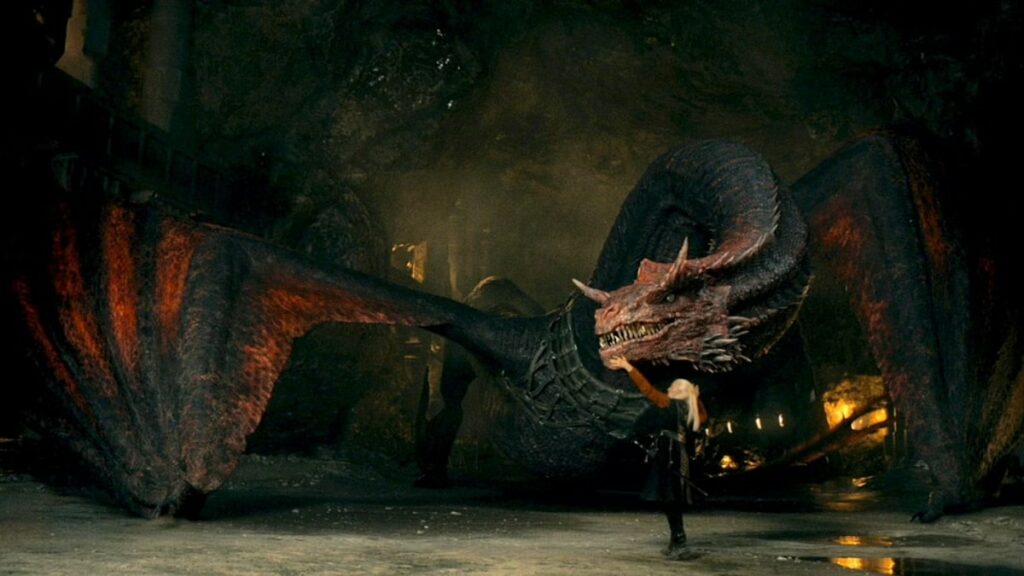 As we can observe in the prequel series, Targaryens are the only owners of these fire-blazing beasts. Moreover, the dragon assigning process is pretty much straightforward. Targaryens have developed a ritual to assign owners to these beasts. They put a dragon egg in an infant's cradle so they can bond quickly.
However, it is not sure when their eggs will hatch, or they might not hatch at all. Since this process has a low probability, the Targaryens have developed a hierarchy. In simple words, Dragons will be passed down in the family if the owner has died or cannot ride them. However, dragon bonding again plays a vital role. So let's discuss it down below.
What is the importance of dragon bonding?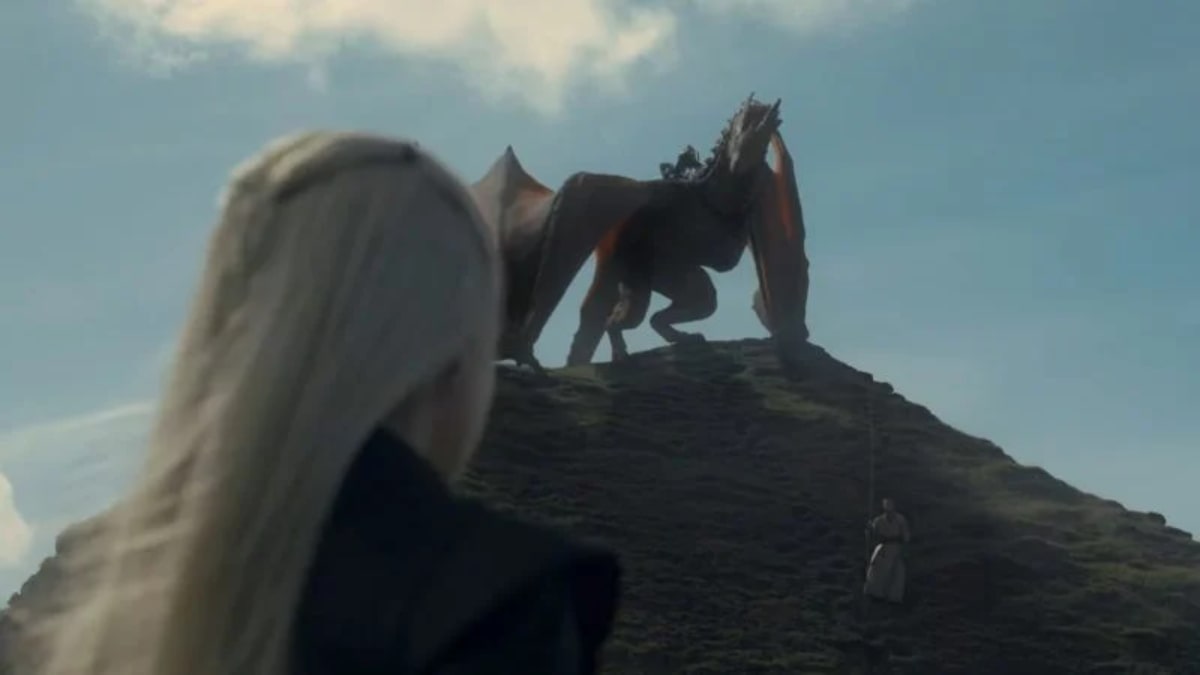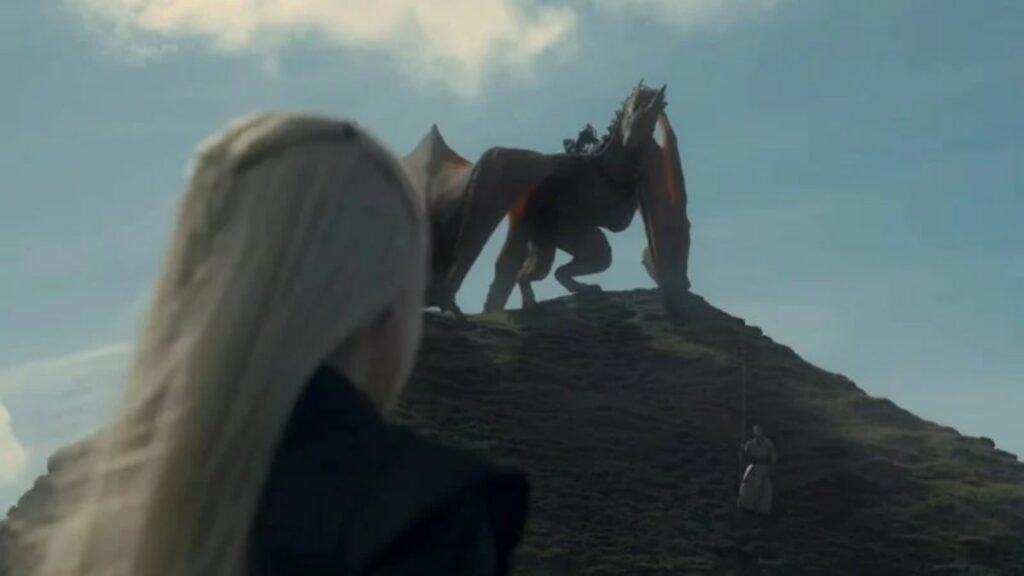 Dragon bonding is a complex procedure, and its science is still uncanny. Generally, it is believed that the best time to bond with the dragon is when the owner is young. Moreover, a dragon and a human bond is a one-to-one relationship. After the dragon is bonded, it does not allow any other rider to sit on it.
Furthermore, the bond remains intact as long as both are alive. Usually, the firey beasts outlive their owners, so they are passed on to their children. However, if an owner survives their dragon, they can attempt to ride a new one. (Note: No one in the history of Westeros has ever done that.)
How the owner train to command the dragons?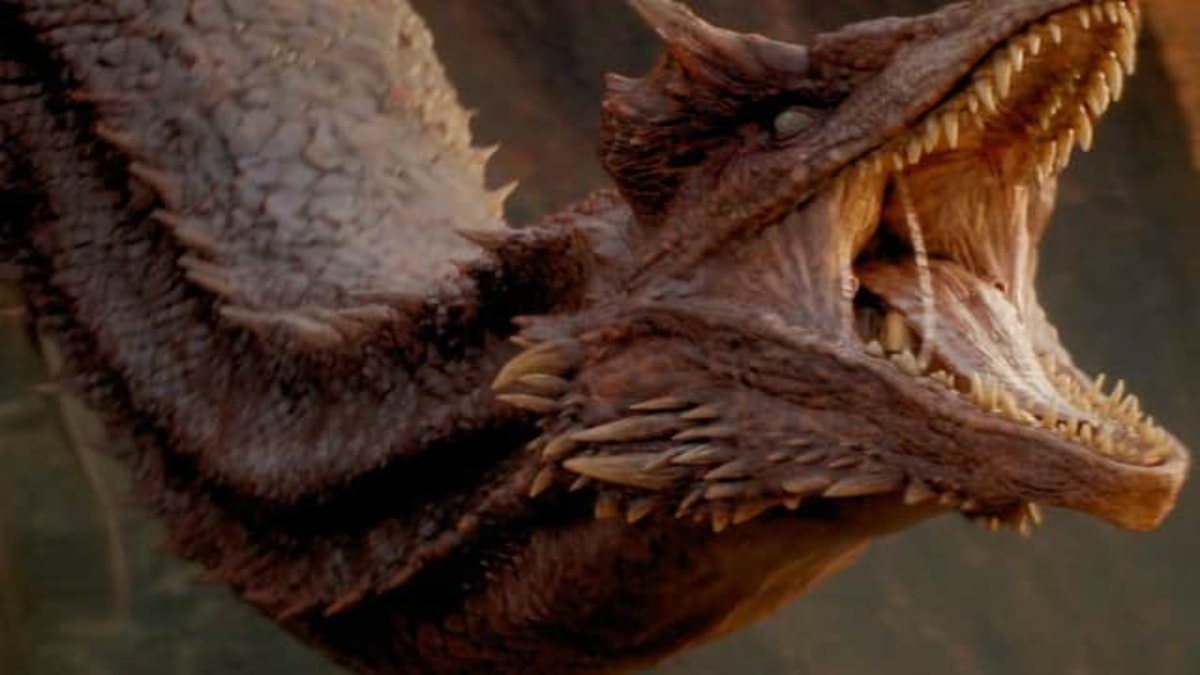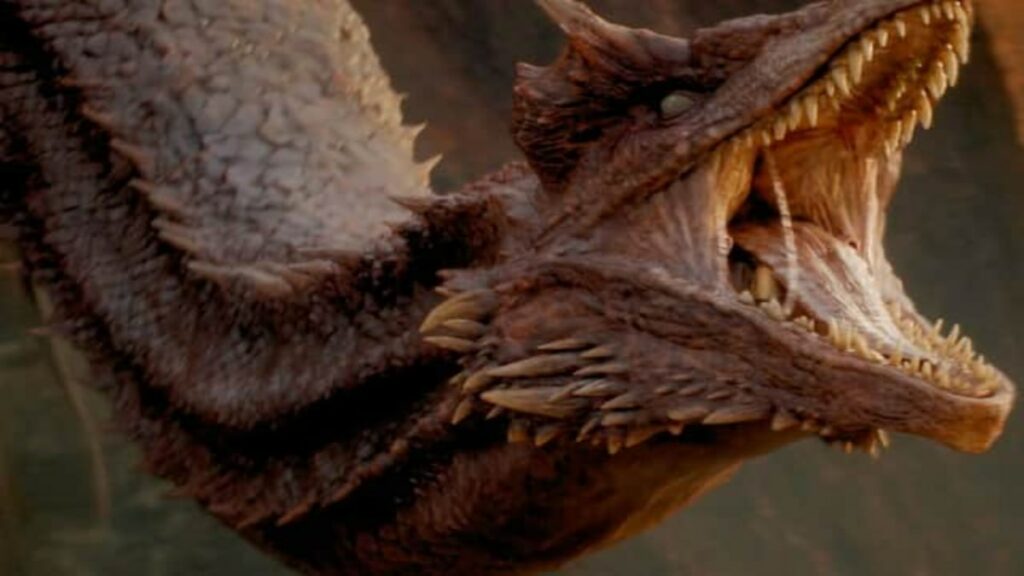 Targaryens use their ancestral language, high valyrian, to communicate with the giants. It is the language of the old Valyrian Freehold which was located on the eastern continent of Essos. Moreover, they have appointed dragon maesters who feed and help them train these beasts. As witnessed in the sixth episode, Aegon and other princes used high valyria to command them.
Moreover, the owner needs to act tough in front of them. Otherwise, they can attack the rider and run free to bring doom to humanity. Furthermore, the dragon maesters put a saddle on the beast like a horse and use straps to control it. Keeping all that in mind, let's shed some light on the strongest dragon in House of the Dragon series.
Vhagar: The mightiest dragon alive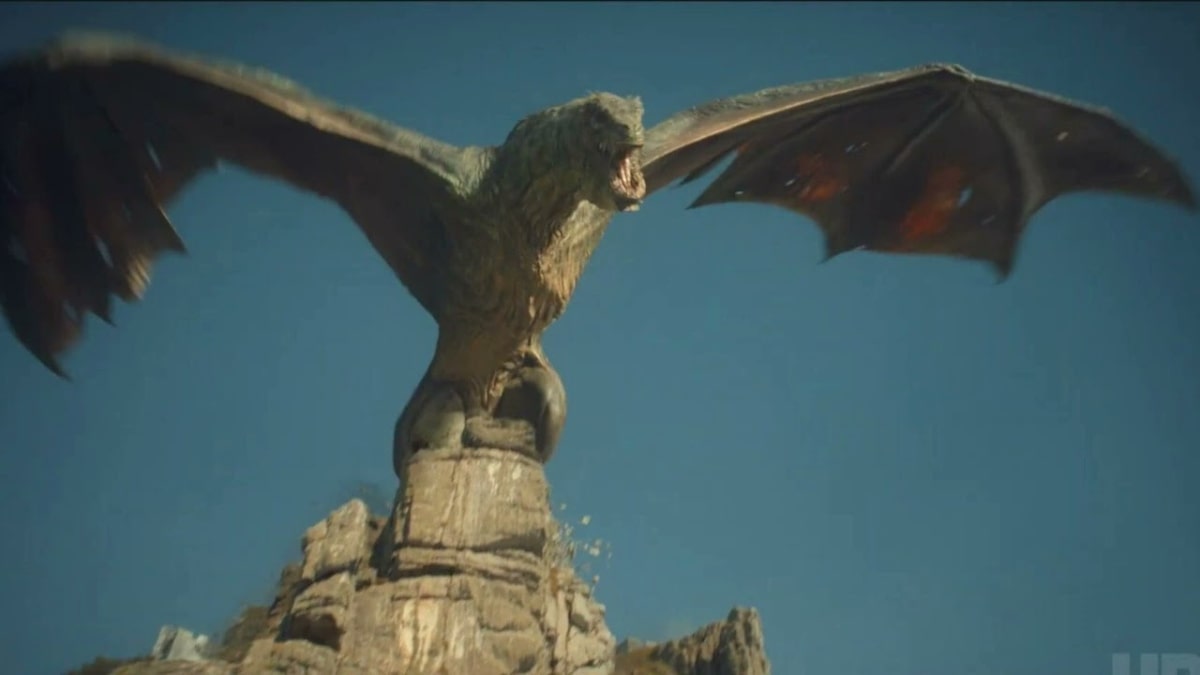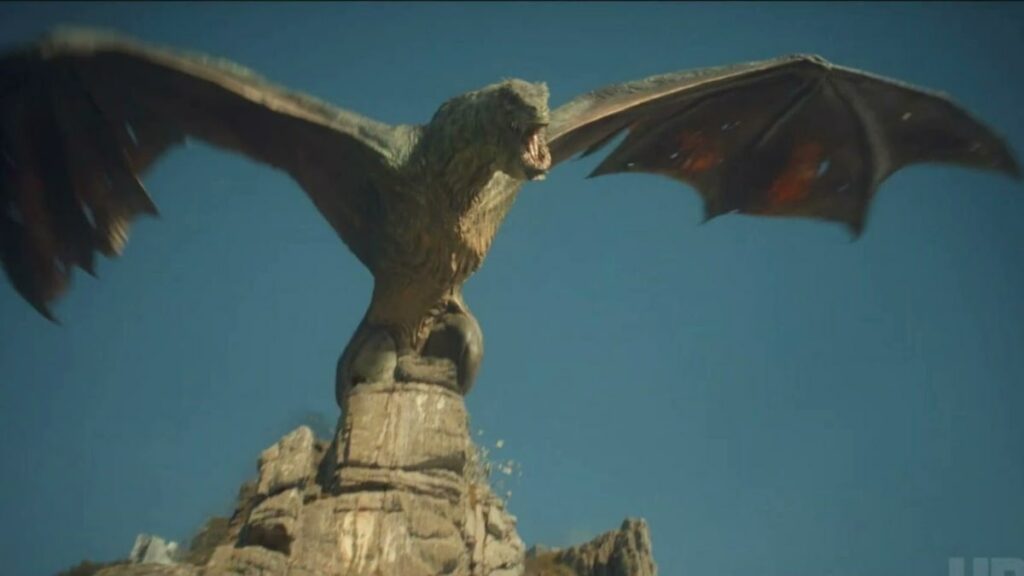 While King Aegon I's Baelon is undoubtedly at the top of this list since it is not alive, it would be unfair to other ferocious beasts. So the mightiest and strongest dragon in GOT universe is Vhagar. She was initially owned by Queen Visenya, Aegon I's sister-wife. Moreover, Vhagar was then claimed by Rhaenys for many years after her death.
Following the hierarchy, she was passed on to Laena Velaryon. However, Aemond stole it from Laena's daughter Rhaena and became its new rider. Due to Vhagar's colossal physique and enormous wings, no other beast even comes closer to its powers.
We hope now to have a better idea of dragons and their owners. As we all know, we lost King Viserys in the last episode, so we have given a little tribute to the most honest king. If you'd like to check it out, head over to this page.
That's all we have for this article. What would you do if you owned one of these beasts? Feel free to share your thoughts in the comments below.