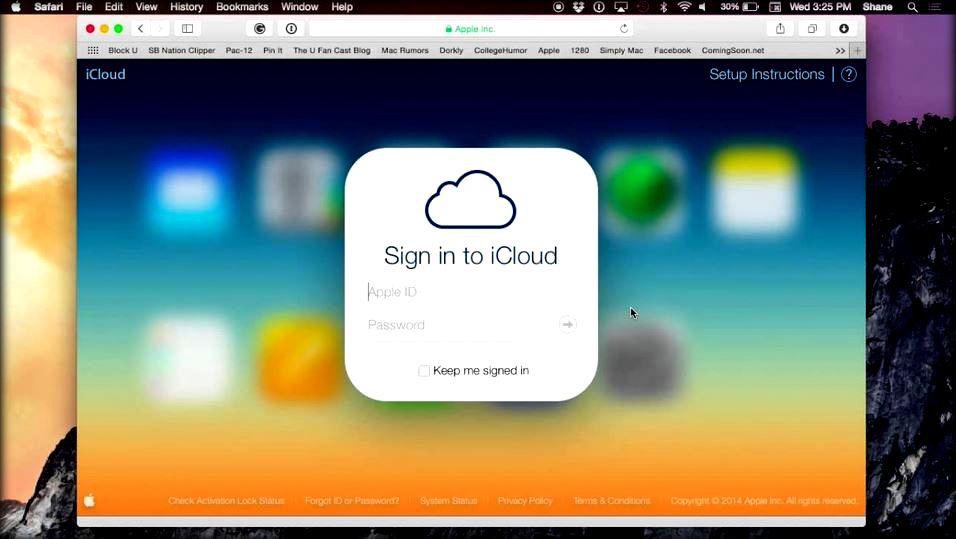 iCloud Drive is one of the most-used Apple services as it's a Dropbox-like solution to keep all your devices' data in sync. Apple describes it as a product that will safely store all your personal data in the cloud that you could access from your Mac, iPad, iPhone, iPod Touch, or PC. But, what if your iCloud Drive deletes your files without any warning?
D
eveloper
Mark Jaquith
discovered a flaw in Apple's iCloud Drive that deletes your files without any warning, without any chance to retrieve them. He explains a simple situation in which just by moving a file from one place to another, your files are deleted forever without any warning.
What you SHOULDN'T do to lose your files from iCloud Drive?
Let's suppose you buy a new Mac, and you need to get your synced files from your iCloud Drive account. Mark says that you'd expect iCloud to bring back all your files after a quick and effortless sign in. But, your Mac can't download the files instantly as the iCloud Drive files appearing there are just dummy ".icloud" files.
Now let's play with the idea of moving your iCloud Drive files to some other cloud drive like Dropbox, or to your hard disk by dragging them to a new destination. As you proceed to do this move, Apple shows a pop-up telling that your file will be moved to your new Mac, and deleted from iCloud Drive. So, what do you do? You move ahead thinking that's what moving a file means. What if the files on iCloud Drive aren't available on some other Apple device or PC? You'll hope this moving operation to be slower as your brand new Mac will download the iCloud Drive files from the cloud and save them. Cool?

The answer is: Not Cool. Your iCloud Files are lost. No chance of recovery.
In their place, there's a file name file_name.file_extension_icloud and it's just a few KBs in size. This is a placeholder in iCloud Drive that is used an alibi. iCloud Drive files aren't on your local hard drive, not on iCloud Drive, not on some server – it's lost forever.
Mark elaborates that there isn't any warning or something to show that this data will be lost forever. Apple doesn't tell that those iCloud Drive files were not synced.
What SHOULD you do to avoid losing files from iCloud Drive?
Don't move or delete the pending or non-synced files from your iCloud Drive because Apple won't give you a warning that you're going to lose the file.
Similar problems have been reported in the past- iBooks dropping metadata, some network error screwing your iTunes album art etc.
I verified the bug but as I read on online forums, people are having mixed experiences while replicating this bug. Give it a try and comment your views below.
Subscribe to fossBytes newsletter for more interesting stories and news.
[newsletter_signup_form id=1]