Hotel Transylvania 4 or Hotel Transylvania: Transformania is the latest release in the popular animated movie series. The franchise has some big names under its banner; the star-studded cast of Hotel Transylvania is back with the 4th part in the series.
While Hotel Transylvania 4 was initially planned for a theatrical release, the production decided to skip it because of the Covid-19 pandemic. The movie is now released online on January 14th, 2022. To know more about how you can watch the movie online, make sure to follow this article till the end.
Where to watch Hotel Transylvania 4?
Hotel Transylvania: Transformania is exclusively out on Amazon Prime Video. Viewers can only watch the movie on Amazon's online streaming platform as of now.
Yes, you can watch Hotel Transylvania 4 for free!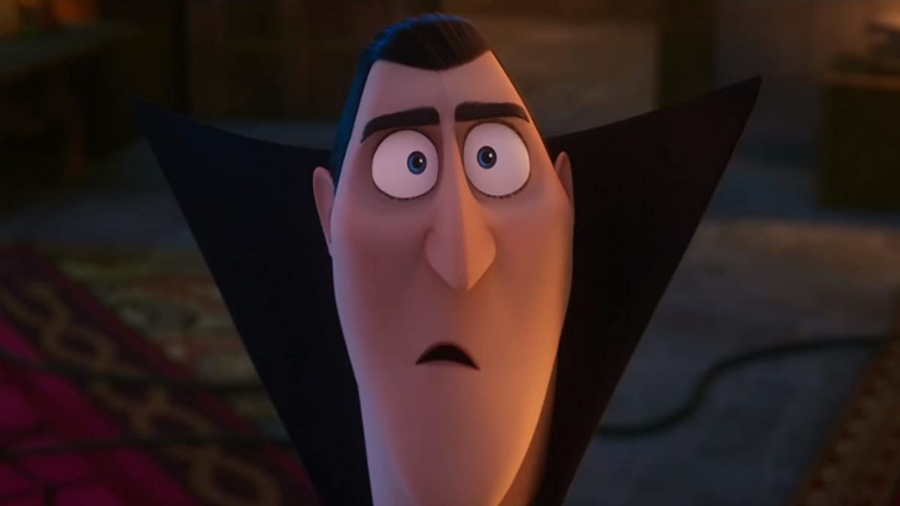 While you need an Amazon Prive Video subscription to watch the Hotel Transylvania 4, new users can watch the movie for free. Amazon Prime Video subscription starts off from ₹179 a month for Indian subscribers, $12.99 a month, and $119 a year for US subscribers.
Meanwhile, if you haven't subscribed to Amazon Prime Video in the past, you can still avail the free seven-day trial period. Remember to cancel the subscription before the free trial expires so that you're not charged with the subscription amount.
On the other hand, subscribing to Prime Video will get you access to Amazon's whole library of movies (which obviously includes Hotel Transylvania 4), Prime-only deals, among other deals.
More on Hotel Transylvania: Transformania
In this latest Hotel Transylvania movie, the cast includes Brooklyn Nine-Nine star Andy Samberg, Adam Sandler, Selena Gomez, Steve Buscemi, Keegan-Michael Key, along with other popular names. The plot of this movie revolves around the monsters becoming humans as Van Helsing's mysterious invention; the "Monsterfication Ray" goes haywire.
Moreover, there's also a prequel series to the Hotel Transylvania film, called 'Hotel Transylvania: The Series.' The TV series can be found online with the first season on Netflix and the second one on ITV Hub.