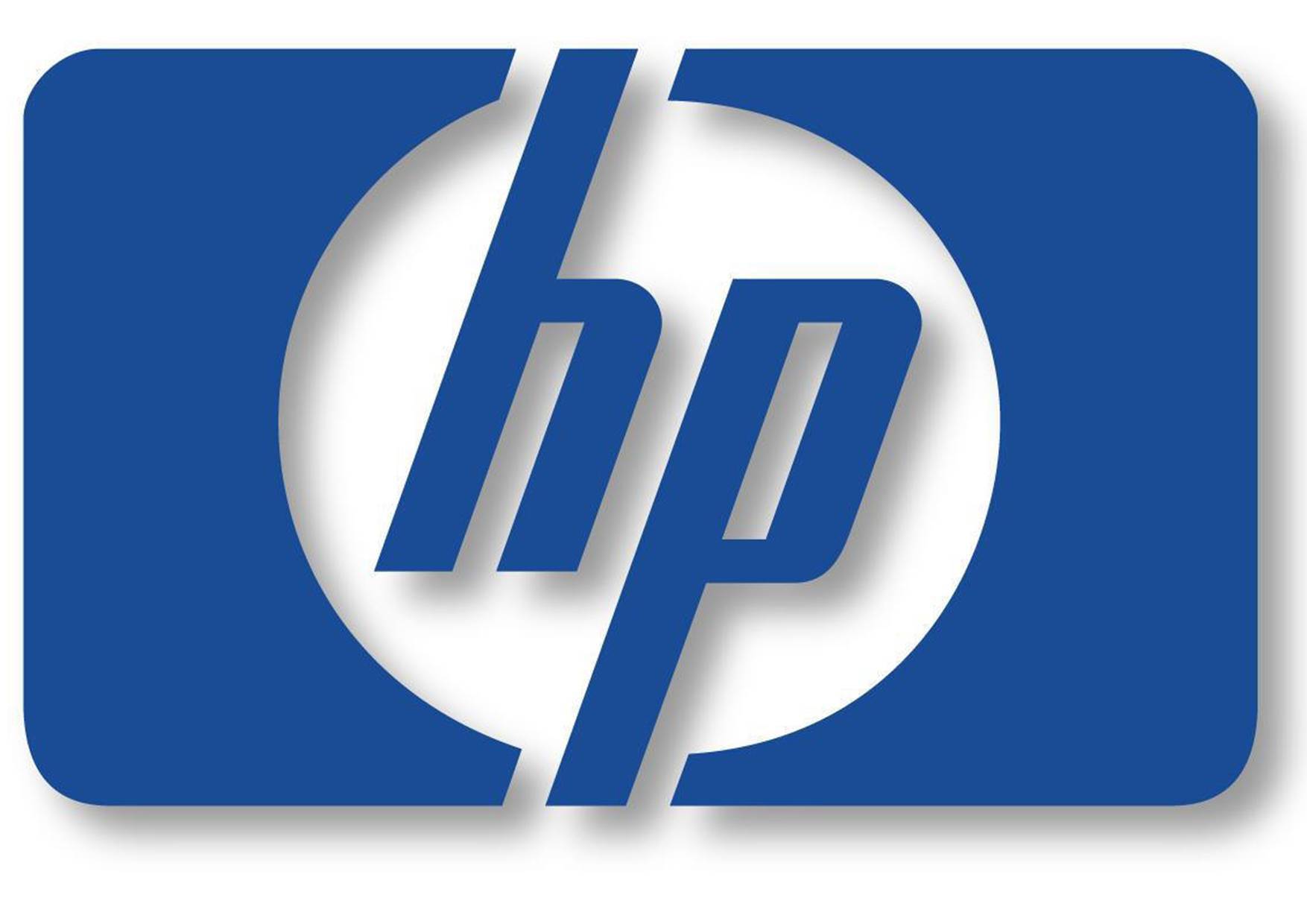 Hewlett-Packard splitting is now confirmed. One will be for its computer and printer business and the other half for its corporate hardware and services. According to Wall Street Journal, HP will officially announce the separation on Monday.
The two companies will be called Hewlett-Packard Enterprise and HP Inc. Meg Whitman to be President and CEO of Hewlett-Packard Enterprise. Dion Weisler to be President and CEO of HP Inc.
HP was one of the major companies that shaped Silicon Valley and the PC revolution. HP was founded by Bill Hewlett and Dave Packard in a Palo Alto, California garage in 1939.
Both of these businesses contribute to about half of the company's current revenue.
Also Read: Tesla Unveiling Something New : What Could be Meaning of the "D"
The aims to achieve following as a result of the division-
It is part of the company's five-year turnaround plan and aims at helping the tech enterprise which is problems.
Reducing debt at basic operating level and release states.
Making the company accustomed to changes happening in the market.
As a result of the separation, each company will have more independence and will be free to work with partners and expand itself.
---