Tesla might have to pay a fine of $16,000 (approx 136,000 kroner) to almost 10,000 owners each in Norway. We are saying this due to a verdict given by a Norwegian court that found Tesla tampering with charging speed and electric range through a software update.
The problem started after the release of a software update in 2019. After which, most of the owners experienced slow charging speeds and a significant drop in the electric range. As a result, more than 30 owners filed a lawsuit against the California-based EV maker for throttling charging speeds.
It turns out that Tesla Model S sold between the years 2013 and 2015 were affected by the update. However, there are around 10,000 such models sold in the latter period. Since the owners won the conciliation case, Tesla will now have to pay the fine.
However, if all ten thousand owners decide to sue the automaker, then the compensation amount will be around $160 million, which will be a huge fine.
Tesla Might Pay Fine In Millions: Norwegian Court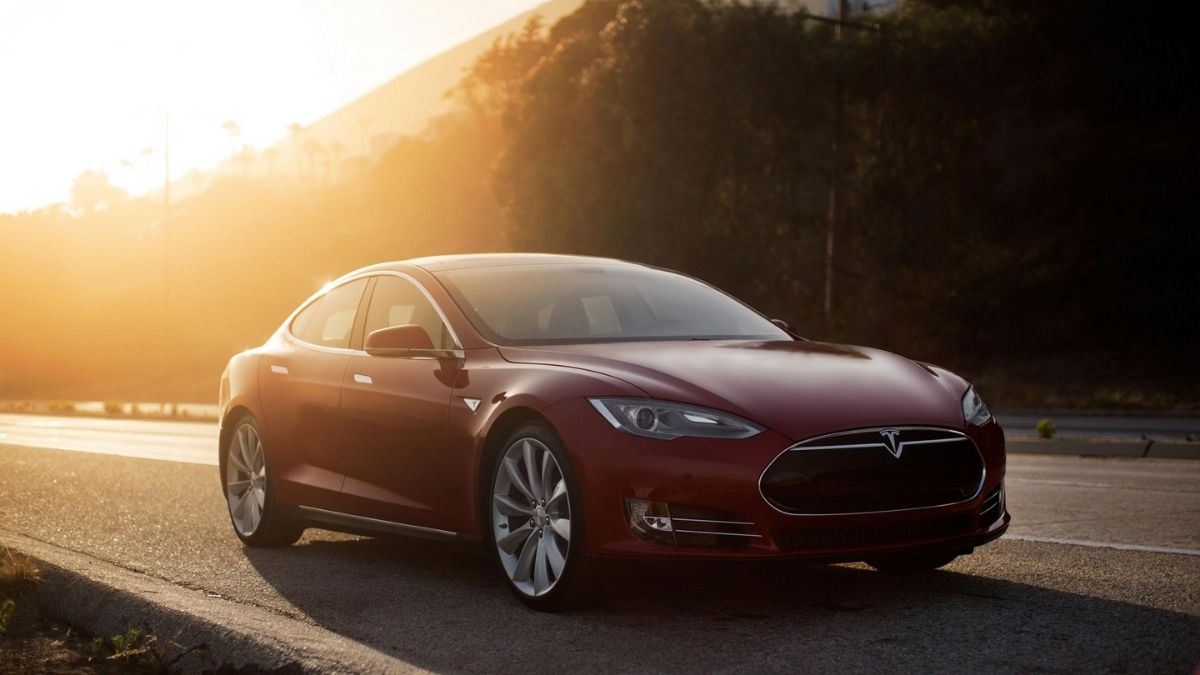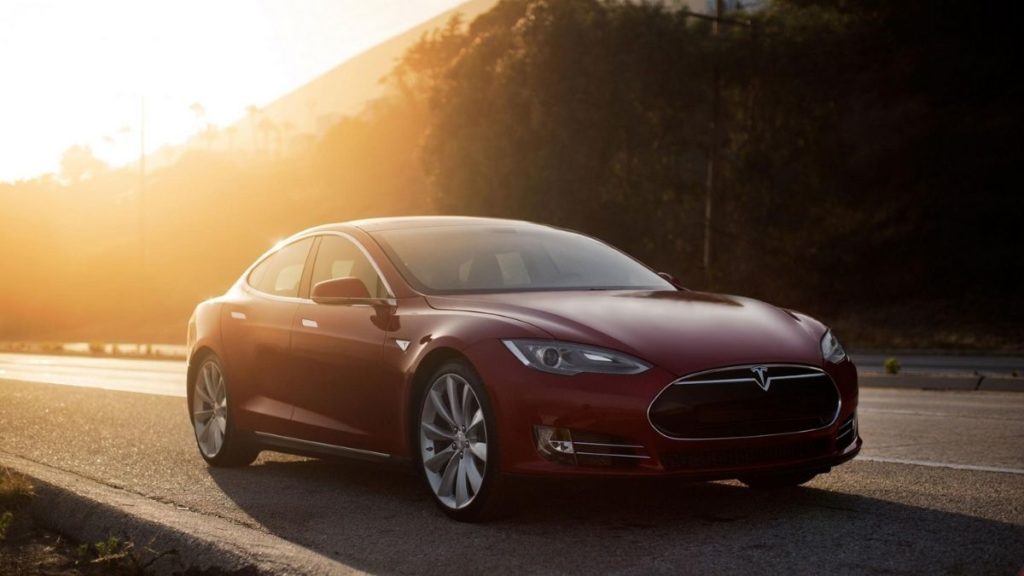 Tesla electric car owners in Norway filed a complaint to the conciliation board in December 2020. Further investigation in pre and post-checks proved that the update has led to an increase in charging times.
Also, one of the owners told Electrek that the electric range of his 2014 Model S dropped by almost 11%. He said that it was 247 miles before the update, and it went down to 217 miles over a span of 5 weeks.
Anyway, on 17th May 2021, the court finally announced its verdict. It said Tesla would have to pay $16,000 to all the affected owners by May 31st, or it can appeal the case by 17th June to the Oslo Conciliation Board.
The Court passed the judgment even in the absence of Tesla advocates. So far, none of the Tesla officials have taken any action or commented on it. They did not even appear before the court, which easily led to the owners' verdict.
However, Tesla still has a chance to file a response to defend its reputation.
Final Thoughts
Norway is one of the biggest consumers of electric cars. The country has open-heartedly supported and promoted electric vehicles. It became the first in the world that outnumbered the cars run on gasoline and hopes for a sustainable future that aims to end the sale of gasoline and diesel-powered vehicles.
At present, Tesla is the biggest EV maker in the world. However, other automakers like Volkswagen and Hyundai are trying their best to overtake Tesla.
If Tesla doesn't take any action on it, it could taint the automaker's reputation. However, we believe Tesla will take its time and come up with a reasonable explanation for it as they know its side effects better.
We assume it's probably due to a glitch in the software update. However, it should have got fixed in the following updates, but it hasn't. This indicated that the problem might be more serious than we think, and that's why it's taking too long to respond to it.
Anyway, what do you guys think what's taking so long for Elon to tweet on it?
Source: Nettavisen