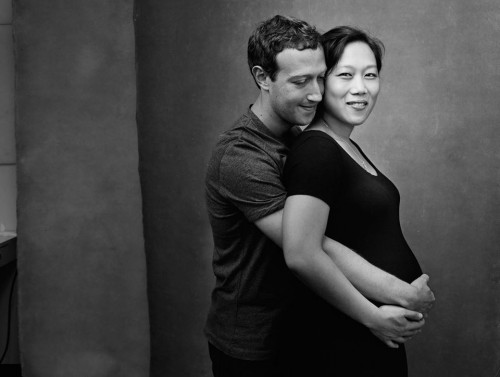 Short Bytes: To prepare for his daughter's arrival, as a personal decision, Facebook CEO Mark Zuckerberg is taking two months leave from office. Read more to know what Facebook founder has to say.
F
acebook founder and CEO Mark Zuckerberg is taking two months leave from his office when his daughter arrives.
This step is notable as Zuckerberg's leave is highlighting the changing scenario of maternity and paternity leave. Facebook provides four months off to its employees, and more companies like Amazon, Netflix, Spotify etc are following the same.
In his Facebook post, Zuckerberg mentions that studies show when working parents take time to take care of their newborns, outcomes are better for the children and families.
Zuckerberg has been the face of Facebook since the year 2004 and it'd be interesting to see how executive decisions are made at Facebook in his absence. Even though he'll be on leave, nothing will happen without his approval, of course.
Add your views in the comments below.
Also read: Mark Zuckerberg and Priscilla Chan Are Opening a Free School