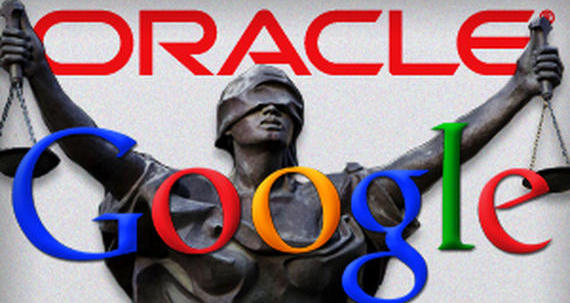 Short Bytes: In a letter sent to the court, Google has asked the judges' permission to press sanctions against an Oracle Corp lawyer. The tech giant has taken this step after some sensitive financial information of the company was revealed at a court hearing earlier this month. Google also demanded that Oracle's lawyer not have further access to its confidential information.
J
ust last week, it was revealed that
Google has made about $22 billion from Android
and
paid Apple $1 billion
to remain the default search engine on iPhone. These confidential facts were unmasked during a court hearing regarding Oracle's lawsuit against Google over an age-old Java copyright case.
This secret information, along with other sensitive data about Google finances, was revealed by an Oracle attorney, according to a letter from Google to U.S. District Judge William Alsup and U.S. Magistrate Judge Donna Ryu. The company claims that the attorney revealed the information from a folder marked "For Attorney's Eyes Only."
The letter asked for a green signal to file a motion seeking sanctions against the Oracle lawyer. It demanded permission for finding contempt and restricting further access to the confidential information.
"The severe potential consequences of public disclosure quickly became reality, particularly given the surprising nature of the disclosure," according to the letter.
The letter also demands sanctions to prevent the attorney from obtaining Samsung documents having confidential information. Samsung has expressed similar views regarding the issue.
The recent revelations lead to multiple news headlines and violated a protective order regarding the closely held information. In this much talked about lawsuit, Oracle accused Google of not paying a single penny for ripping off its Java APIs in its Android operating system. With this lawsuit, the company is seeking heavy royalties from Google.
Related: Oracle: Google Used Android to "Destroy" the Market for Java