The all-new Skoda Rapid TSI was recently launched in India with a new engine and improved mileage. In addition, the 2020 Skoda Rapid has a competitive price range that stands strong against its rivals like Maruti Suzuki Dzire and Hyundai Verna.
The price of the new Skoda now starts at Rs 7.49 lakh.
On paper, the 2020 Skoda Rapid with the new 1.0-liter turbo petrol engine has a fuel efficiency of 18.97 km/l, which is quite decent for a sedan. However, the real-world mileage of the new Skoda Rapid is noticeably different.
Recently CarDekho did a mileage test on the newly launched Skoda Rapid TSI. Let's see what they found out in the analysis.
Skoda Rapid TSI Mileage Test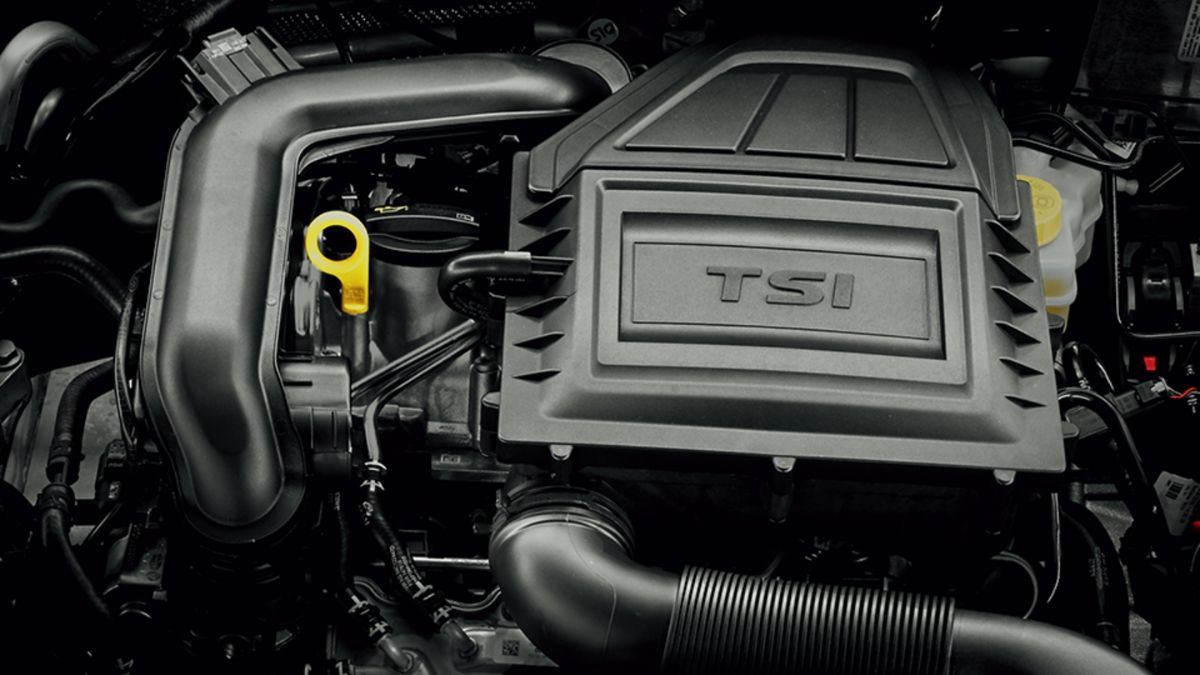 As of now, all variants of the new Rapid are available with manual transmission only. Moreover, the presenter tested the mileage both in the city and on the highway. Here are the results:
2020 Skoda Rapid TSI Petrol (Manual)
Mileage (Claimed): 18.97 km/l
Real-world mileage (City): 12.79 km/l
Real-world mileage (Highway): 17.13 km/l
Additionally, the auto blog has also provided a combined tested mileage, which they say is around 14.64 km/l.
The on-paper mileage of the Skoda Rapid TSI is almost similar to real-world mileage if highway driving is considered. However, it may be slightly disappointing when it comes to the city average.
On the other hand, its rival, Maruti Suzuki Dzire has a claimed efficiency of more than 23 km/l with a manual transmission. Practically, it would come down to as low as 20 km/l, which is still a lot better than Rapid.
After looking at the results, one thing is clear: Skoda Rapid is not made to be the most fuel-efficient sedan. However, if we talk about performance, it's a sophisticated beast.
Rapid's turbocharged engine churns out around 108 BHP and 175 Nm of torque, which is way more than its counterpart Maruti Dzire (88 BHP/ 113 Nm).
I think Skoda Rapid is better suited for auto enthusiasts, as better performance is exactly what they want.
Anyway, which car do you prefer? A high performing sedan or a fuel-efficient one?