One of the things that I was excited to see in Sumeru, other than the region itself, was how Dendro reacts with other elements. The Dendro plus Pyro reaction to "Burning" has been in the game since launch, but there were no Dendro enemies in the region except Dendro Slimes.
Now that Hoyoverse has introduced Dendro reactions, some of the unused characters on your roster may add tremendous value and make up great team comps. But for that, you'd need to learn all Dendro reactions and how they're used. Here's the only Dendro reaction guide you'll ever need, including the best team comps to start exploring the nation of wisdom.
All Dendro Reactions with Electro, Pyro, and Hydro
Elements
Reaction
Effect
Dendro + Pyro
Burning
Deals continuous pyro damage
Dendro + Electro
Quicken
> Increases Dendro and Electro damage by 6 seconds.
> Gives an Electro particle
Dendro + Hydro
Bloom
>Drops at most 5 seeds which deal that lasts for 6s before exploding and dealing Dendro damage.
> Creating a 6th Bloom reaction will result in the first seed exploding.
Quicken + Electro
Aggravate
Deals increased
damage
Quicken + Dendro
Spread
Deals increased damage
Dendro seed + Hydro
Hyperbloom
Releases Dendro arrows
Dendro seed + Pyro
Burgeon
Does Pyro damage at a bigger AoE (Character will take damage when Burgeon's triggered, but less when it's triggered by the Character and no other means)
Then comes Dendro Resonance that grants:
+20 EM for 6 seconds to all party members on triggering Aggravate/Spread/Burgeon/Hyperbloom.
+50 EM
+30 EM for 6 seconds to all the party members on triggering Burning/Quicken/Bloom.
Dendro Reactions Guide: Best Dendro Team Comps
As of writing this, there are only two (technically three) Dendro characters in the game—Traveler, Collei, and Tighnari. The latter two are bow users, while the Traveler is a sword user. Traveler is meta right now and could add a lot of value to your teams when paired with the right characters. Read how to correctly build the Dendro Traveler in this article.
Dendro also revived characters like Keqing, the five-start Electro unit that was often overlooked due to other popular characters like the Raiden Shogun. Not to mention, Cyno is also arriving soon, and it's confirmed that he'll be an Electro unit. Ideally, one should be looking at Electro characters, mainly due to the increased damage with Quicken and Aggravate. Pyro characters are a no-no, except for Bennett.
1. The F2P God Team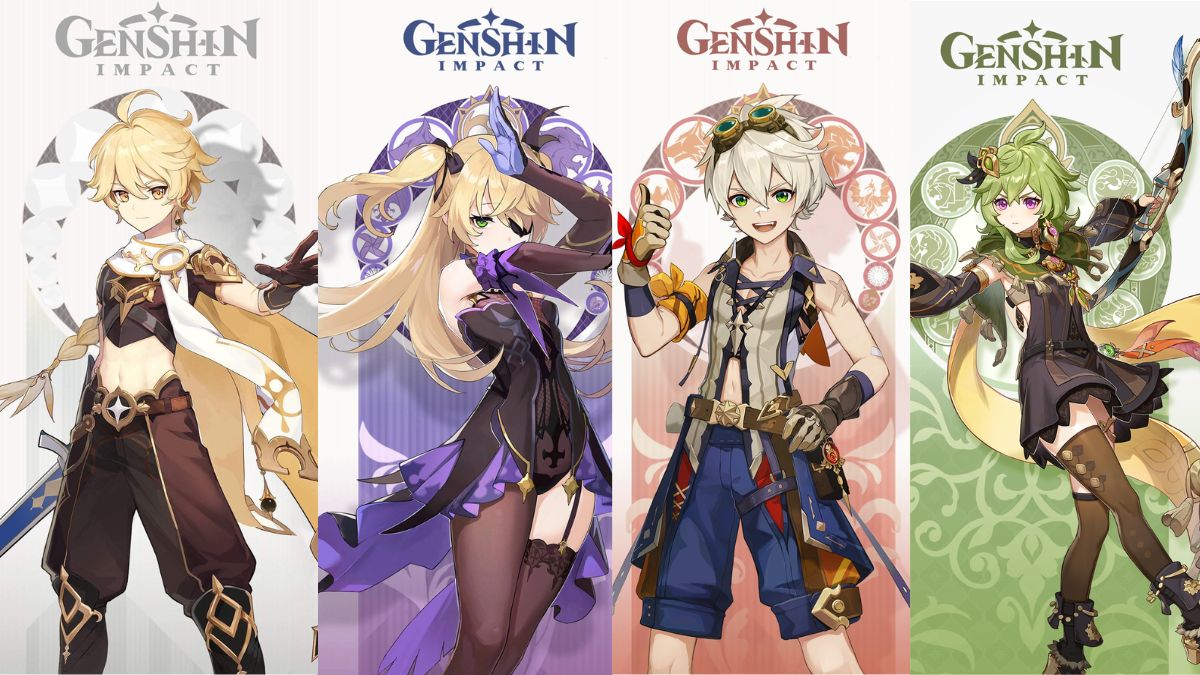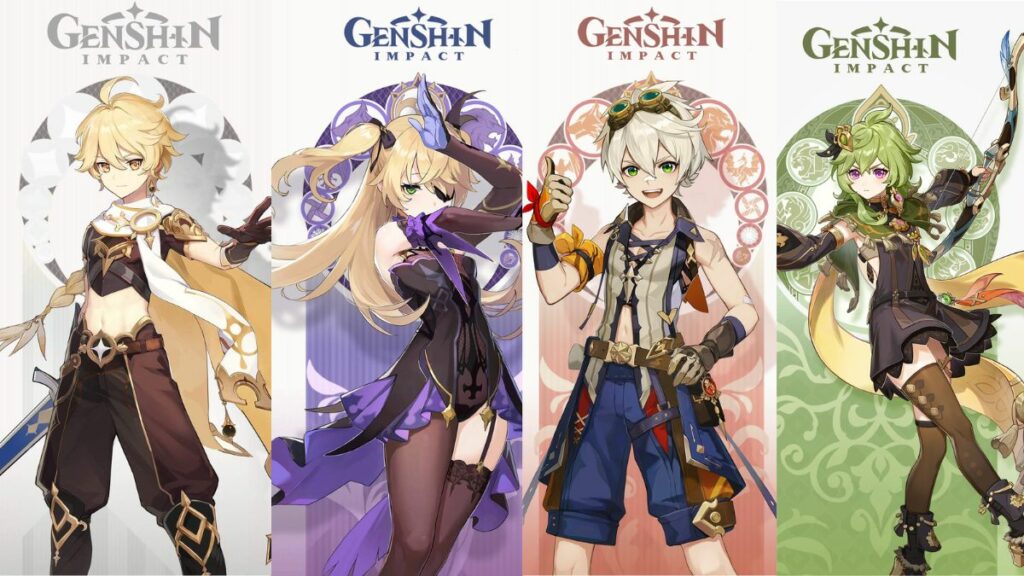 With being F2P comes great resistance. This team would consist of Dendro Traveler, Fischl, Bennett, and Xingqui. You can substitute Xingqui with Collei if you haven't built your Traveler's Energy recharge and have an Aggravate-only team comp.
2. The "Spicing Things Up" team
If you have Raiden Shogun and Yae Miko, you can use them with Collei or Dendro Traveler, with Zhongli for extra support, and massacre anything that stands in your way.
3. The Pull-Scatter-Aggravate team: My favorite
If you're like me, who got lucky with their Kazuha pulls and won the 50:50 and have their Keqing fully built with great artifacts. The Dendro Traveler, combined with Kazuha, Keqing, and Xingqui, is a great team comp.
The Elemental skill rotation would be Kazuha > Xinqui > Traveler > Keqing, and the elemental burst would follow Traveler > Kazuha > Keqing > Xinqui.
The elemental burst cycle applies Aggravate ad then goes for Bloom, generating seeds. These can later be used during the next elemental skill cycle.
We hope this gave you a thorough idea of all Dendro reactions. Got any questions? Hit us in the comments.