We have previously seen performance reviews and mileage of Tata Altroz in city and highway driving conditions respectively. However, today we will see how Tata's premium hatchback performs during a hill climb.
Recently, a YouTuber shared a video of Tata Altroz driving in the hilly region. The owner was driving the XZ variant of Tata Altroz, which is powered by a 1.2-liter 3-Cyl Revotron engine. He traveled on roads near Shimla in Himachal Pradesh and here's how his car performed.
Read Also: Tata Altroz Owner Review After 4500 km
Tata Altroz In Hills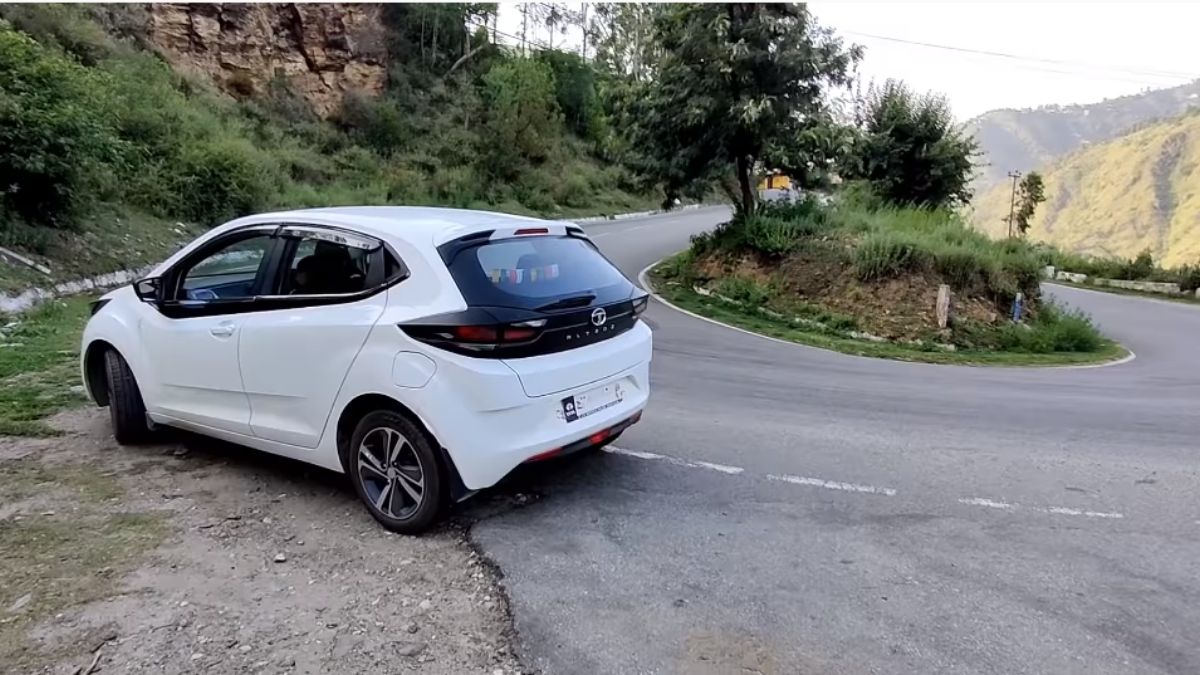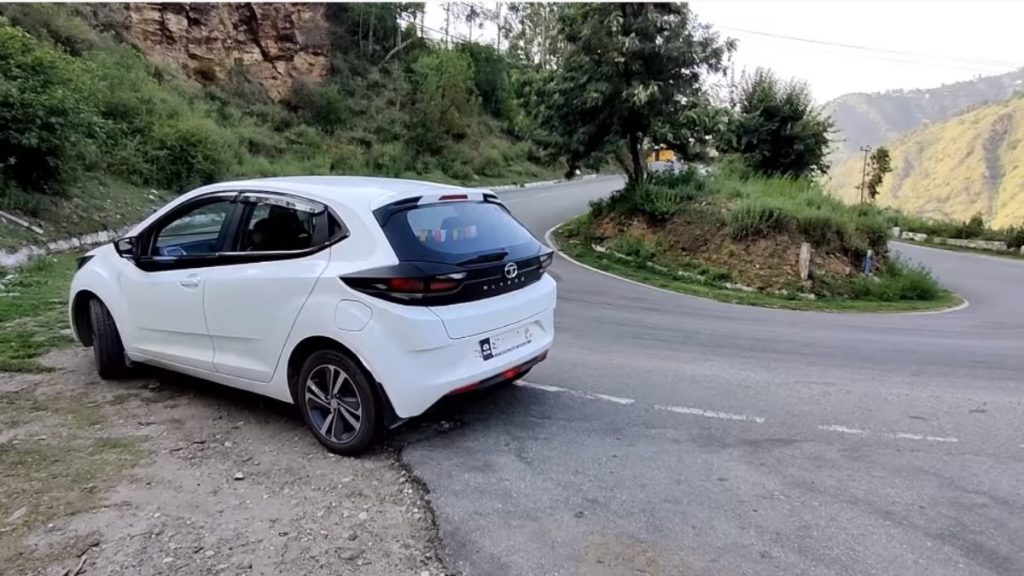 Performance
Some people have reported a power lag in the initial pickup of Tata Altroz. However, the YouTuber said that his car drove quite effortlessly while cruising in hills. Tata Altroz had sufficient power to overtake other vehicles easily without changing the gear.
According to some experts, a three-cylinder petrol engine creates more noise and vibration than a conventional four-cylinder engine. Well, If you think practically then an IC engine cannot be noiseless. Additionally, the YouTuber said the engine noise in Altroz is acceptable and it's pretty much the same as in any four-cylinder engine car.
Furthermore, the owner pointed out that vibrations were kept to an absolute minimum. Engine vibrations largely depend on a number of factors like counter-balancing, insulation, etc. A three-cylinder engine can produce similar vibrations to a four-cylinder engine if it's engineered correctly.
Mileage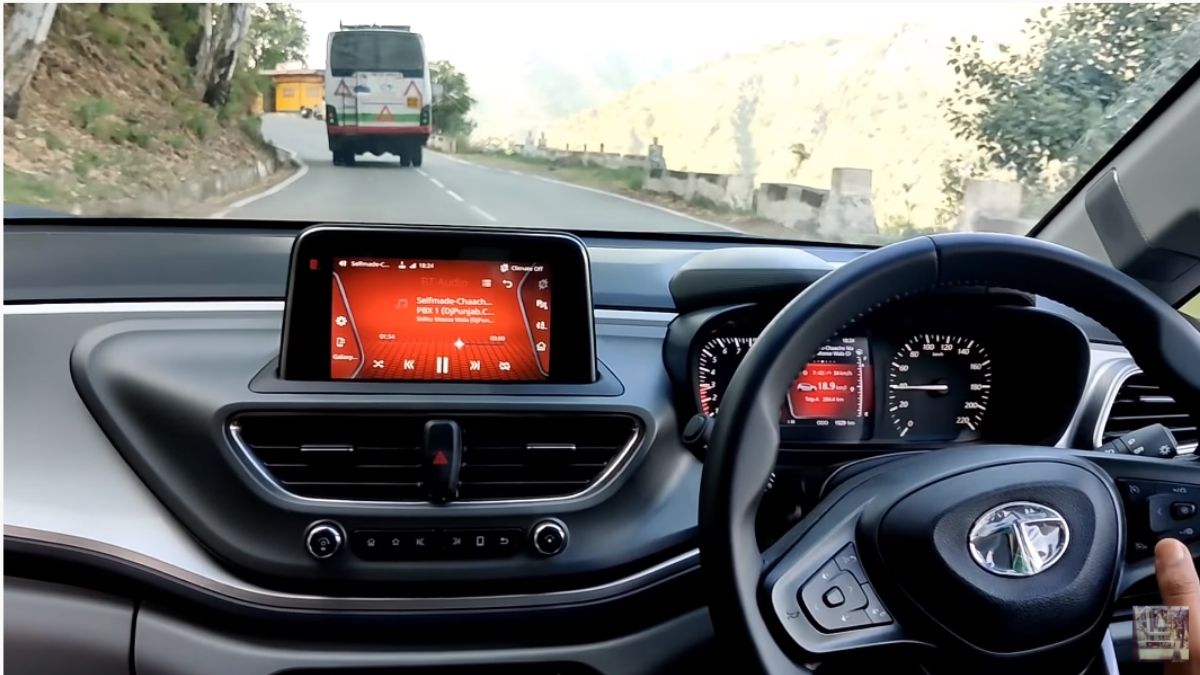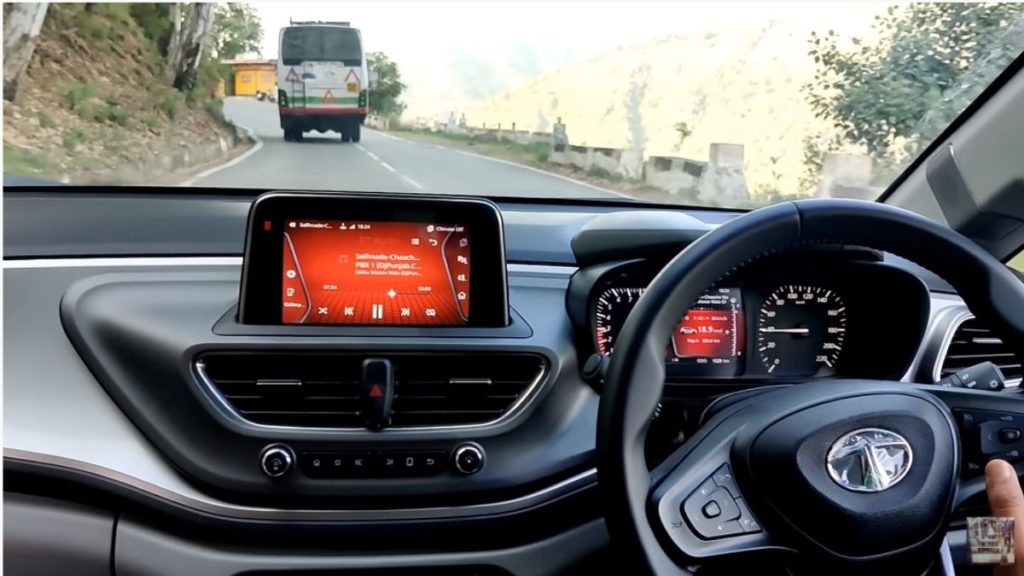 In terms of mileage, the owner didn't calculate it manually using the tank-to-tank method. He simply showed the MID readings, which displayed an average fuel economy of 18.6 km/l. Based on our previous reports, there is a very small difference between the MID readings and actual measurements in Tata Altroz. Therefore, we can safely assume a real-world mileage of around 17 km/l on the highway which is almost the same as its tested mileage in the city. However, in our report, Altroz had a very impressive mileage of around 30 km/l on highways.
Ground Clearance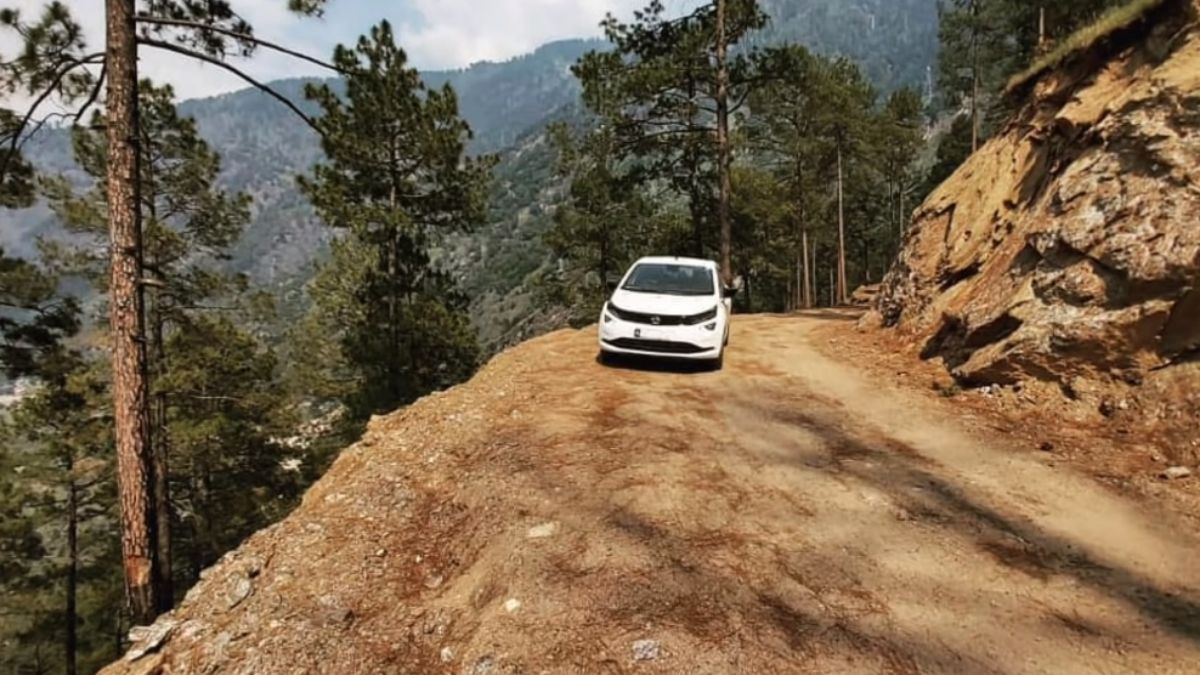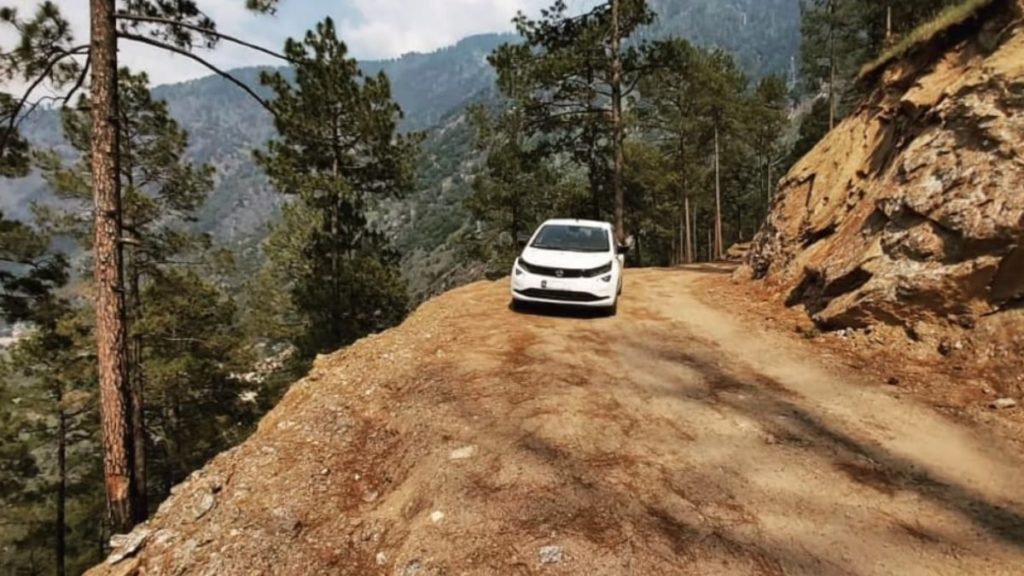 On paper, Tata Altroz has a ground clearance of 165 mm, which is lower than its rivals Hyundai i20 and Maruti Baleno. Both Maruti Baleno and Hyundai i20 provide 170 mm of ground clearance. Despite this supposed shortcoming, Tata Altroz passed through rough roads without any issues. The base of the car didn't scrape the ground at any time during the journey.
Irrespective of the ground clearance, every car can scrape the ground. The only way to protect your car from touching the surface on irregular roads and high-speed breakers is to drive patiently and skillfully. In the end, the owner of Tata Altroz seems to be satisfied with the overall performance of his car.
What do you think? Are you satisfied with Tata Altroz's performance? Do share your views in the comments section below.