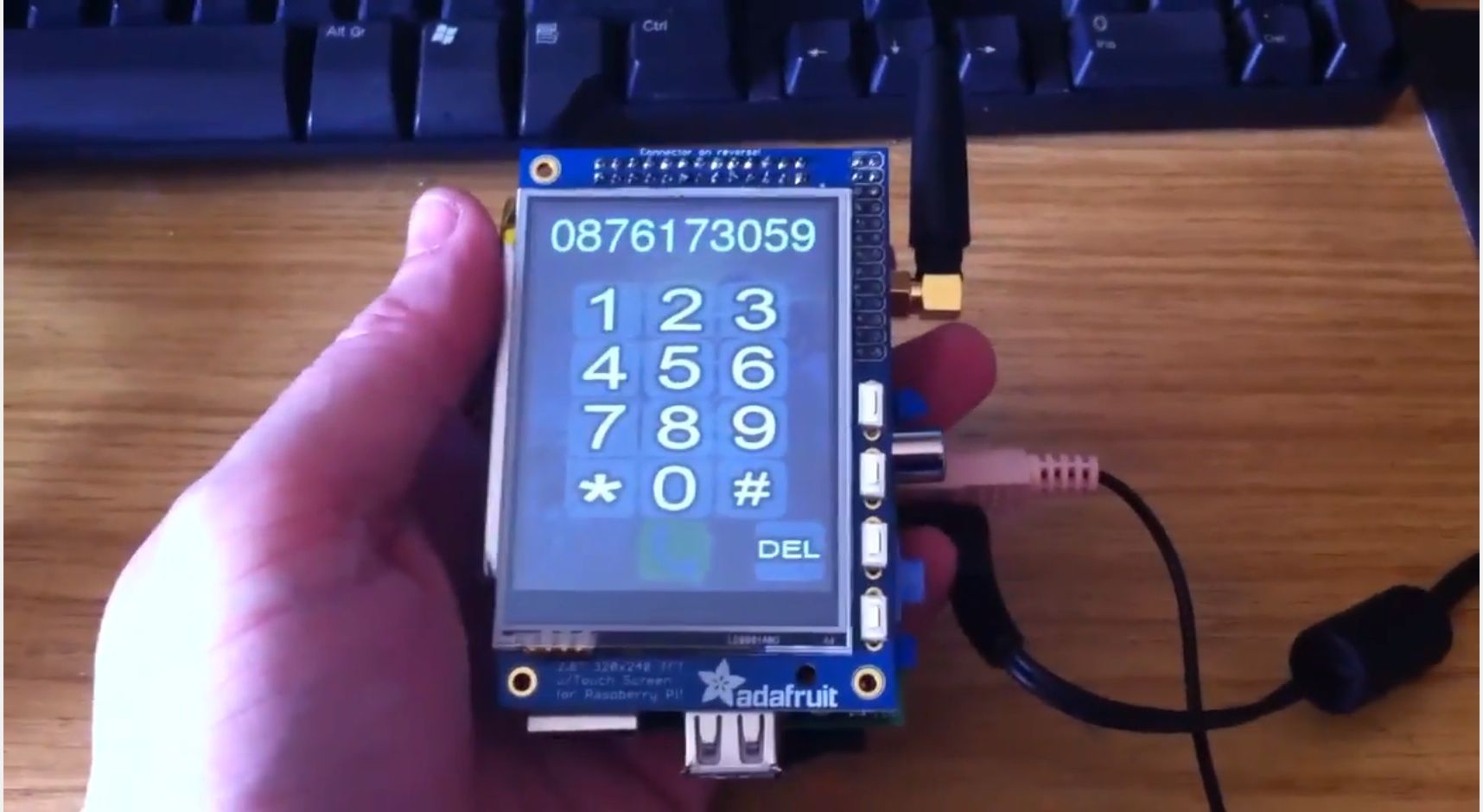 Short Bytes: In this article, I'm going to share how someone made a "PiPhone". Well, as the name suggests, PiPhone is a Raspberry Pi based smartphone that can make actual calls. Let's know more.
R
aspberry Pi is today's most popular development board and it's continuing to receive tons of love from developers and DIYers. Today morning, I stumbled upon another amazing Raspberry Pi DIY that instantly caught my attention.
I found this PiPhone DIY adorning David Hunt's blog. PiPhone is a homemade Raspberry Pi based smartphone that is smaller and looks much geeky than your usual phones.
Making this phone is simple and you'll surely enjoy this narcissist geeky gadget. It's based on a Sim900 GSM/GPRS module and you can make actual phone calls on its touchscreen.
The PiPhone is powered by a DC-DC converter and a LiPo battery strapped with it.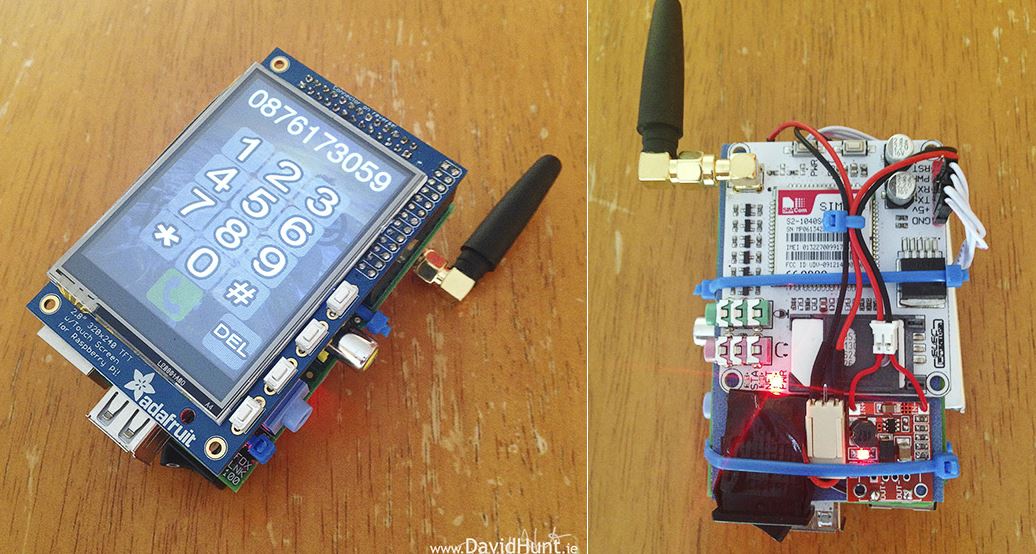 Take a look at the video below:
If you are bored with your iPhone or Android device, and Raspberry Pi DIYing is something that you love, PiPhone is the perfect Sunday afternoon timepass for you.
Here's the teardown video of PiPhone:
Find detailed instructions of PiPhone DIY on Dave's website.
Read more: Raspberry Pi coverage on fossBytes and get your own Raspberry Pi starter kit here.