House of the Dragon has honestly been a roller coaster ride. The series is in its predecessor's footsteps as it continues to kill our favorite characters. This time it has got our famous Knight Ser Harwin Strong and King's Hand Lord Lyonel Strong. Moreover, the death of these two characters was not an accident but a cold-blooded murder.
House Strong is certainly gaining power in King's Landing. Moreover, they were a solid asset to King Viserys and Princess Rhaenyra. However, many people will benefit from their demise. In this streaming guide, we'll discuss how their death will favor Alicent and others.
Before starting on that, let's shed some light on how these two were murdered. So without any further ado, let's get started down below.
How did Harwin and Lyonel Strong get killed?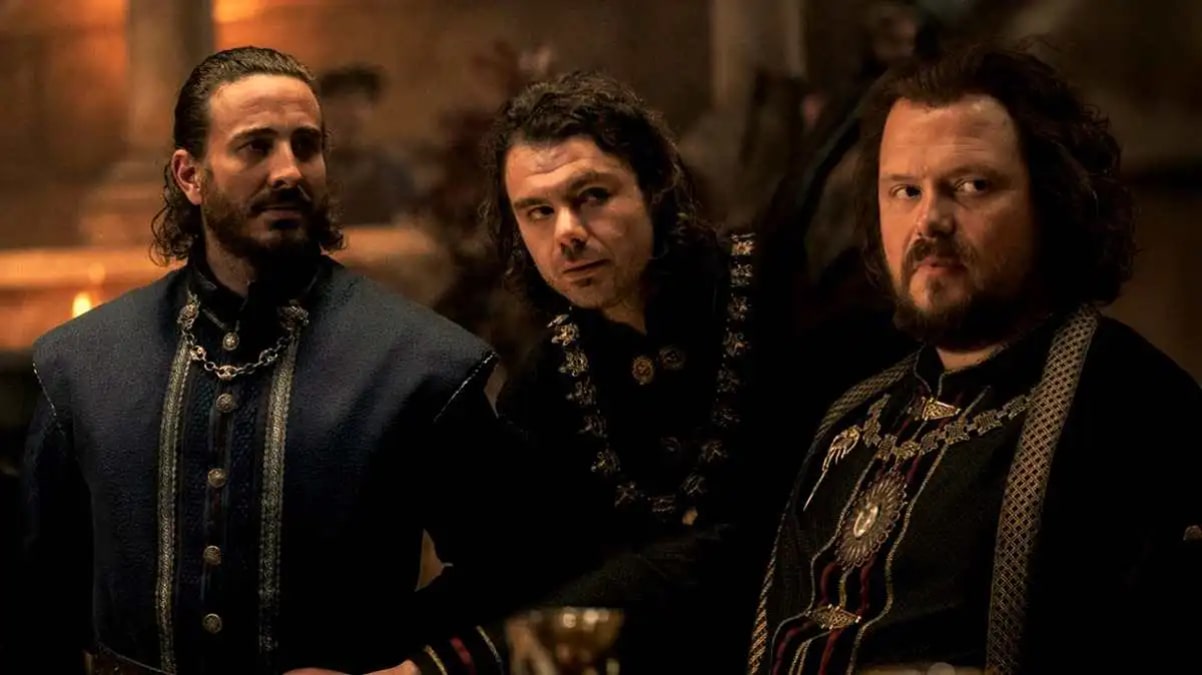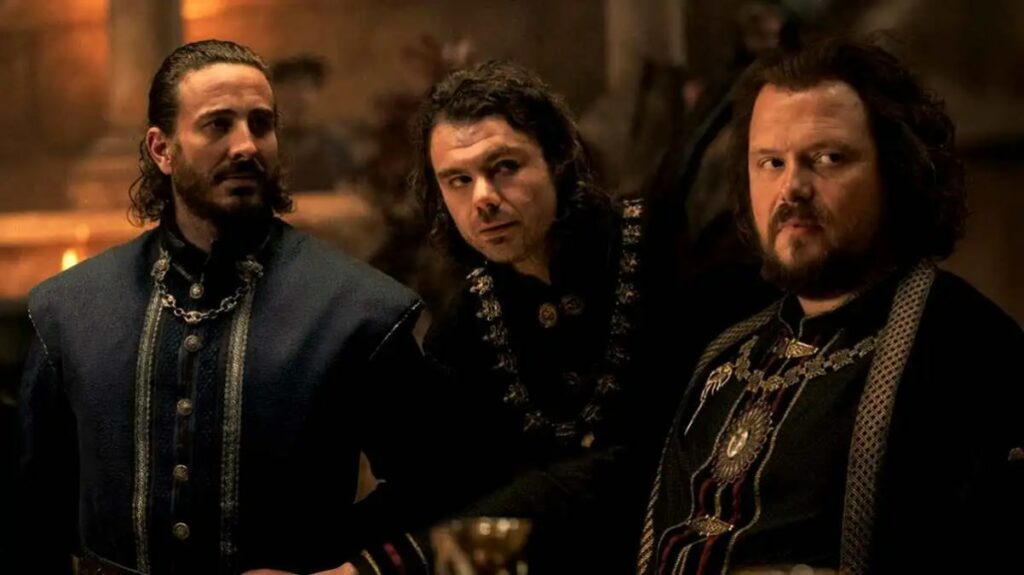 Larys started to plan out the whole murder after his conversation with Alicent. Being a loyal servant to the Queen, the Clubfoot started plotting against his father and brother. He recruited prisoners who were sentenced to death for treason and other crimes. Moreover, he promised to release them if they agreed to do his work.
He then butchered their tongues so they won't say a word to anyone. Later, he asked them to follow the Strongs on their way back to Harrenhall. Upon reaching the destination, he executed a fire at Harwin and Lord Lyonel's chambers. Sadly we lost these two wise men in the fire. Keeping all that in mind, let's shed some light on Larys' intentions behind this act.
What were Larys' intentions behind this act?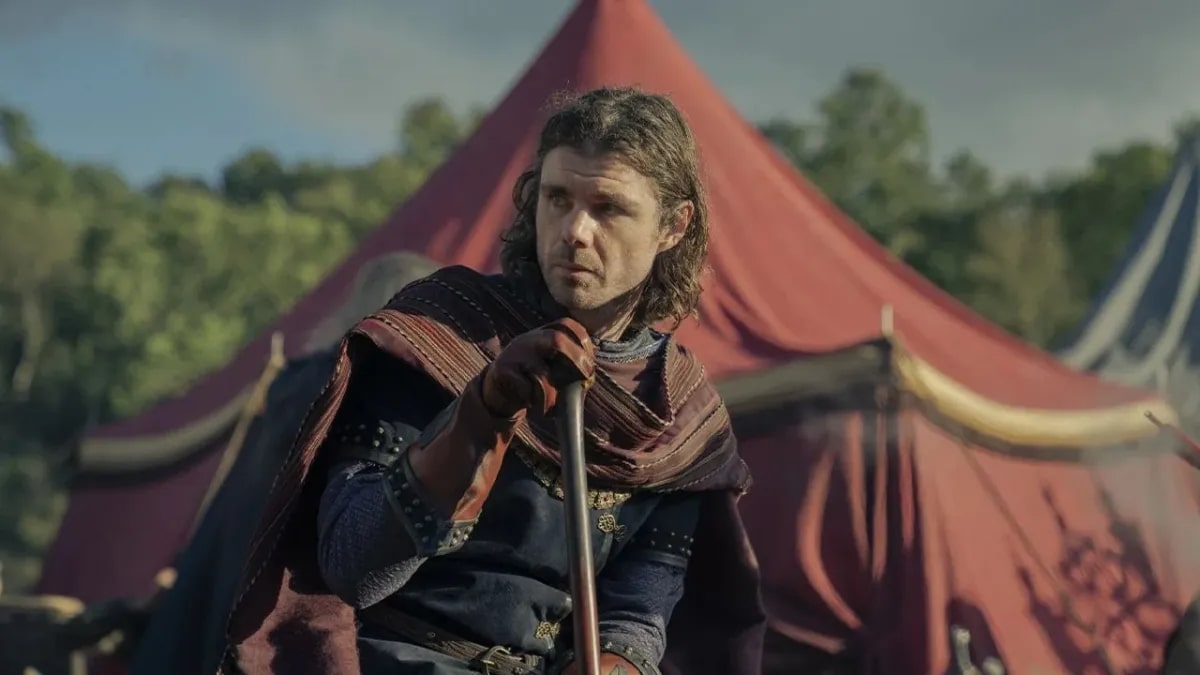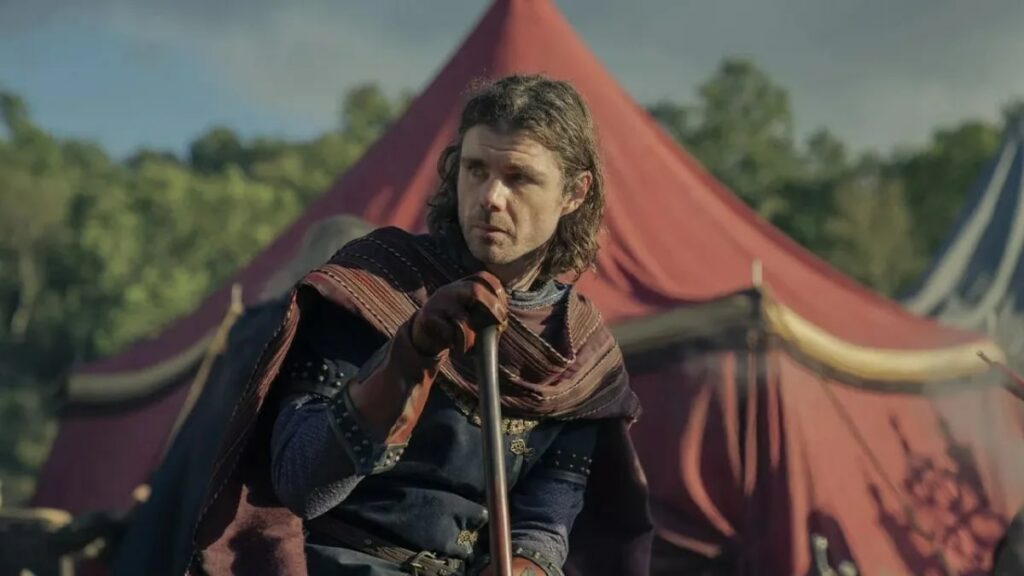 Larys Strong, also known as the Clubfoot, was the younger son of Lord Lyonel. Due to his disability and cruel nature, he did not get along with his father. Moreover, he was jealous of his elder brother Harwin who was praised for his might throughout Westeros. However, Larys was an intelligent and cunning man.
He sided with Queen Alicent and extended his friendship with her. As he saw an opportunity, he killed his father and brother for the Queen's sake. While Alicent did not wish to have all this, he fulfilled his desires under her wishes. Now he is the only ruler left to conquer Harrenhall, and with this big favor, he can ask for anything from Queen in return.
How will all of this benefit Queen Alicent Hightower?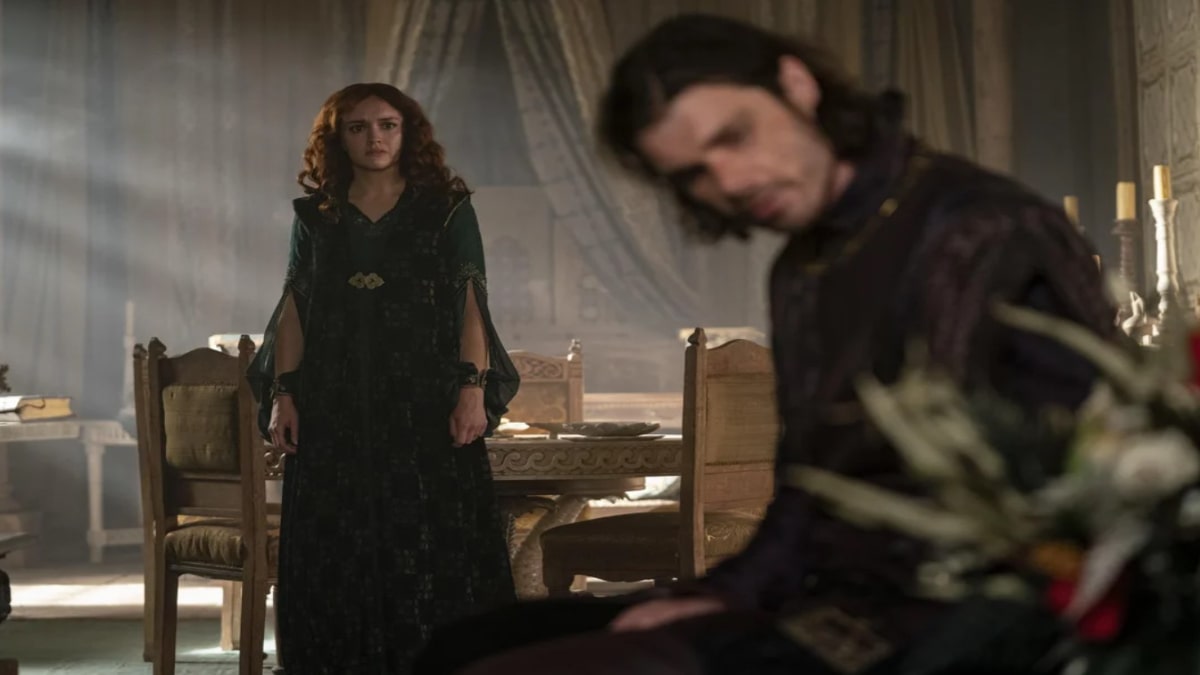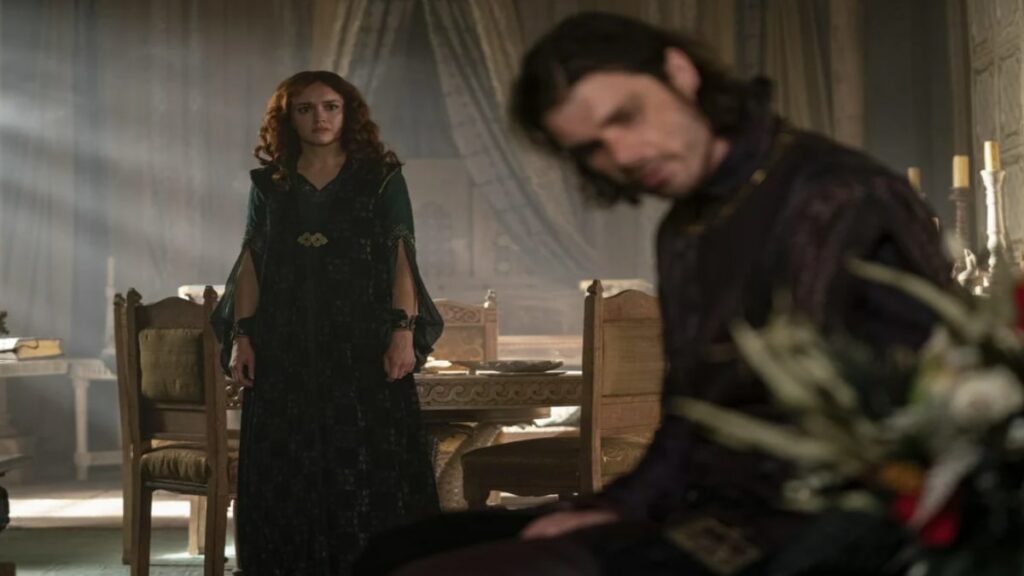 As we have seen in the sixth episode, Alicent felt lonely after her fight with Viserys on Rhaenyra's proposal. So with Lord Lyonel's death, we can safely say that Ser Otto Hightower will return as King's Hand. Furthermore, he will be helpful to Alicent in the small council meetings and give her excellent ideas to plot against Rhaenyra.
Secondly, Ser Harwin Strong, a.k.a the Breakbones, was the most powerful Knight in Westeros. However, he was not at Alicent's side and could be a threat to her in the civil war. With him gone, there's a massive blow to Rhaenyra's army. Moreover, it will also cause Princess an emotional damage, as Harwin was having an affair with her.
While Alicent was stunned on listening to this news, she is definitely benefiting from its outcomes. We hope now you have a better idea of this crime. If you want to understand HBO's HOTD sixth episode in detail, then check out its recap over here.
That's all we have for this article. What are your thoughts on this murder? Feel free to share your expectations in the comments below.