Scientists have finally built and successfully tested India's first Hydrogen Fuel Cell (HFC) car prototype. According to Livemint, this HFC car is the result of the joint effort of the Council of Scientific and Industrial Research (CSIR) and KPIT.
It was a small project, and scientists used an electric car and a retrofitted hydrogen cell kit. The trials took place at the CSIR-National Chemical Laboratory in Pune.
The hydrogen fuel cell is based on a low-temperature PEM (Proton Exchange Membrane) type fuel cell. A low temperature is suitable for vehicular applications.
Its makers have developed a 10 kWe (which is basically 10 kW electrical) automotive-grade LT-PEMFC fuel cell stack based on CSIR technology. In addition, the electrode assembly used in PEM is entirely developed by CSIR.
On the other hand, KPIT contributed through its expertise in engineering. The tech company worked on the gasket design, providing light-weight metal bipolar plates, system integration, control software, and much more.
Also Read: Uber To Launch 1000 Electric Cars In India In Partnership With Lithium Urban Technologies
More About India's First Hydrogen Fuel Cell Car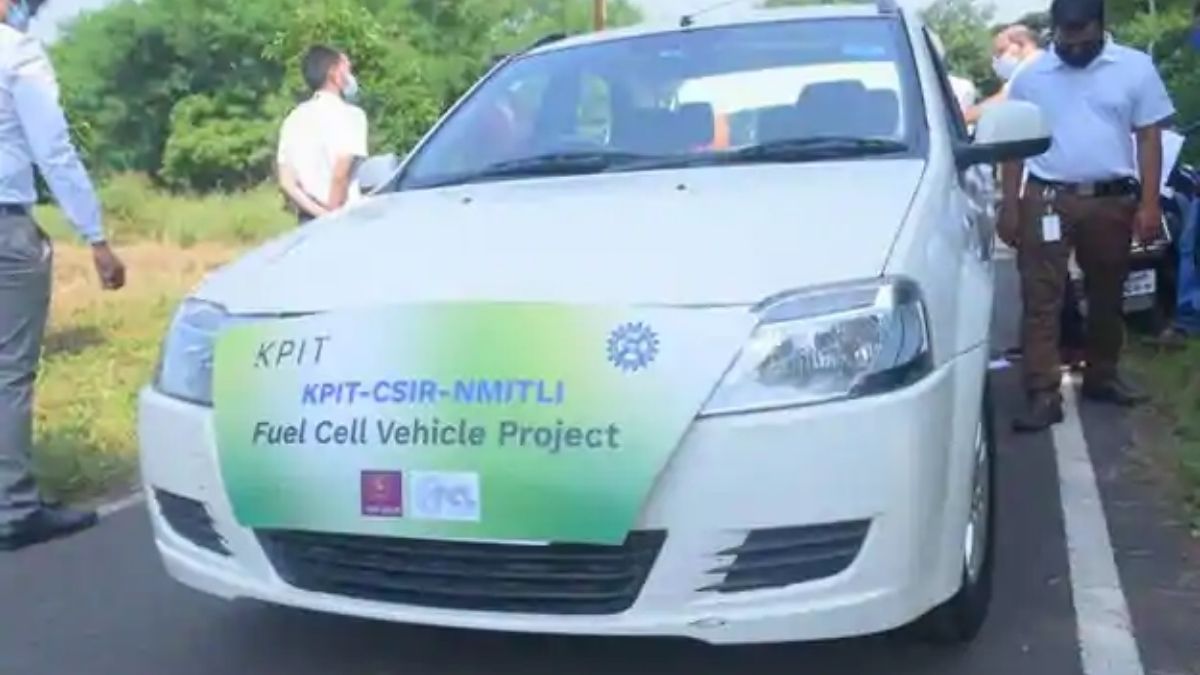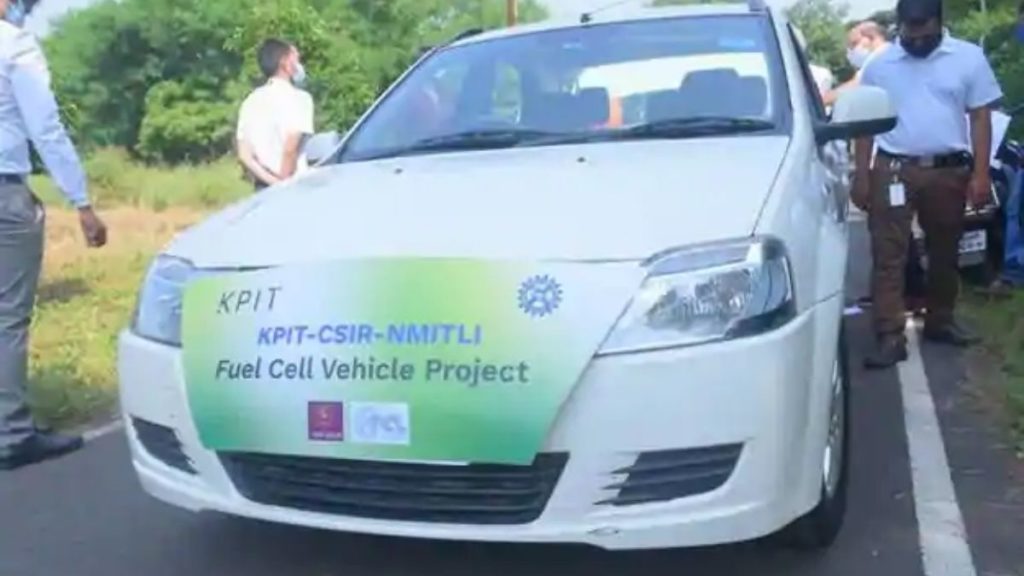 Hydrogen fuel cells use a chemical reaction between hydrogen and oxygen to generate energy. The only by-product of the reaction is water; thus, there are no emissions. In terms of producing emissions, it's as good as an electric car.
In addition, the fuel cells developed by CSIR and KPIT are lighter in weight, thanks to its thin bi-polar plates. It eventually helps in increasing the overall efficiency of the cells.
As per the sources, its makers have used a Type III commercial hydrogen tank, which stores about 1.75 kg of hydrogen at 350 bar pressure. Furthermore, this FC car can cover up to 250 km on Indian roads at an average speed of 60-65 km/h.
The chairman of KPIT, Mr. Ravi Pandit, said, "The technology has a great future and owing to its indigenous development, is expected to be more commercially viable than ever before." He added that the technology will help India in reducing air pollution and overall fossil imports.
Concerning Issues About Hydrogen Fuel Cells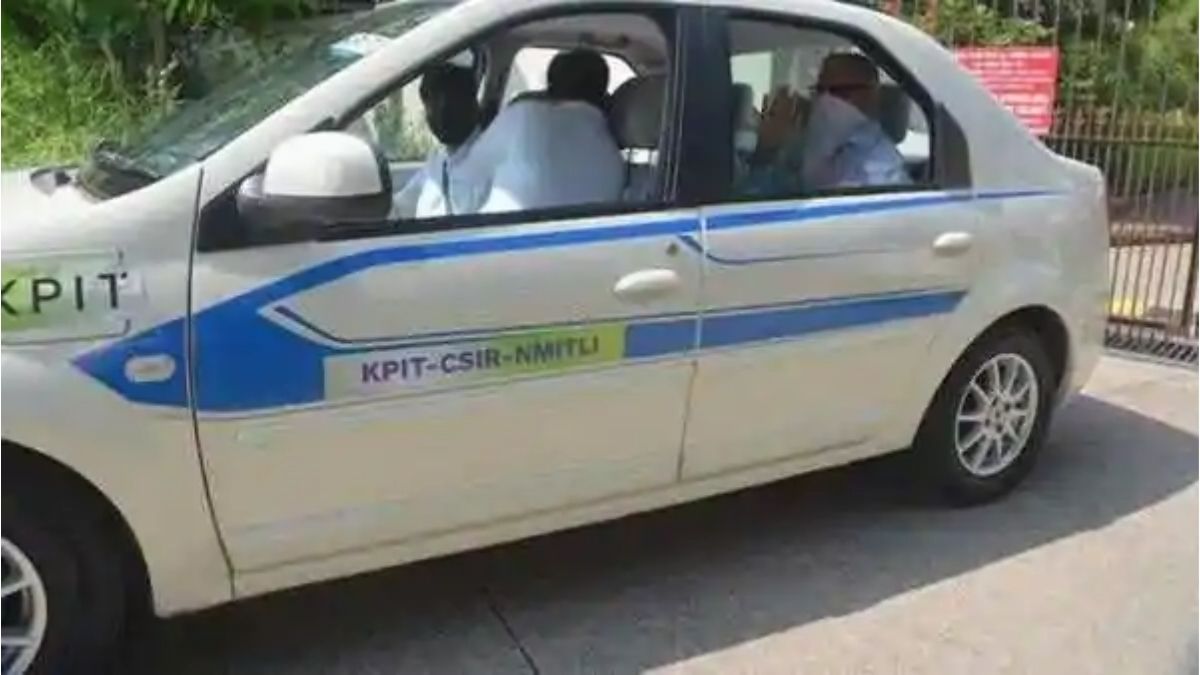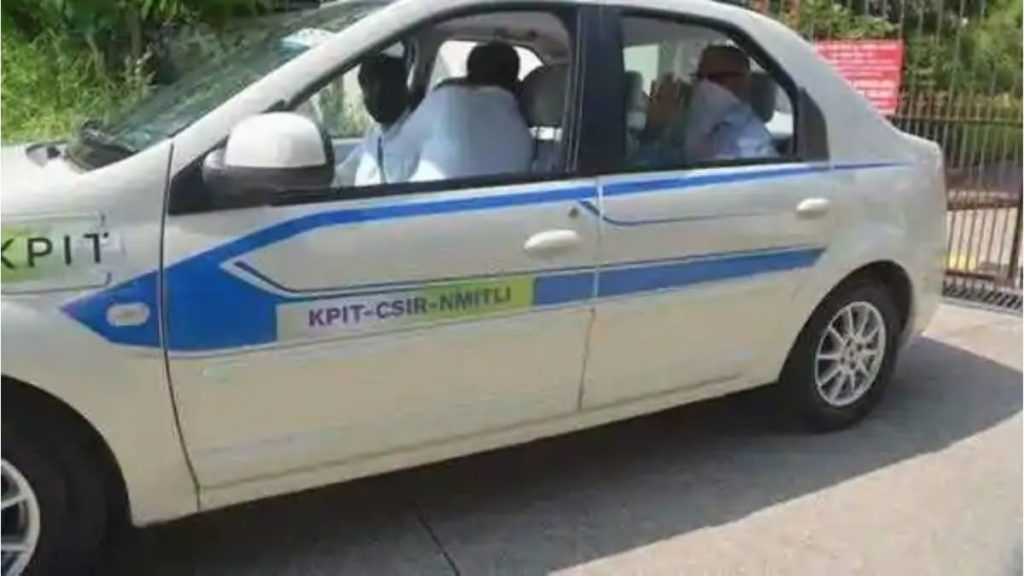 One of the most crucial matters that its makers didn't mention is the safety factor. Hydrogen cells have been in talks for quite a long time now. A hydrogen fuel cell is one of the cleanest energy sources, and many scientists across the world are working on this technology.
However, the only problem is that it's a highly flammable fuel. If the slightest amount of gas gets leaked or the container gets too hot, it could lead to a devastating outcome. Due to this, there is a significant risk of producing hydrogen cell cars.
It's a tricky and quite difficult job to make the process safe and viable. Therefore, it would be better if we had more information on what its makers did to make the technology safer.
Anyway, if you guys have any information regarding the same, feel free to drop comments.