If we follow the trend, Google is likely to roll out the next major version of Android in less than a month's time. Of course, it is going to pack many new features including improved privacy options, system-wide dark mode, and so on.
But Google can't forget to update one feature that makes humans more expressive in their chats and everywhere on the internet – Emojis. The company has just given us a glimpse of the 65 new emojis that are coming to Android Q.
You get everything from mouth-watering waffles, Diya lamp emoji for Diwali, sloth and yawning emojis for slow mornings, kneel down emojis for proposing, life jacket emoji, auto-rickshaw emoji, and so on.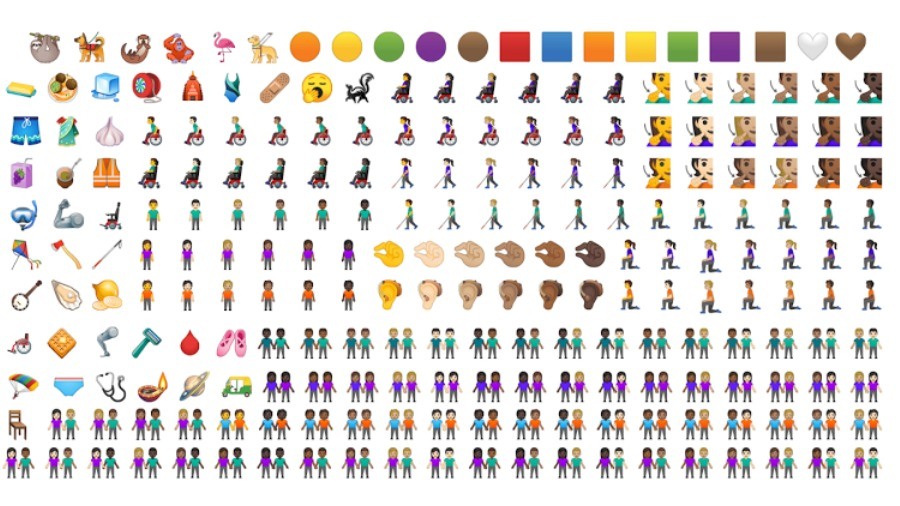 Also, there are two new furry friends out of which one is a service dog and the other is a guide dog.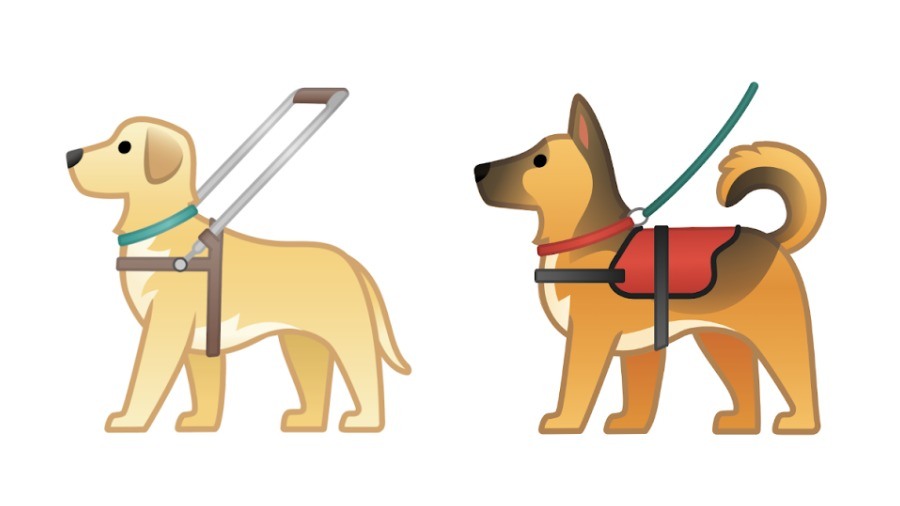 Google says it has tried to reduce gender stereotypes and racial differences by adding appropriate emojis representing different genders, skin tones, and sexual orientations. For instance, earlier, a police officer was usually displayed as a male emoji and an emoji getting a haircut was a female.
Also, for the emojis which don't specify a gender will show a gender-ambiguous design by default. However, the users will be able to pick a gender if they want to.
You can wait for the official release to get your hands on these emojis. If you can't then you can opt-in for the Android Q Beta program, provided you have one of the compatible devices.