Ever since the insane success of Squid Game, which is, by the way, getting a second season. The popularity of South Korean drama shows has reached another level. As such, the audience has high hopes for every big-name series that is releasing next. Speaking of which, Hellbound is all set to make its debut this week.
The exact date of its release is November 19, 2021. This will follow the usual release time of 12:00 AM Pacific Time (PT)/3:00 AM Eastern Time (ET)/12:30 PM Indian Standard Time. The inaugural season of the show is reportedly said to have six episodes. All the episodes will, fortunately, be unveiled together.
Wondering where to watch the South Korean drama? Well, we will shed some light on it in the next section of the article.
Where To Watch 'Hellbound' Online?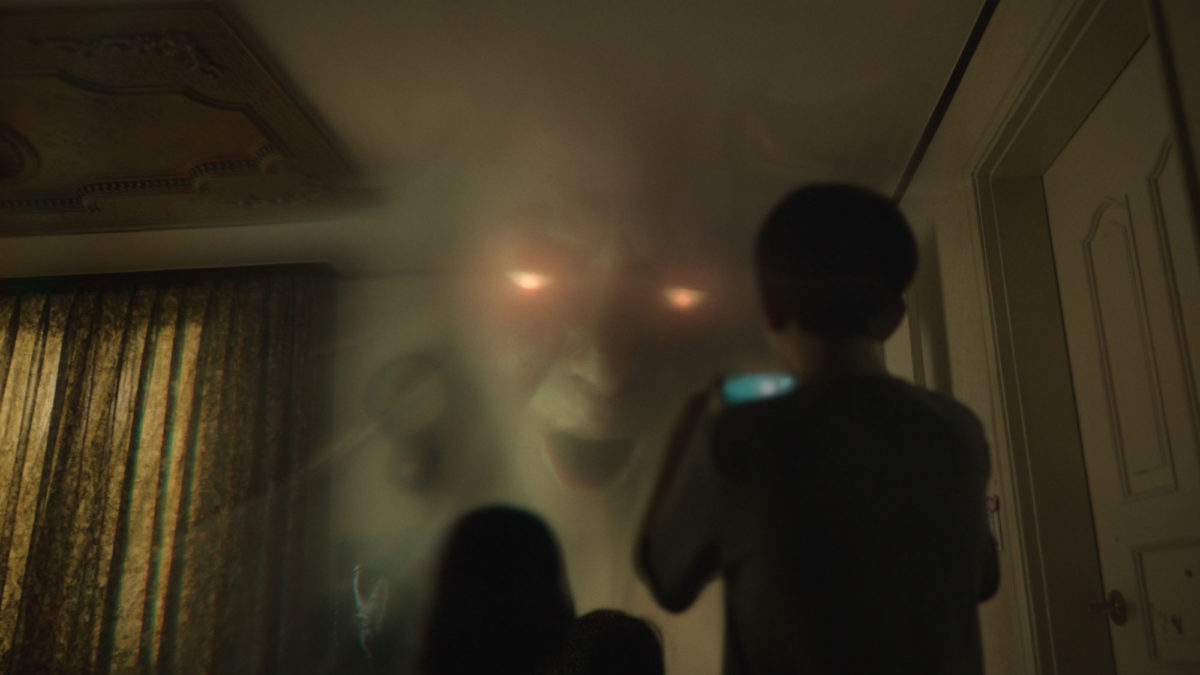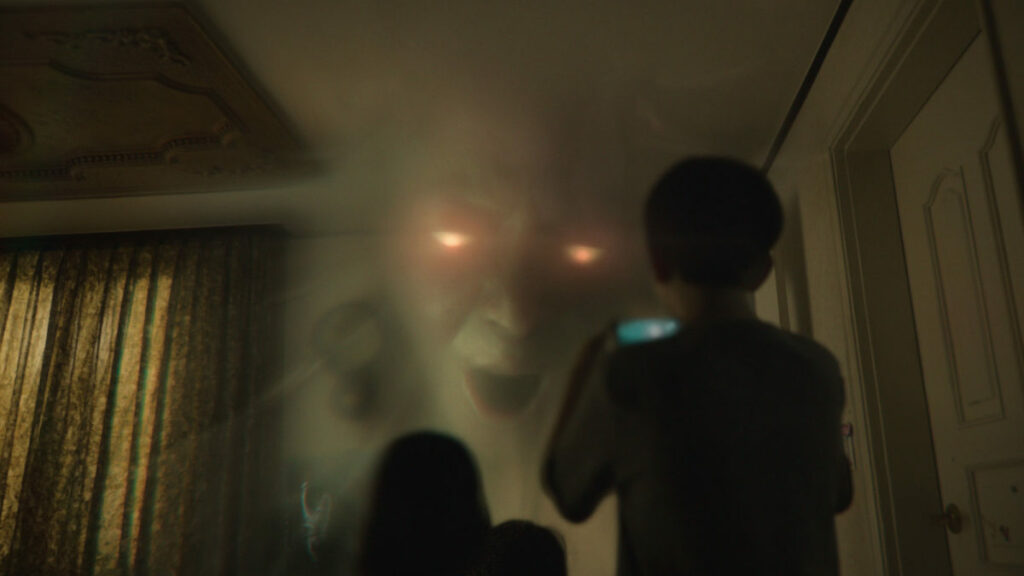 The 2021 TV series is a Netflix original, so the show will exclusively be available on the streaming giant. Once season 1 is revealed, all you have to do is head over to this link. That's it, and you will be able to watch the show.
However, make sure you have an active Netflix subscription. Since Netflix doesn't provide a free trial, you need a paid subscription for the streaming service. But there are some websites that might add the show later on them for free. You can check the best legal streaming websites right here.
'Hellbound' Plot: What Will I Get In It?
The show has a terrifying plot, and viewer discretion is advised. The crux of the plot is that the people of South Korea are being stalked by a mysterious thing. Additionally, it will stalk people and somehow tell them the exact date & time of their deaths.
On the said time and date, a mysterious monster will appear out of thin air and snatch the soul of the person. It seems like a promising show, which might become the next big thing for Netflix. So are you looking forward to watching it? Let us know your views in the comments section.