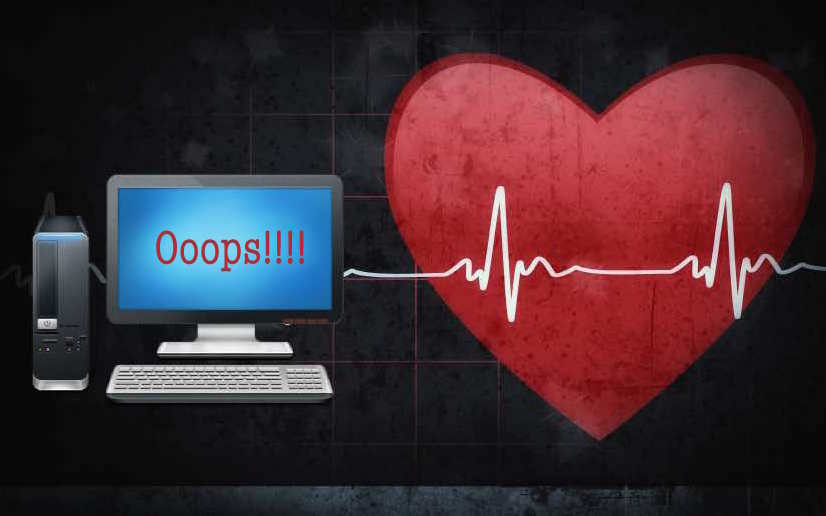 Short Bytes: The phenomenon of failure of medical equipment is rare but it's surely highly lethal because it directly deals with the lives of people. And sometimes, an ill-timed software configuration can even crash a life. If these small yet so significant things are not taken care of then, sometimes, the outcome can be very harsh. A similar incident happened in an Intensive Care Unit which involved a Hemo unit from Merge.
M
erge is an IBM's segment which is responsible for making machines for different medical uses. These machines range from eye care to orthopedics.
These machines are also used in the cardiology departments, one of the most critical units which are responsible for the heart's operation. And in one of the cardiology departments, a machine failure was almost detected due to a piece of antivirus update.
The incident happened in an Intensive Care Unit which involved a Hemo unit from Merge. That Hemo unit was being used in the ICU by the doctors to monitor a patient during a heart catheterization procedure.
Also Read: How Microsoft's Windows 10 Pop-up Ruined A Live TV Weather Report
During the operation, the doctors suddenly felt that they have lost communication with the host PC. The PC with which connections were lost used Merge's software.
The computer screen suddenly went blank and the computer got rebooted automatically. Doctors were really clueless on what to do. However, fortunately after 5 minutes, the computer was up and running. And in that five minutes of downtime, no disastrous consequence happened.
After the heart operation, a report was filed by the hospital authority towards Merge. Merge, the company responsible for the computer, began investigating the causes of the system failure revealed that it happened because of the security software which was configured to do deep antivirus scan every one hour.
Did you find this story interesting? Share your views in the comments below.
Also Read: Kaspersky Antivirus Made Fake Malware for More Than 10 Years