If you thought the USB standard was confusing, then brace yourselves, HDMI 2.1a will be introduced at CES 2022, and it's going to make the HDMI space even more confusing. The good news is, there's a new useful feature built over the HDMI 2.1 standard that manufacturers are still struggling to adapt.
HDMI 2.1a Vs 2.1 Vs 2.0: More Confusion
HDMI 2.1a adds a major feature called Source-Based Tone Mapping (SBTM). It's a new High Dynamic Range (HDR) feature that releases some of the mapping pressure off your display and maps it to the content source. That way, the content is better optimized.
The HDMI Forum says that companies that make gaming devices, TVs, and set-top boxes can add support for HDMI 2.1a via a firmware update, but we all know how it ends (users never get the updates).
So, unless consumers buy a TV or any display that supports HDMI 2.1a out-of-the-box, adding support via a firmware update is probably out of the question for most manufacturers. And, that's all the good news. Yes, that's it.
Now, coming to the bad news, while HDMI 2.1a does come with all the standard v2.1 features like 10K resolution, 120Hz refresh rate (Variable refresh rates), the SBTM feature will be optional. The manufacturers can choose not to include it.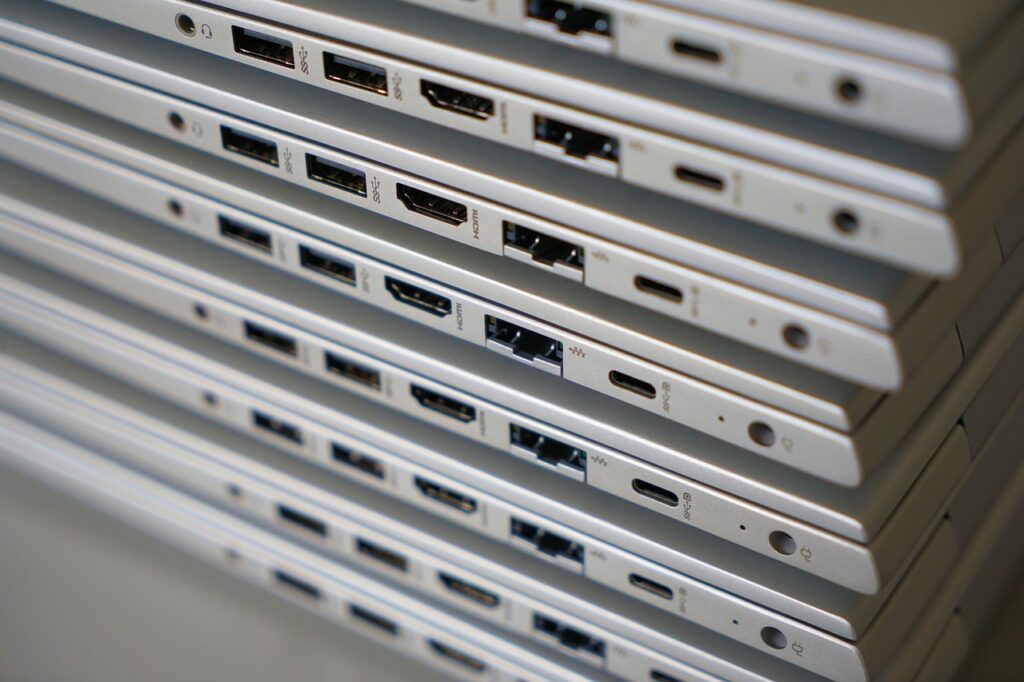 HDMI Forum, and HDMI Licensing Administrator control and license HDMI standards. According to the latter, as HDMI 2.1 has essentially replaced HDMI 2.0, the same ports should be renamed to 2.1 even though they don't support or have the features of the HDMI 2.1 standard, explains TFTCentral.
To make things worse, the 2.1a will also work similarly. Once it's out, all the new devices will come out with HDMI 2.1a ports, even though they don't include both HDMI 2.1 and basic HDMI 2.1a features.
A company can include an HDMI 2.0 port in its display, it will be named 2.1a but will not have HDMI 2.1 or 2.1a features. The HDMI Forum says, "This is always how its standards have worked. Optional features make it flexible for manufacturers to decide what to include and what not to."
So, while choosing a display, you now have one more job to do, i.e., spend countless hours finding out if the port is HDMI 2.0 or 2.1 or 2.1a.
What are your thoughts about this? Has the HDMI Forum gone too far? Let us know your views in the comments section below.