In 2021, Marvel has yet again cracked the code to success. While it previously focused on giving fans amazing movies, the studio has shifted its focus to TV shows this year. Moreover, looking at the success of Loki and What If…?, it is quite obvious that the strategy worked. Continuing on the highs from their success, Marvel recently launched Hawkeye.
You can guess by the title that this show focuses on Clint Barton. After the Avengers Endgame took place, the lives of our beloved heroes were never the same. Anyway, season 1 of the show focusing on the bow and arrow superhero is nearing its conclusion. First, let's talk about the release date of Hawkeye episode 6.
The season finale is all set to arrive on December 22, 2021. It will follow its usual release schedule of 12:00 AM Pacific Time (PT)/3:00 AM Eastern Time (ET)/12:30 PM Indian Standard Time (IST).
Next, why don't we discuss where to watch the 2021 show online? But before that, feel free to check out our guide on Hawkeye episode 5. With that out of the way, let's get started.
Where To Watch 'Hawkeye' Episode 6 Online?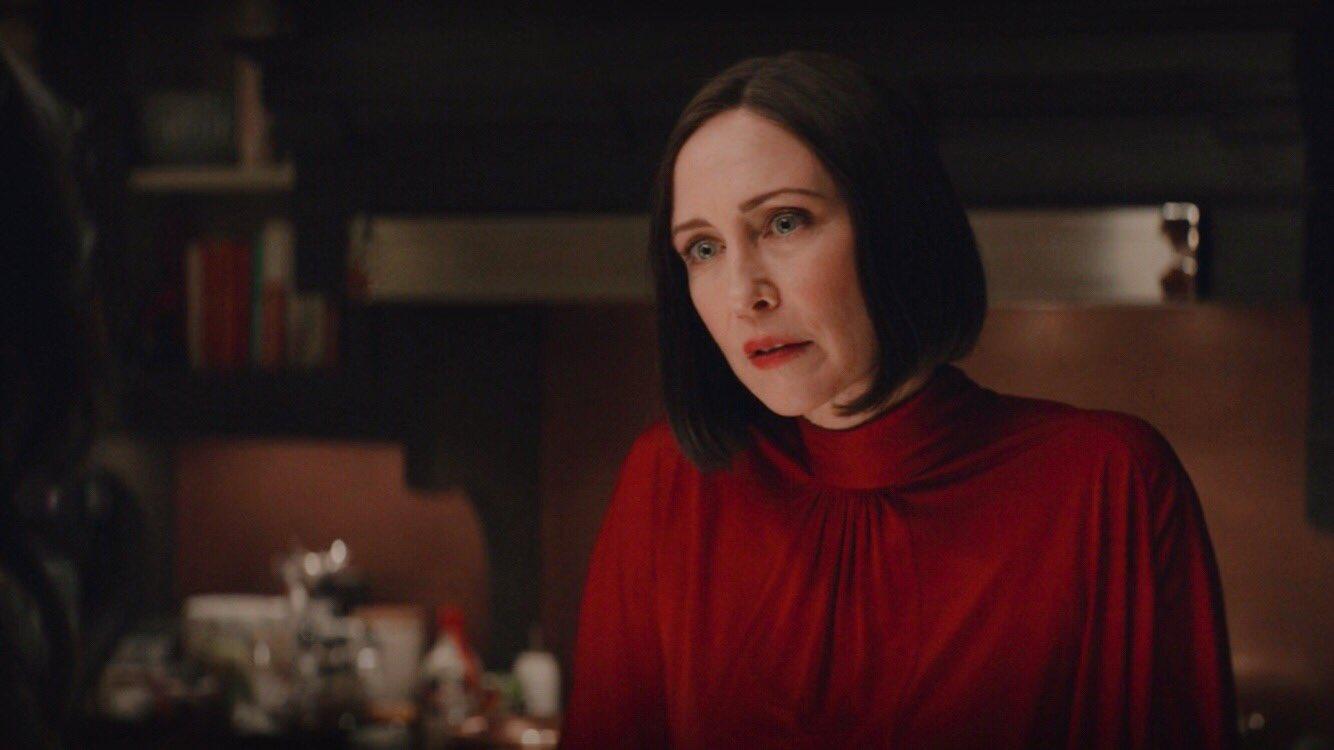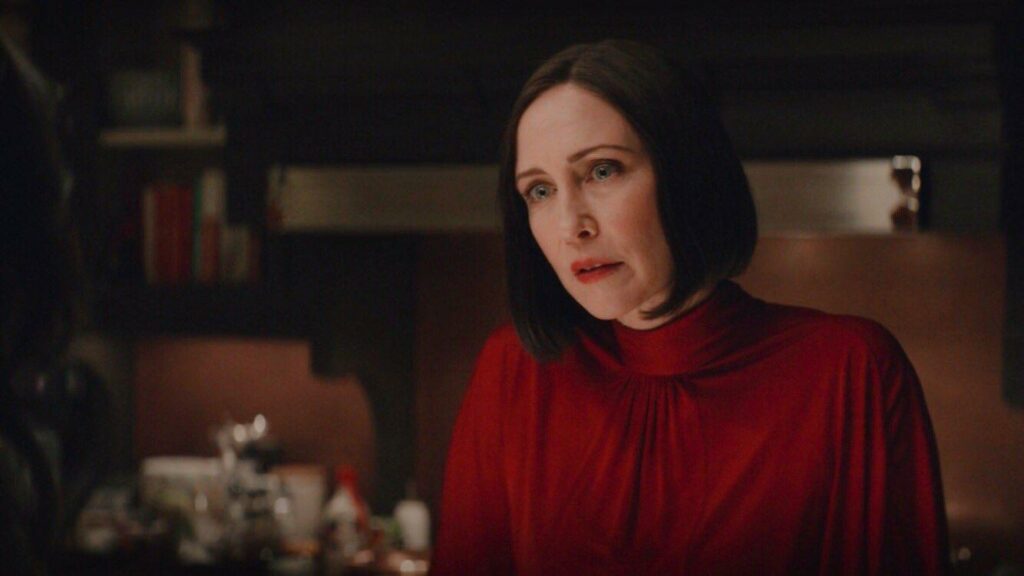 So far, all five episodes of the show have been released on Disney+ (a.k.a. Disney+ Hotstar in India). There is no reason why the season finale won't arrive on the same platform. Once the episode is released, you can watch it by heading over to this link.
However, make sure that you have an active Disney+ subscription to watch the show. Alternatively, you can check out our detailed guide on the best legal websites to watch TV shows for free in 2021 right here.
What Will Happen In Hawkeye's Season Finale?
There are many storylines taking place side by side in the show's inaugural season. Many expect that episode 6 will tie those loose ends together. For starters, Yelena Belova's quest to assassinate Clint Barton might conclude the last episode.
Then there's the mystery around the Rolex watch that no one is aware of. If that wasn't enough, fans would hope to know why Eleanor Bishop ordered a hit on Clint.
What are your expectations from Hawkeye episode 6? Feel free to use the comments section to discuss all your theories.