This year Marvel has delivered a lot of good movies and shows to fans. Well, we have gotten used to seeing that from them, right? Anyway, as the name suggests, Hawkeye is a stand-alone show for the titular bow and arrow superhero. So far, four episodes are already out, and they have set us perfectly for Hawkeye episode 5.
With that being said, we are sure you will be wondering about the details of the new episode. Episode 5 is all set to unveil online on December 15, 2021. This Wednesday, you will be able to view it online at 12:00 AM Pacific Time (PT)/3:00 AM Eastern Time (ET)/12:30 PM Indian Standard Time (IST). Considering this is the second-last episode of the inaugural season, you should expect a great plot.
We will talk more about the plot later, but first, you must be wondering where to watch it online? Believe us; you are not alone. And on that note, let's shed some light on it in the next section of this streaming guide.
Where To Watch 'Hawkeye' Episode 5 Online?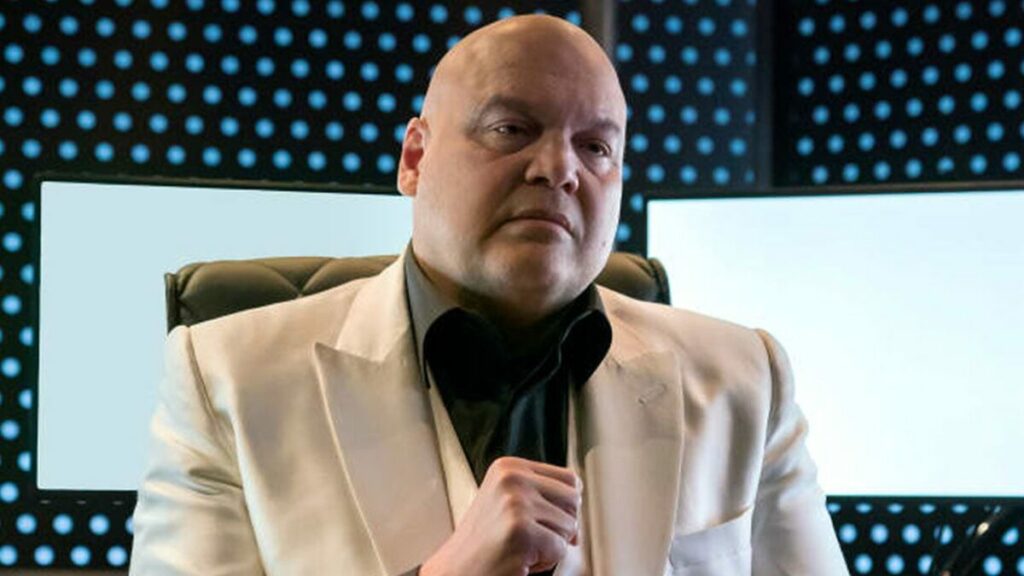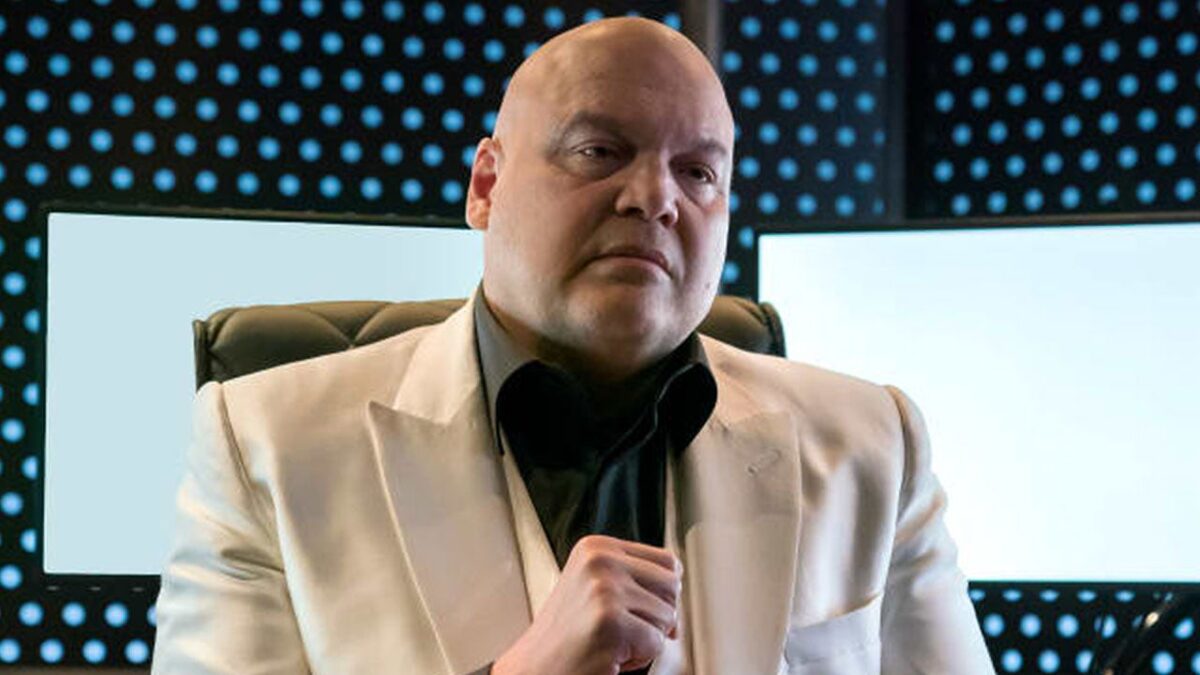 With the last four episodes already airing, the platform is no longer a surprise. However, if you aren't aware of it, it's Disney+ (a.k.a Disney+ Hotstar in India). Ever since the collaboration between Marvel and Disney+, almost every TV show/movie of MCU has arrived on the platform above.
While there have been hardly any complaints about streaming platforms, there is still one thing to consider. It is a paid platform, and you can't watch the show for free. This has become the new normal for OTT platforms all around the globe.
However, if you are looking for free options, we have got you covered. All you need to do is check out our detailed guide on the best free streaming platforms to watch shows in 2021 right here.
'Hawkeye' Episode 5 Plot: What Will Happen In It?
For one huge reason, the new episode has been in talks throughout the week. Many have speculated that Daredevil might make an appearance on the show. After all, in the previous episode, Kingpin was teased. If these rumors turn out to be true, the rating for Hawkeye will skyrocket.
Fans who have already watched Marvel's Daredevil will understand the hype behind it. Elsewhere, Clint Barton revealed in the promo that he had made enemies with a Black Widow. It is not Natasha Romanoff but her sister Yelena Belova.
All things considered, Hawkeye episode 5 could be the best episode of the series so far. What are your expectations from it? Let us know your views in the comments section below.