Marvel's Hawkeye is the latest in the new episodic series line up it has been producing for a while. The first two episodes of the series were released just recently on November 24,2021. And it's safe to say fans are already hooked and cannot wait for more.
So since the show will be releasing on a weekly schedule, you would want to know when the third episode is supposed to come out? When will the episode be released? Where to watch it online? Let's talk about all this and more down below.
Where To Watch Marvel's "Hawkeye" Episode 3 Online?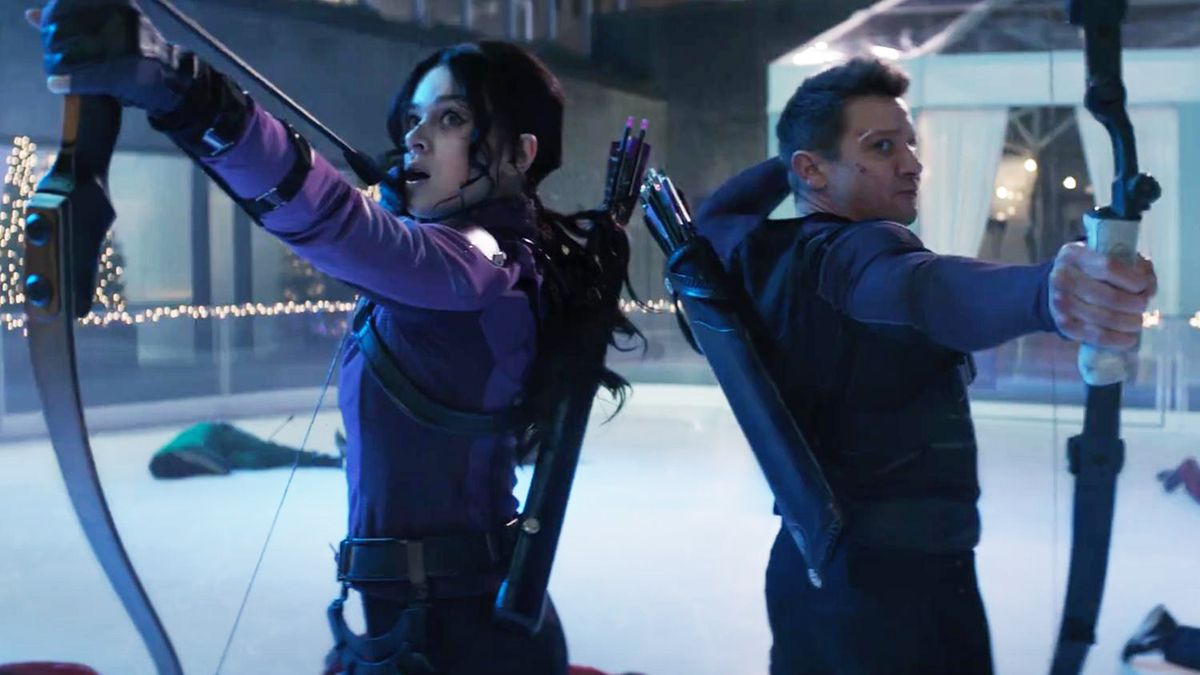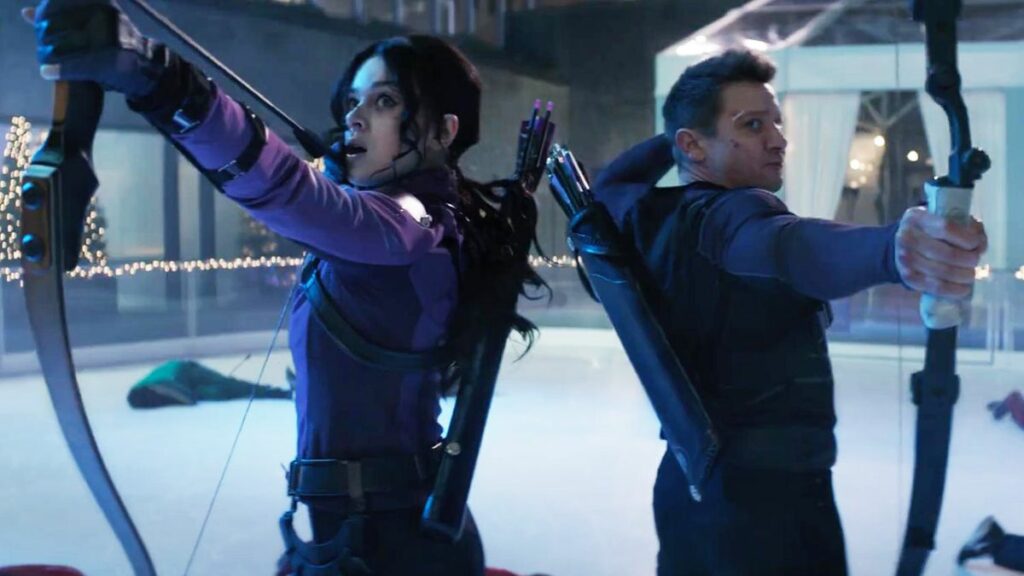 In the same vein as the other Marvel shows like Loki or What If..?, this new series is also available on the streaming service Disney+. For a while now Disney+ has been the home of most, if not all, of Marvel content that can be streamed online, and we can expect shows beyond Hawkeye to end up on it as well.
So you can catch up on the series right now by watching the first two episodes of the series on Disney+.
Marvel's "Hawkeye" Episode 3 Release Date And Time
The bow and arrow superhero's solo series' third episode will be released online on December 1, 2021. The episode is expected to be released at 1:00 AM Pacific Time (PT)/4:00 AM Eastern Time (ET)/1:30 PM Indian Standard Time (IST).
Can I Stream Marvel's "Hawkeye" Episode 3 For Free?
Sadly, Disney+ free trial is not available in countries like the US and the UK, even though Disney+ was launched there in its first phase. However, a one-month trial is still available in Japan; so if you want, you can try it out using a VPN service.
Another way of getting free Disney+ for Hawkeye streaming is Verizon's free Disney+ on US offer. You can check out this page and see if your current plan qualifies for a six-month free Disney+ subscription service.
However, these plans are only valid for U.S. customers. Thus, if you are residing in India, then you have to rely on Reliance Jio postpaid plans for a free account.
Marvel's "Hawkeye" Episode 3 Plot
The second episode ended with a cliffhanger as Kate and Clint were caught by the Tracksuit Mafia and Maya Lopez. So we can expect the duo to meet Maya for the very first time. This may also lead to them learning more about the Black Market problem. Although it has not been stated, we might also see more of Kate's mother and soon-to-be stepfather.
That's all for this article. What are your expectations from the fantastic series? Let us know your thoughts in the comment section down below.