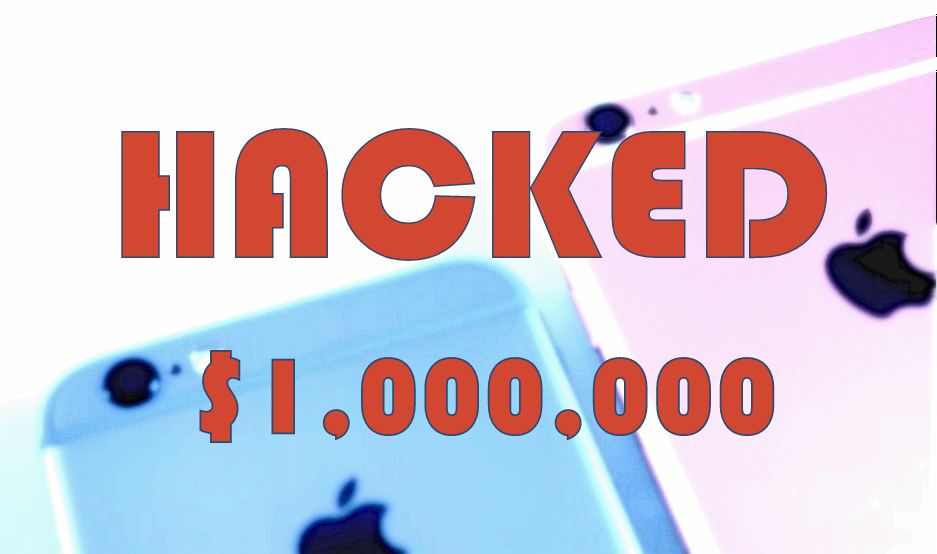 Short Bytes: Zerodium's million dollar iOS 9 jailbreak bounty program has expired and it has resulted in a new iOS jailbreak. But, the names of the winning hacking team and its members hasn't been revealed by Zerodium. The firm plans to sell the hack to its customers, including spy agencies, governments, technology companies and others.
I
f you remember, earlier this month we were greeted with
Zerodium's iOS 9 bug bounty program
that promised $1,000,000 reward for remotely jailbreaking the latest iOS 9 running iPhones.
Just a couple of days ago, this program ended and now we have a team of hackers that managed to successfully perform a browser-based remote jailbreak for iOS 9.2 and iOS 9.1, claiming the $1 million reward.
The rules of the contest needed the hackers to exploit the iOS device using an attack via a web browser or a text message/MMS. In mid-October Chaouki Bekrar, founder of Zerodium, said that two teams have contacted them but both got stuck and were unable to proceed ahead.
After this successful exploit, Zerodium has said that it'll be sold to its customers that include government agencies, technology and finance companies, and others.
Our iOS #0day bounty has expired & we have one winning team who made a remote browser-based iOS 9.1/9.2b #jailbreak (untethered). Congrats!

— Zerodium (@Zerodium) November 2, 2015
It should be noted that Zerodium doesn't plan to release the reported vulnerabilities to Apple, neither it'll be released to the general public. Name of the winning hacking team and its members hasn't been revealed yet.
Zerodium will surely be able to get a larger price by selling this hack to its customers who will find the information valuable. It would be interesting to see how Apple reacts to this serious threat to iOS 9.
Have something to add? Tell us in the comments below.
Also read: World's Biggest iOS Malware Hack, 225k Apple Account Passwords Stolen