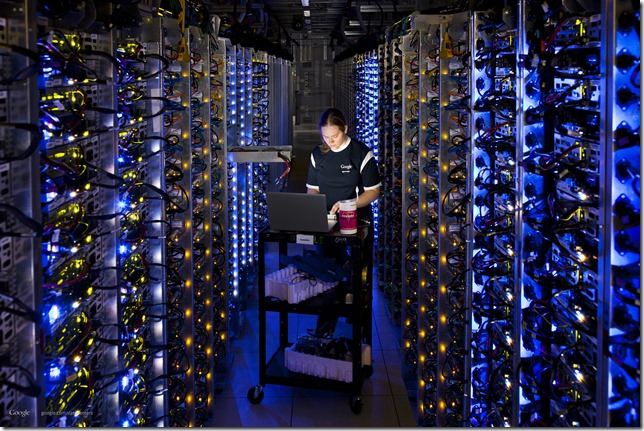 Short Bytes: Hackers have released potentially damaging 15GB worth of private data after attacking Patreon, a crowdfunding website for artists.
O
n an account of another hack, this time targeted towards the Patreon donation site on Wednesday, hackers have reportedly
released 15 GB worth of data
. The latest cyber security breach involves pilfering of the passwords, donation records and source code from the donation collecting website.
Although, Jack Conte, co-founder and CEO of Patreon reassured its clients that the company does not store full credit card numbers on their servers and all the passwords, social security numbers and tax form information are stored encrypted with a 2048 bit RSA key, the disclosure tells an altogether different story.
Attacks of the similar sort were made on Ashley Madison, the cheaters' website where 37 million adulterers were exposed and again during the biggest iOS Malware Hack where 225,000 Apple account passwords were stolen.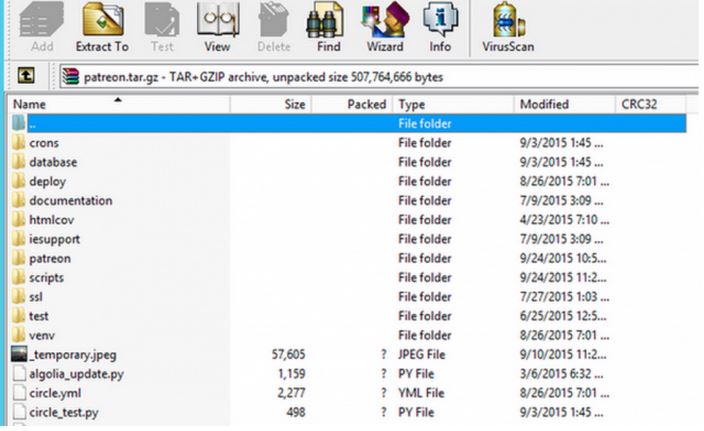 Troy Hunt, a security researcher has confirmed to Ars Technica to have inspected the contents and found about 2.3 million email addresses including his own. The hacked data also includes passwords, donation records, the private conversations and even the website's source code all of which has been made public now.
This recent attack on the crowdfunding site makes it the latest target in the series of attacks in past few months.
The subscribers of the Patreon donation site are advised to change their passwords on other platforms as well where you might be using the same details.
Credits: Ars Technica