Security researchers from the Singapore University of Technology and Design have revealed a list of Bluetooth vulnerabilities. Using this vulnerability, hackers can crash devices, run malware on them and even take over systems completely. The affected devices include major brands such as Intel, Qualcomm, and Texas Instruments. Researchers have named this set of Bluetooth vulnerabilities "Braktooth."
These vulnerabilities affect System-on-Chip (SoC) boards from several popular vendors. Researchers have discovered a total of 16 new security vulnerabilities, with 20 common vulnerability exposures (CVEs) already assigned and four vulnerabilities pending the CVE assignment. Researchers had informed the manufacturers a month before publishing the vulnerabilities. Most manufacturers have even patched some of them, but not all.
Affected Devices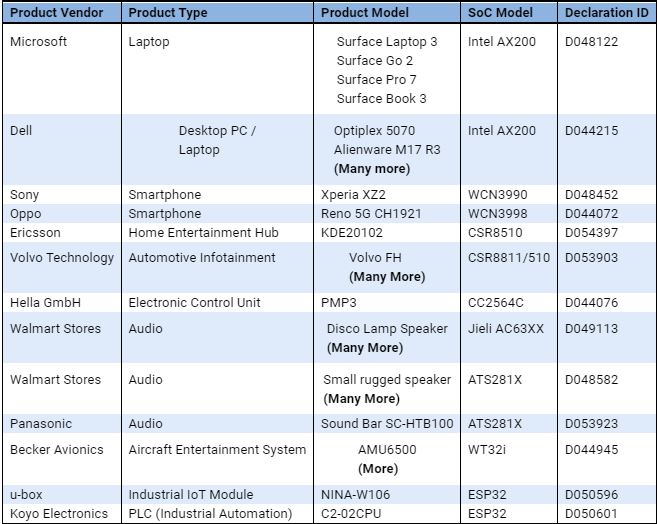 Researchers found the vulnerability in more than 1400 chipsets. This bug affected many smartphones, laptops, smart home gadgets, and other devices. In total, close to a billion devices seem to be affected by this as most devices rely on Bluetooth. These chips are used in Microsoft Surface laptops, Dell PCs, Samsung products, Google Pixel, OnePlus, and other Qualcomm-based smartphones. Seeing as Qualcomm is one of the major smartphone chip manufacturers, this isn't that surprising.
How to protect your device from 'Braktooth' Bluetooth vulnerability?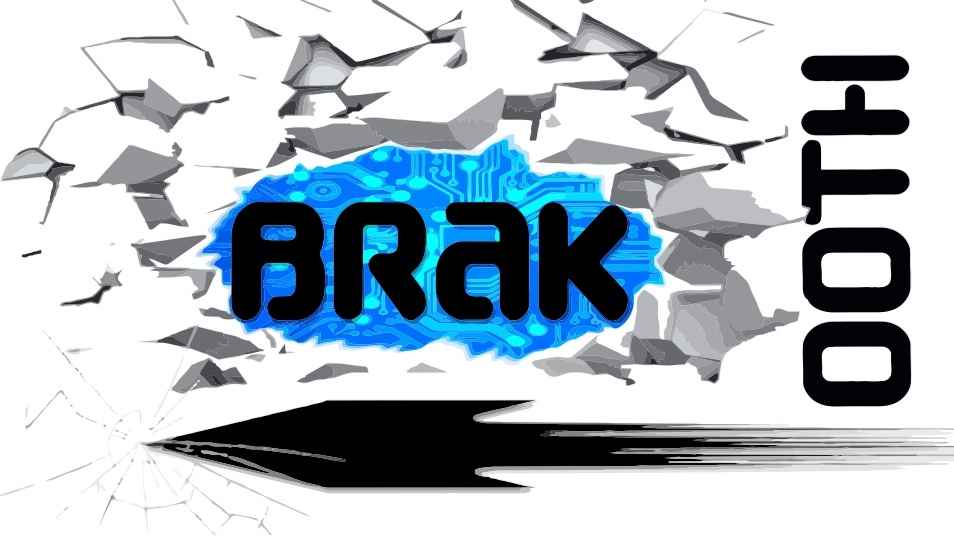 This is not the first time that a Bluetooth-related security issue has come to light. There have been many Bluetooth-related security issues in the past, including the infamous Bluetooth Classic flaw. One of Braktooth's vulnerabilities even allows attackers to use this Bluetooth Classic flaw to attack a system with malware. For this, they only need to be within radio range to trigger arbitrary code execution with a specially crafted payload.
You can protect yourself by updating your drivers and updating your security patches. Most manufacturers have already patched this issue. If your manufacturer hasn't updated the firmware, then disable Bluetooth for your device. This way, the hackers won't be able to infect your device with malware.