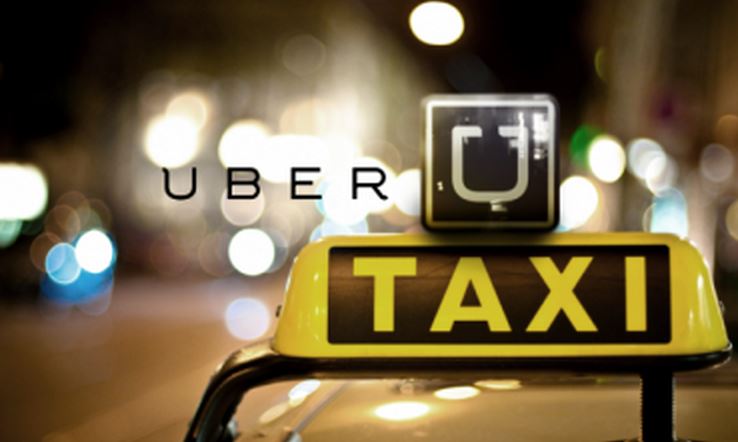 You can buy a stolen Uber credential for $1 and enjoy free car rides. Sounds weird, right? According to Motherboard, thousands of hacked User accounts' information is up for sale on AlphaBay, which is known for selling illegal and stolen products. Such dark net websites are selling Uber passwords and usernames along with telephone numbers and partial credit card information for $1.
According to the listing on the website, one vendor claims to have sold more than 180 Uber credentials since March 18. These vendors use anonymity networks like Tor and are hidden from the outer world. Here are some of the feedbacks left by the happy customer who cashed the $1 sale:
… quick and pro thanks mate
… works perfect
… speedy delivery
Motherboard was able to verify some credentials and found them to be correct.
Also read: Hackaball: Programmable Toy that Teaches How to Code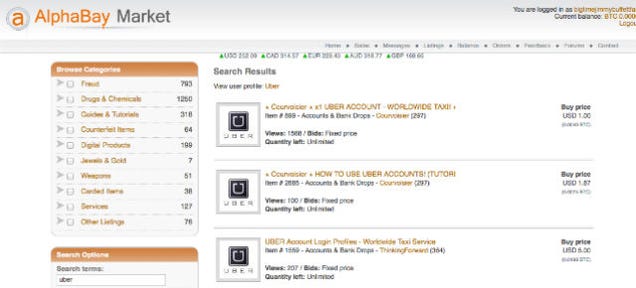 On the other hand, Uber has denied any such incident of hacking after these reports. In a statement, an Uber spokesperson said:
"We investigated and found no evidence of a breach. Attempting to fraudulently access or sell accounts is illegal and we notified the authorities about this report. This is a good opportunity to remind people to use strong and unique usernames and passwords and to avoid reusing the same credentials across multiple sites and services."
There have been incidents of Uber data breaches in the past too. Recently, Uber accepted that information of about 50,000 drivers had been retrieved in May by some third-party.
If you are having an Uber account, update your account password as soon as possible.
Also read: GitHub Facing Massive DDoS Attack From China
---
 Do you use Uber and worried about your account's security? Tell us in comments!
Stay tuned for latest hacking and technology news from fossBytes!
---