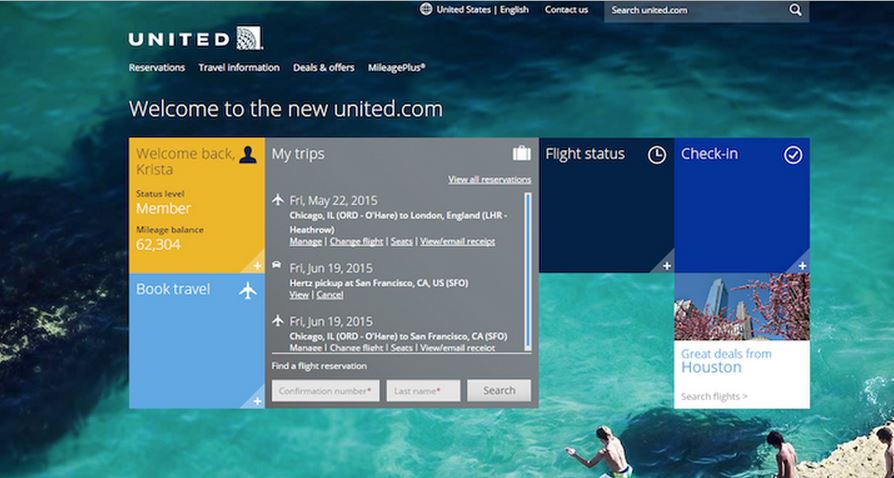 Are you good at programming and do you call yourself a computer expert? Here's a chance to earn a million miles and spend it on traveling by air. The United Airlines is willing to reward you with free "miles" for your expertise if you are able to find a bug in United Airlines' site.
The company has launched a bug bounty program earlier this week inviting hackers and researchers to find bugs in apps, online portals, and websites. This news comes in the wake of FBI's warning about the hacking vulnerabilities in airplane security via its in-flight WiFi.
Wired writes that this could possibly be the first bug bounty program offered by an airline. Interestingly the bounty program doesn't include the bugs in in-flight WiFi and entertainment systems.
The bugs of high severity will give you maximum miles. Here's complete list:
High severity bugs (1,000,000 miles max)
Medium severity bugs (250,000 miles max)
Authentication bypass
Brute-force attacks
Potential for PI disclosure (full name, address, etc.)
Timing attacks
Low severity bugs (50,000 miles max)
Cross-site scripting
Cross-site request forgery
Third-party issues that affect United
Apart from this, United Airlines warns the experts to avoid exploiting the vulnerabilities.
If you find a bug in the website or app of the United Airlines, submit it to [email protected] In your email, include the nature of the bug, your full name, phone number and steps to replicate the bug. Before sending the bug to claim your free miles, make sure that you are a MileagePlus member, as it a necessary condition to get the free miles.
Here's the website: United Airlines
Read the press release to know more about the same.
Recommended: Goodluck USA, China and Russia Promise Not to Hack Each other