The district of Greater Noida located in Gautam Buddh Nagar, Uttar Pradesh has received its first-ever electric charging station. The new electric charging point is located near the Indian Oil petrol pump in Habibpur.
The electric charging station was unveiled by Indian Oil in cooperation with NTPC. The objective of this charging station will be to increase the adoption of electric vehicles and thus reduce air pollution across major metropolitan cities. The Greater Noida electric charging station has the capability to charge four vehicles at the same time.
The Greater Noida EV charging station has been functional since 23rd August 2019. It was officially unveiled to the public on 30 August 2019.
The Greater Noida is a smart city built along the Delhi-NCR border and provides access to the Yamuna Expressway which connects Agra, Mathura, Tappal, and Aligarh to the Delhi-NCR region.
Greater Noida Charging Station
The Greater Noida electric charging station is able to charge the battery of EVs within 70 minutes. The rate of the electric charging is Rs. 8/unit. However, for the trial period, the charging at this station is free. The final fixed price for electric charging will be decided in the coming months.
According to Zee News Hindi, the price of the electric charging rate will increase as time passes. However, in my opinion, if electric vehicles want to become as competitive as conventional vehicles, free-charging or cheap electric charging will be a crucial factor.
The Government also plans to reduce its dependence on foreign oil. India currently imports more than 80% of crude oil from foreign nations.
In this year's Union budget, the Indian government recently gave several incentives for the manufacturing and adoption of electric vehicles.
For EV automakers, programs like FAME (1&2) seeks to provide them with financial incentives from a fund of Rs. 10,000 crore. For EV buyers, GST cuts in electric vehicles (from 12% to 5%) and tax rebates for up to Rs 1.5 lakh are being offered by the government.
Furthermore, the Indian government has also reduced GST rates on electric vehicle chargers from 18% to 5%. This would promote the installation of more electric vehicle charging stations across the nation.
Electric Vehicles In India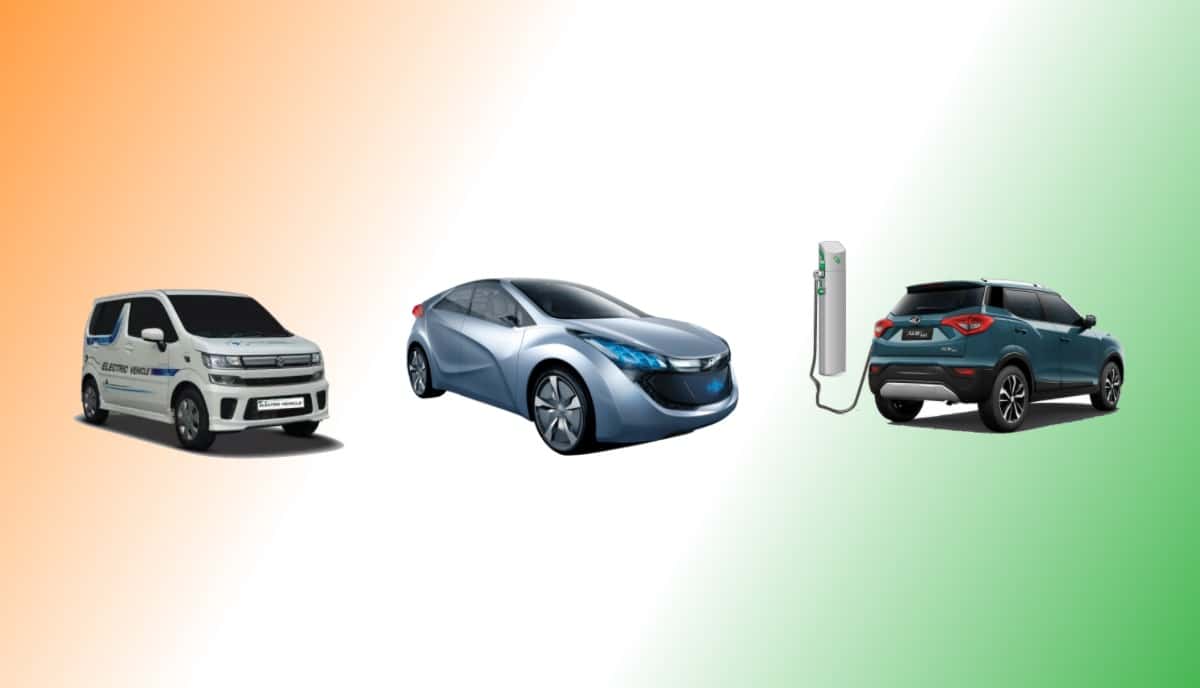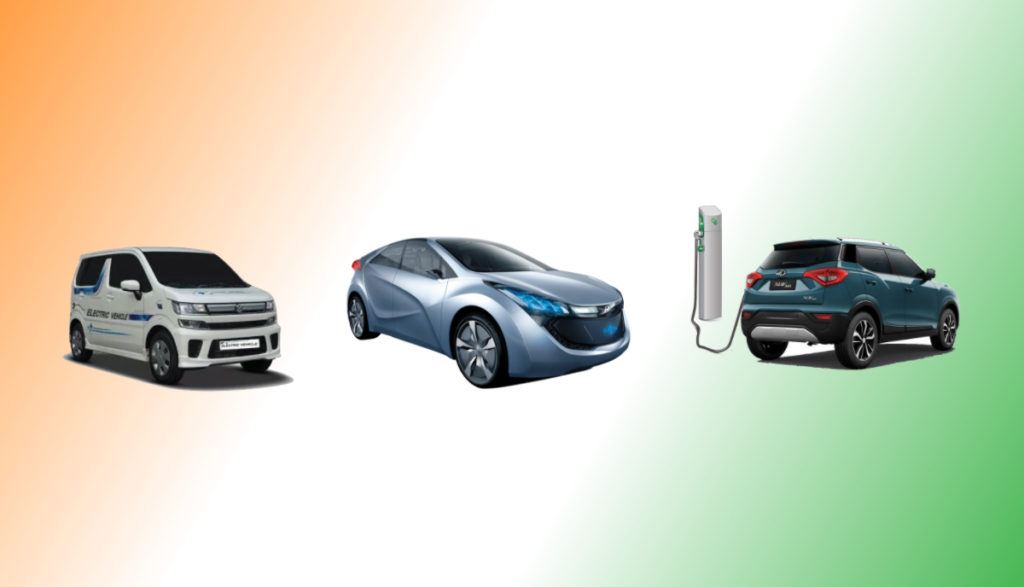 Electric vehicles in India are manufactured by a number of two-wheeler automakers and some four-wheeler manufacturers. Some of the notable two-wheeler EV manufacturers in India include Revolt Motors, Okinawa, Hero Electric, Emflux Motors, etc.
Electric car manufacturers in India include Tata Motors, Mahindra, and Hyundai. However, only Hyundai currently has an all-electric SUV available to consumers for purchase. Tata Motors and Mahindra mostly sell electric vehicles to commercial buyers.
However, times are changing and several other manufacturers are soon going to launch a plethora of electric vehicles in India.
After the installation of Greater Noida electric charging station, two more such charging points will be opened in the coming two to three months. According to Hindustan Live, officials have confirmed that one EV charging station will be installed on Yamuna Expressway and another one will be installed on Noida-Greater Noida expressway.
Concerns Regarding EV Charging Stations
Delhi NCR is a densely populated region with a lot of vehicles. Although the installation of the EV charging stations is a great initiative, the 70 minute time required to charge the EVs could prove problematic.
CNG pumps in the region are running congested 24*7 due to the extremely high number of CNG powered cars. Furthermore, the electricity rate in several areas of Greater Noida is Rs. 5/unit which could promote people to charge their EVs at home instead of coming to the charging station.
Therefore, I suspect that EV charging stations could suffer the same fate if the charging time and installation of stations aren't able to keep up with the adoption of electric vehicles by the consumers.