Making mistakes is recurrent for everyone, and that includes professional writers too. If you write frequently, you will inevitably make grammatical and punctuation mistakes. I'll thoroughly share my experience in this Grammarly review to determine if the writing assistant is good.
If you're a professional writer, everything you write goes through an editor to check for mistakes and edits. Grammarly is an excellent tool that checks for mistakes while writing on almost all platforms. Likewise, the app offers native apps for Windows and macOS, extensions for all popular browsers, and Google Docs and Microsoft Office integration.
How Grammarly makes work faster
While writing, it might be usual if you focus more on what you write than how you write it. Consequently, there might be errors in the content that you need to spend more time upon. Grammarly checks your content for errors in real-time to ensure your focus is on what you want to write.
Not every platform has a spell-check tool, and it's pretty convenient to have one. For instance, if you're writing your first blog on WordPress or taking notes on a notes platform, your primary focus is your content and not minor mistakes. Now, imagine writing on such a platform and not worrying about these mistakes that take a chunk of your time after you finish writing.

The best part is that the app's free version does basic error-checking, so you can rely on it to correct your punctuation and spelling. Grammarly Premium unlocks many more features that can benefit the everyday writer. You can check out Grammarly on their website:
Who benefits from Grammarly?
You would benefit greatly from the writing assistant tool if you're a student and a writer like me. Whether it's college assignments, hobby-writing, casual writing, or professional writing, Grammarly can help you get those blogs, papers, and emails done in no time.
Moreover, I use Grammarly in my everyday life because it helps me write faster. Apart from error-checking, the writing assistant provides suggestions for your content to improve its readability. Therefore, your written content will seem profound to readers, and who doesn't want that?
You don't have to be using Grammarly while writing your content. For instance, if you have a document you prepared, you can check its contents for errors and suggestions using the app.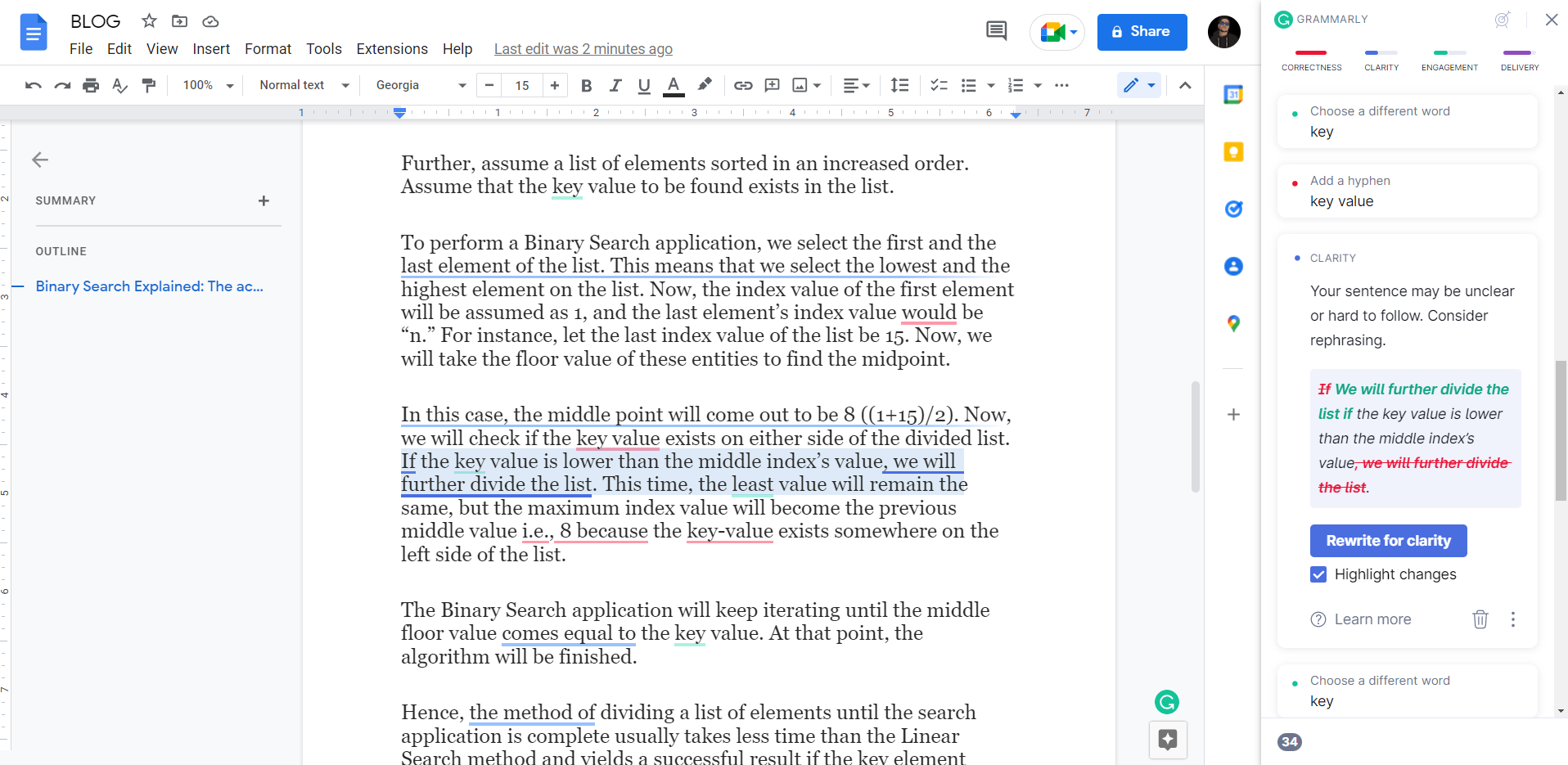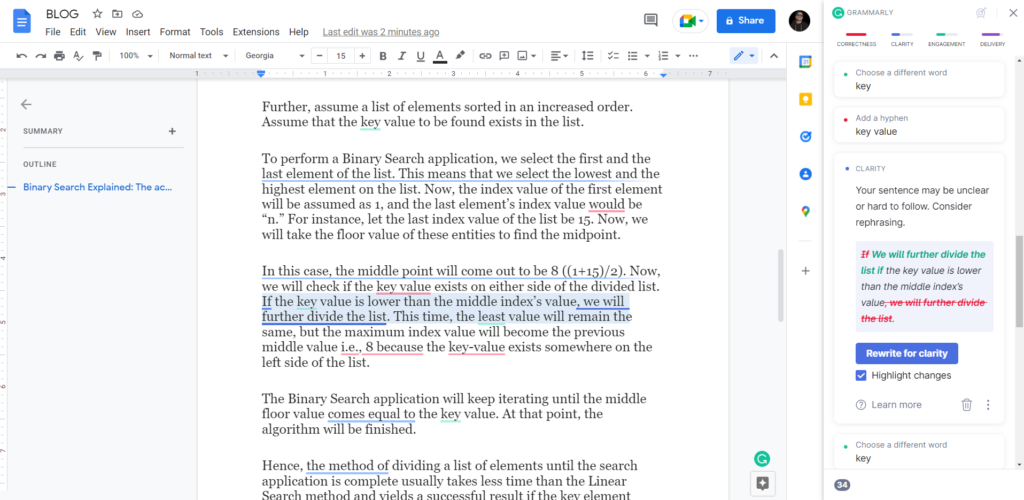 Everything isn't perfect, and neither is Grammarly
While Grammarly lacks in certain areas, its primary drawback is that the premium plan is slightly pricey for casual writers and students. Although it offers exceptional features, not everyone can afford the price.
Grammarly might be great at what it does, but it can be quite challenging to use it. The only way to use the writing assistant in real-time on websites is via the Grammarly browser extension, and it doesn't work always function as it should.
While opening websites with certain URLs, the extension doesn't activate, and there's no workaround. Although the problem is listed among known issues on Grammarly's website, a solution that works for everyone doesn't exist.
Moreover, Grammarly's integration with Google Docs takes up a lot of system resources and might ultimately end up slowing down the browser window. Likewise, if you open an existing document on Google Docs, Grammarly immediately starts analyzing the document, but sometimes glitches and shows incorrect suggestions, and highlights random parts of the document.
In case you don't like the writing assistant after using it or reading our Grammarly review, feel free to check our picks of Grammarly alternatives. These alternatives have similar functionality and provide accurate suggestions to improve your content and make it error-free.
Grammarly review: should you use it?
All in all, the popular writing assistant does what it's supposed to, but there are cases where it might disrupt your workflow, especially while writing on WordPress and Google Docs. Apart from that, you can rely on the writing assistant to improve your content's readability and make it easier for everyone to read.
Hence, if you only want the app for general error-checking, the free plan is an ideal choice. When it comes to Grammarly Premium, you can look at other options too. Regardless, you should give the tool a chance from here and get the premium version if you require it.