Foldable devices are great, but they've yet to capture a significant chunk of the existing smartphone market. Manufacturers like Samsung and Huawei have been making foldable for a couple of years now, but not many people are interested in buying them because of their cost. This might, however, change with the upcoming, rumored Samsung Galaxy Z Flip3 Lite.
Rumors suggest that Google is also working on a foldable Pixel device which might launch at the end of this year. In this article, let's talk about everything we know about the Pixel Fold (rumored name) and the features that it will pack.
Google Pixel Fold: What To Expect?
Design And Specifications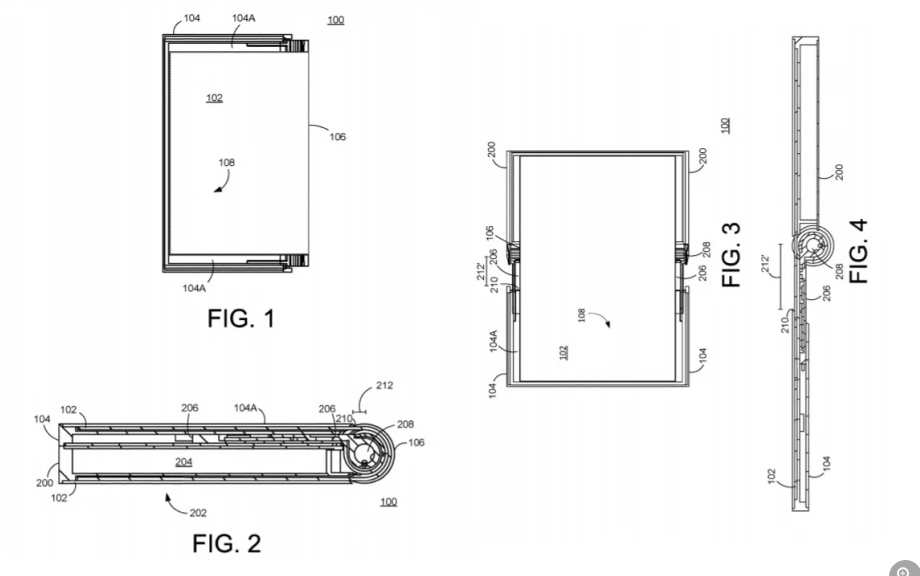 There's no concrete design leak as of now, but a blueprint of Google's Foldable did leak once in 2019. In that, we saw a Samsung Galaxy Z Flip-like folding design, but apart from that, not a lot of info was revealed. However, another foldable phone patent surfaced from Google the following year, which showed the Samsung Z Fold-like foldable design.
Google might be working on either one of these two designs or even two types of foldable devices like the Samsung lineup. However, we'll have to stop guessing there as there's no evidence of how the end product(s) might look.
Google might choose to go with the latest flagship Snapdragon processor on its foldable, but it could also be powered by a mid-range processor, and maybe the device will be affordable than others due to that? We don't have more information than this, but we do have some cool renders from concepts maker Waqar Khan.
The foldable render resembles the Pixel 5, and I think it looks pretty cool. Of course, this isn't how the phone will look when it launches. It's too soon to predict the price, but considering the state of foldable devices today, there's a good chance that it'll be priced close to the Z Fold series, somewhere around $1200 if Google decides to spice up its specs.
How excited are you for Google's upcoming Pixel Fold? How do you think Google should spec and price it? Let us know your thoughts and opinions in the comments section below.