A
ndroid O would be showcased at the upcoming Google I/O conference, but most of us are still running Android Lolipop, Marshmallow, or even Kitkat.
Google's new Project Treble is aimed to reduce the time gap between a new Android release and when it lands on your phone. Maybe, it won't take forever to reach our devices from now on.
A lot of work is there for the manufacturers while optimizing their hardware for every new update. After Google releases the Android source, it is sent to the chip makers who then make some changes depending on their hardware before sending the new Android release to the device makers. Another set of changes is made before the update reaches the user.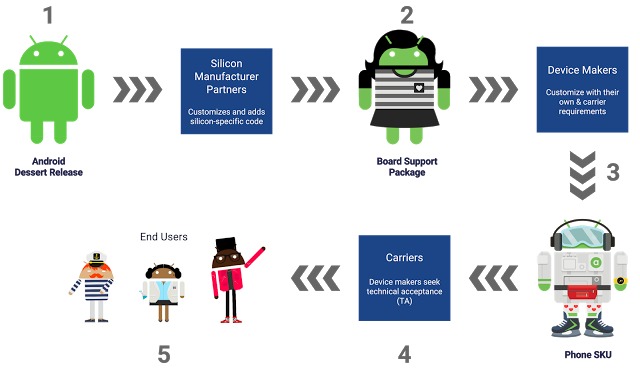 Google says Project Treble is "the biggest change to the low-level system architecture of Android to date." The hardware-level code changes made by the chip makers can now be included in Android's code base itself and reused for future Android versions. Thus, chip makers don't need to modify Android's source code for every new version.
"With a stable vendor interface providing access to the hardware-specific parts of Android, device makers can choose to deliver a new Android release to consumers by just updating the Android OS framework without any additional work required from the silicon manufacturers," reads a blog post.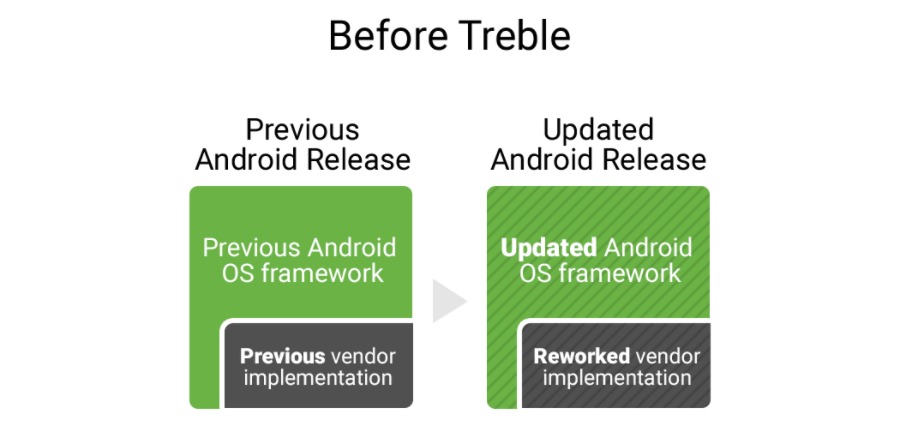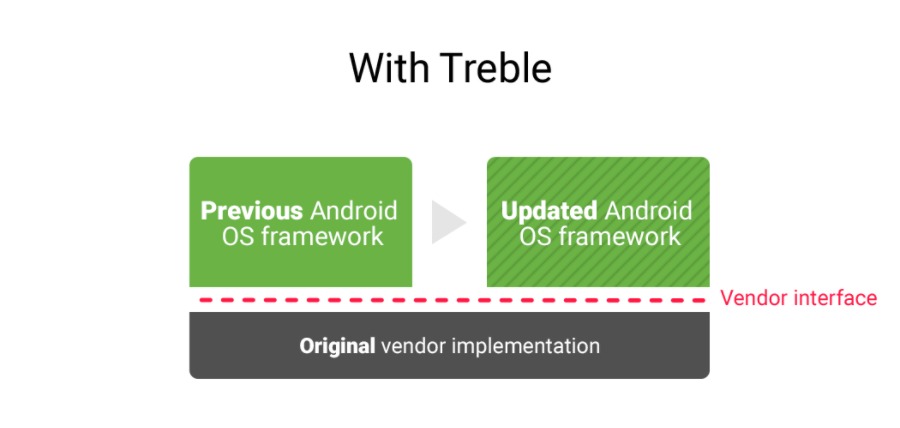 Project Treble has already been implemented in the Android O Developer Preview running on Pixel phones. The new "modular base" would be included in Android O and future versions.
If you have something to add, drop your thoughts and feedback.