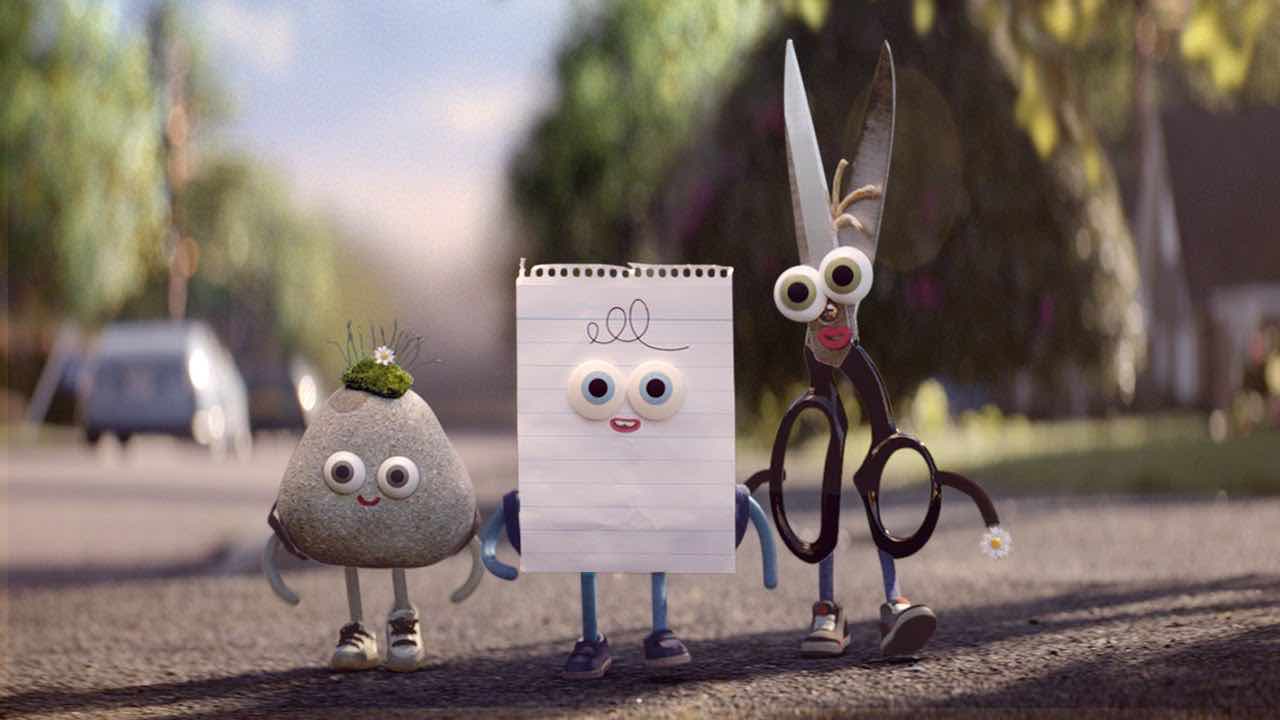 Short Bytes: Google is known for releasing smart and refreshing ads for promoting its Android operating system at big TV events. At the recent Academy Awards ceremony, Google released the latest Android Commerical titled Rock, Paper, Scissors.
Apart from Chris Rock's powerhouse monologue, Leonardo Dicaprio's first win, and Spotlight's surprise moment, Google's new Android commercial generated great buzz during the Oscars.
Google has been channeling its "Be together, not the same" motto in its diverse set of commercials and it continues to do the same in the latest iteration that debuted during the Oscars.
While Rock, Paper, and Scissors are miles apart from each other, the latest Android commercial shows them on the same team.
Here's the latest Android commercial "Rock, Paper, Scissors" from Oscars:
https://youtu.be/UYxpX3N20qU
The same theme was shown in the Android ad that aired at the Grammy's. It features a pianist playing a normal piano whose each key sounded different. The ad asked — what if each key sounded the same.
Watch the Android commercial "Monotune" from Grammy's here:
https://youtu.be/xLhJIFC8xkY
Did you enjoy watching these videos? Share your views in the comments below.