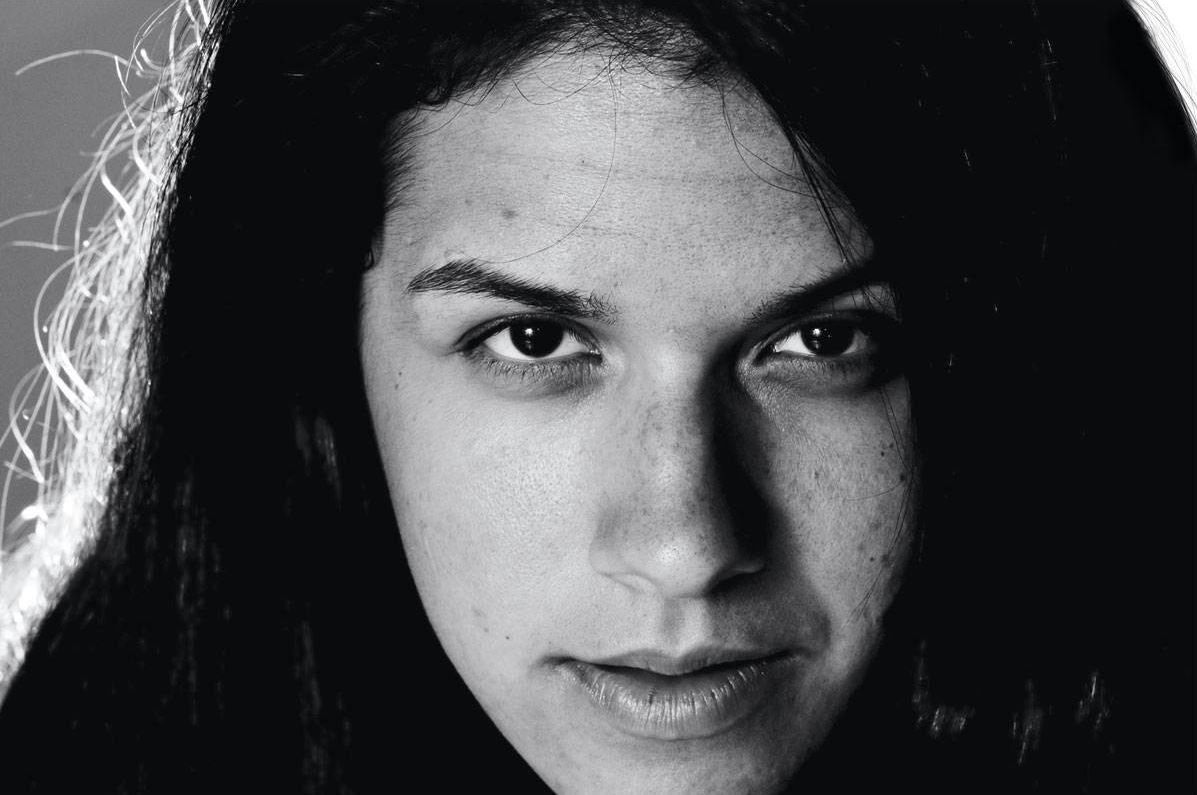 Short Bytes: "Parisa Tabriz-The Security Princess" is Google's guardian who protects the tech giant from the 'black hat' attackers. She is Google's biggest weapon against the outside hackers.
T
here is no such thing as unhackable. We know it, you know, and the hackers know it too. All we can do is take measures for our safety depending upon our prudence. Now, if you are the head of the world's leading tech company, let's say Google, then what would be your plan of action to protect yourself and your more than a billion daily users?
Well, let's see, how about getting a knight in a shining white armour, a 'white hat' to combat the bad guys the 'black hats'. Cool right? That's what Google has. Knowing how big Google is, they need someone with special skills, someone who would think like the attackers, but only faster and warn them about any vulnerability before it gets exploited by the black hats.
"Parisa Tabriz- The Security Princess" is the someone that Google has relied on so heavily to guard its empire. Heading a team of 30 hackers in the US and Europe that manages security threats, all Parisa does throughout the day is to try and hack her own employer and she is pretty upbeat about that. Parisa is quite famous in the hacking world, just like a cool mysterious comic superhero who watches over the city with his skills and powers and adding to that, zero evil intentions.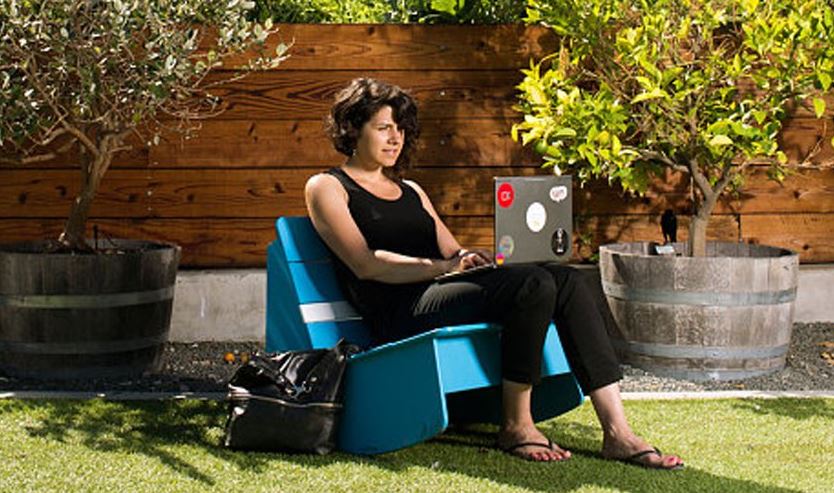 Parisa was named in the 30 most important women under 30 in Tech by Forbes in 2012 and is among the 250 security engineers that Google has put faith in to protect user data and company's online infrastructure.
Her job is to dig out bugs in Google Chrome, an Internet browser used by over a billion users and make sure that it gets fixed before catching the eye of other hackers. So, confident is Google of Parisa and her team that it has regularly put on the bounty for anyone to hack Chrome. And there is one in a thousand cases that an exploit has been found. But, this is a cat and a mouse game as we all know!!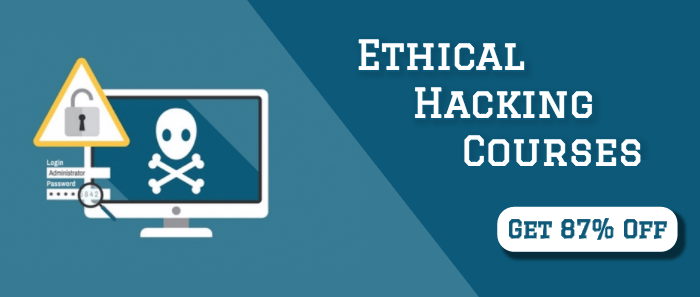 At the age of 31, she is one of the most decorated employees of Google, which she joined in 2007. Google is a haven for geniuses and Parisa makes sure she hires only the best. Well, that we know. Google is quite famous for its rigorous and byzantine recruitment process. But, Google shows creativity in hiring as well.
As she tells, she not only looks for sheer brilliance, but also a person with a thirst for knowledge who can constantly upgrade himself much like the industry that they all are working in, and with rock-solid ethics (doesn't take much time for the hackers to get lost in the good hacking-bad hacking dilemma).
Also Read: How can you land a job at Google by its secret search?
Inspired by steganography, a form of cryptography which is an art of hiding a coded message in plain site, Tabriz learnt and gained as much knowledge as she could from the Internet and the geek club, that she joined while she was in college at the University of Illinois. Parisa is a role model for all the women out there who seem dull towards computer science and technology while relinquishing into the male chauvinism.
Google is a knowledge park for out of box thinking where the employees can be seen doing weirdest of things just to get it right. Parisa says, Google also offers incentives to outside hackers to detect the bugs which make things easy for her team. It is better to let these guys keep doing what they usually do under your watch rather than outside of the Google's fort. It goes without saying that she believes in keeping her enemies closer.
After all the praises for the woman, most of you still might be wondering what's with the Security Princess tag!! If that's the case then the purpose of the name is fulfilled.
Security Princess is so much better than the dull and boring Information Security Engineer, don't you think? Tell your views in the comments below.
Bonus: Here is a video on "Do Know Evil" by Parisa Tabriz
Get the best deals on these hacking certification courses: