As a result of five years of hard work, Google and Monotype have released Google Noto font. It spans more than 800 languages, 100 writing systems, and hundreds of thousands of characters. Typography nerds will love it. Oh, and also, it's open source.
Google's services are like an infinite canvas of devices, mobile services, analytics, maps, search and more. As a result of one of the largest typographic projects ever undertaken, Google, in partnership with font specialist Monotype, has unveiled the Noto Fonts Project. It's a five-year collaboration to create a typeface that caters to any kind of typing needs.
Think about a language, Noto covers it. Willing to print some random, unknown, weird characters on a sheet of paper, Noto is there for you. You'll be surprised to know that Noto is created to cover more than 100 writing systems, more than 800 languages included in the Unicode Consortium standard, and uncountable characters.
For this project, Google sent Monotype a straightforward brief: "No more tofu". For those who don't know, tofu is the nickname for the black boxes that are shown if a computer or website doesn't support a particular character.
This mammoth effort aims at creating a font with a harmonious look and feel in all languages. One of the other major objectives of the project was to digitally preserve dead or little-known languages.
"It was this really phenomenal, daunting project," says Google internationalization expert Bob Jung. "Looking back at it, I'm even surprised myself how ambitious we were."
You can download this open source font from Google's Web Fonts website. Apart from grabbing the complete 472MB chunk at once, you can download the ones you need. Also, you can grab the design source files of Noto font from its GitHub repository.
Typography nerds, go crazy!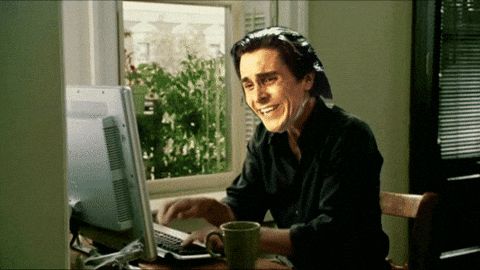 Did you find this story interesting? Don't forget to drop your feedback in the comments section below.
Also Read: Everything Google Launched At Their Biggest Hardware Event