On the eve of Halloween, Google announced four security tips to ensure that you are not duped by the tricks commonly used by attackers. These tips are also helpful in recovering your account, in case it is hacked.
Four Security Tips By Google
Announced in an official blog post, the first tip comes into play before a user starts typing its username and password.
JavaScript Must Be Enabled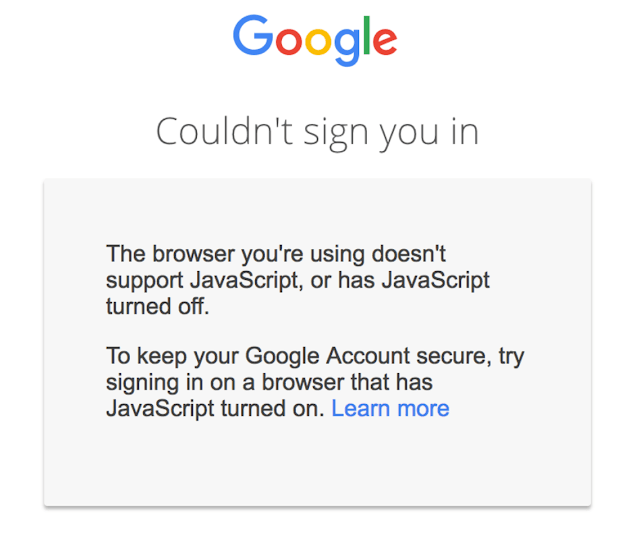 Jonathan Skelker, Google Product Manager, said that the company is constantly working towards securing user accounts. Now, Google does not allow you to sign in if JavaScript is disabled in your browser.
With the help of JavaScript, Google performs risk assessment checks on the users, and if the users have turned off the JavaScript to save bandwidth or to load pages faster, those security checks are not performed. Thus posing a risk to your account.
As per Google's data, this change will affect only a small number (0.01%) of people.
Pulling Data From Google Play Protect To Detect Malicious Android Apps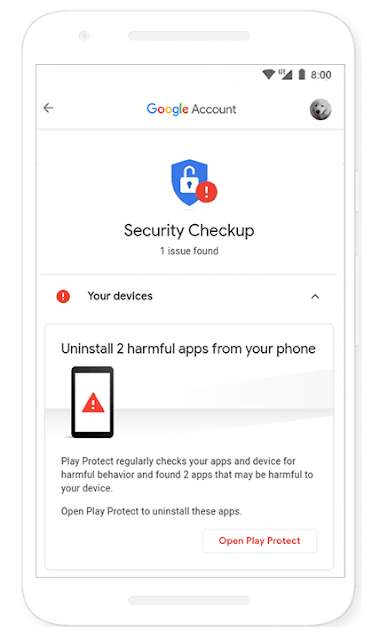 The search engine giant is strengthening its Google Play Protect, a security checker included in the Google Play Store. It prevents users from installing any malicious app that could compromise their security.
According to the blog post, Google will pull data from Google Play Protect to list all the malicious apps that are still installed on a user's Android smartphone. This information will be visible in the Google Security Checkup Section in the Google Account options.
Users can now de-link their account from devices that are no longer used by them.
See All The Third-Party Apps That Access Your Data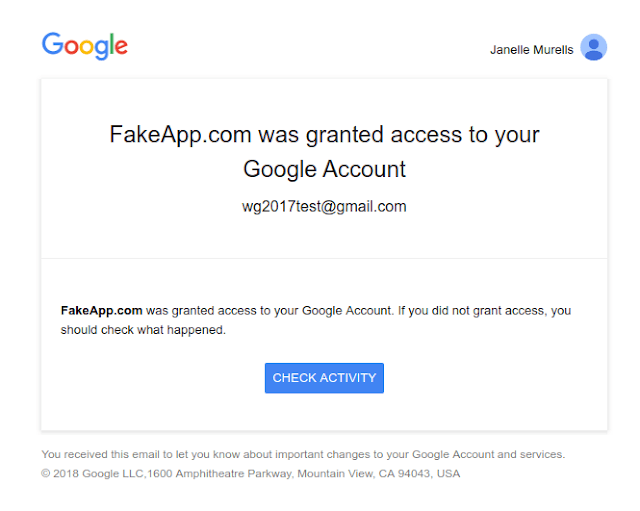 The third trick shared by Google is about the third-party apps that access your data. Google will show a notification whenever users share their data with third-party apps and websites.
Moreover, users can see which apps have access to your data by visiting the Security Checkup section.
Recover Your Account If It Is Compromised
Google explained various steps to regain access to your account if it is compromised.
https://gph.is/2yJNgpn
The blog post mentioned the following steps to recover your account quickly.
Verify critical security settings to help ensure your account isn't vulnerable to additional attacks and that someone can't access it via other means, like a recovery phone number or email address.
Secure your other accounts because your Google Account might be a gateway to accounts on other services and a hijacking can leave those vulnerable as well.
Check financial activity to see if any payment methods connected to your account, like a credit card or Google Pay, were abused.
Review content and files to see if any of your Gmail or Drive data was accessed or misused.