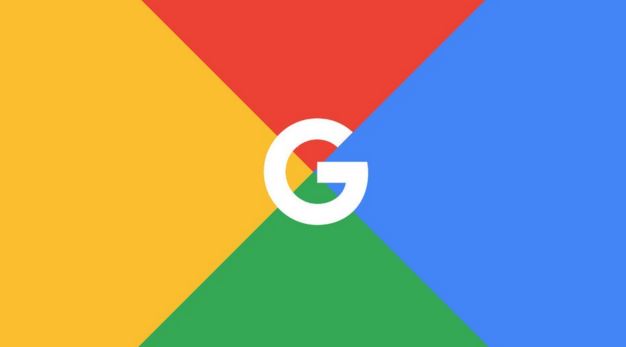 Short Bytes: Google has filed a new patent for a revolutionary tearable screen technology. This technology facilitates tearing a display screen, cutting it off and using it independently according to our needs. There are some inherent technologies which pave the way for this technology to become a reality.
I
magine everyone gets a chance to watch their favourite prime-time show. While I watch Tennis, my son can
watch cartoons
, his mother can watch some TV drama and my father can watch some religious stuff on the same screen. Yes, this could be possible in future. Recently, Google has filed a patent for the same.
According to Google's new patent, a display screen can be torn off into multiple portions. And, each portion can display same or different content.
As you can see in the image below, the same dog which appears on the big screen, also appears on the torn screen. On top of that, the content adjusted itself according to its size. Similarly, on the same screen, different portions of the images can be cut-off and used independently.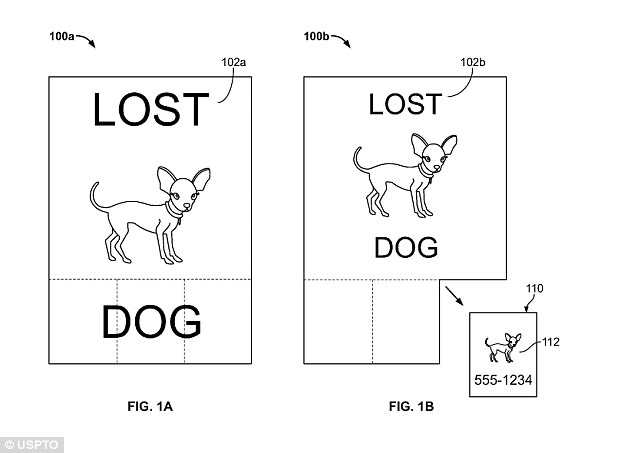 As mentioned in the patent, there are multiple ways to detect a tear in a display. Its shape and size, for example, shape and size can be detected by a broken circuit along magnetic fasteners. Also, there will be a strain sensor installed in a tearable display which will sense separation of a part of a display.
Moreover, in the future, we are going to have foldable displays which we can roll like a paper. And, this technology of Google is surely going to make the things interesting
In a statement Google says,
We hold patents on a variety of ideas — some of those ideas later mature into real products or services, some don't. Prospective product announcements should not necessarily be inferred from our patents.
Also Read: How Google's New Patent is Perfect Solution To Prevent Phones from Dropping